HUGO BOSS has just presented 'HUGO Louder', the new exclusive music platform. The project was created as a way for the brand to express its more creative side, and its main objective is to make new voices in music and young artists known.
HUGO's style is linked in a certain way with popular culture and the music industry. In 2012, the brand presented musical events under the name of 'HUGO Tracks' and promoted different aspects of the scene such as electronics or collaborations with artists, including Liam Payne. HUGO Louder will serve as a speaker and provide a stage for the selected artists who want to make themselves known through a concert or a talk, sharing their musical vision.
Kelvyn Colt, a young rapper, will be one of the talents that HUGO Louder wants to bet on.
"The relationship between HUGO and music is deep. We believe in music and fashion as cultural means of self-expression "

Lüder Fromm, Director of Global Communications and Marketing
For more information about HUGO Louder, click HERE.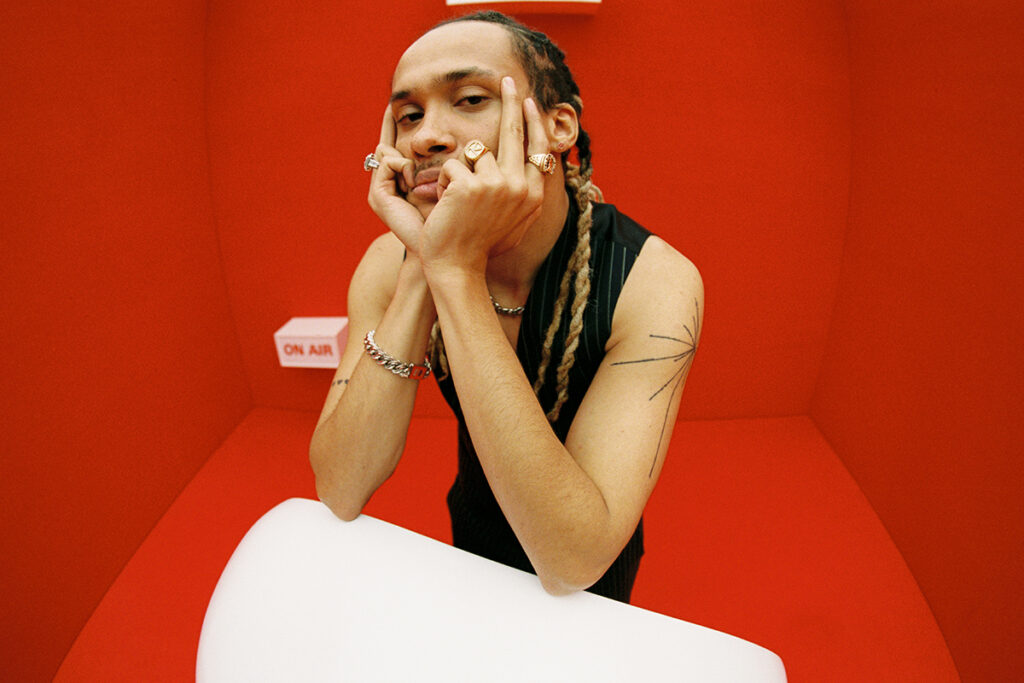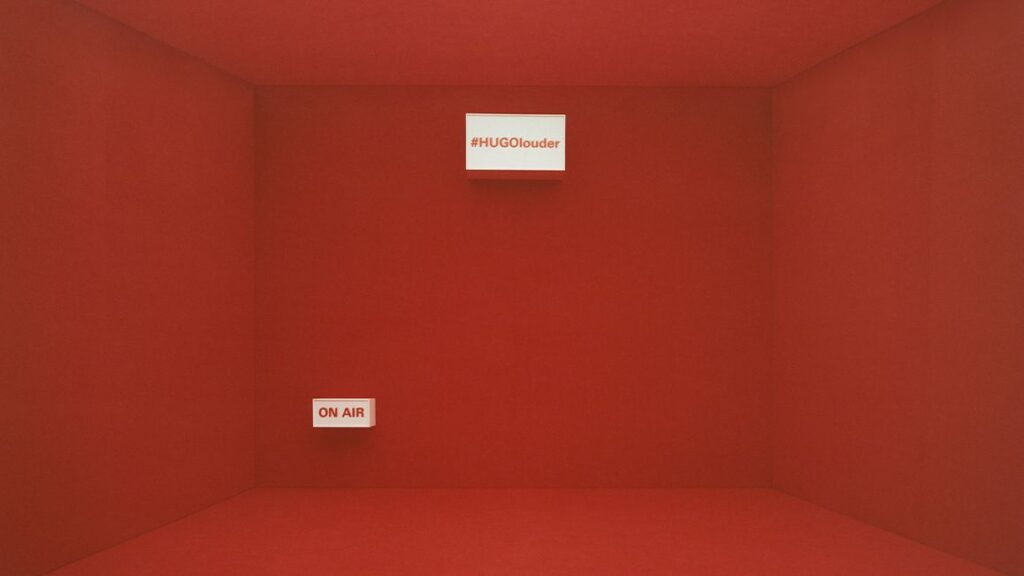 Photos: HUGO Louder