BEAMS brings us a collection of products for both exterior and interior in their new collection "officesupplies look". As the name implies, the collection is made up of various items inspired by the aspect of commercial supplies, with the bright orange color characteristic of the Japanese brand.
The series features a container, folding box, stool, bookshelf and chair printed with the brand's website, phone number, Tokyo store address, or a combination of all three.
The collection is available for preorder on the official BEAMS website.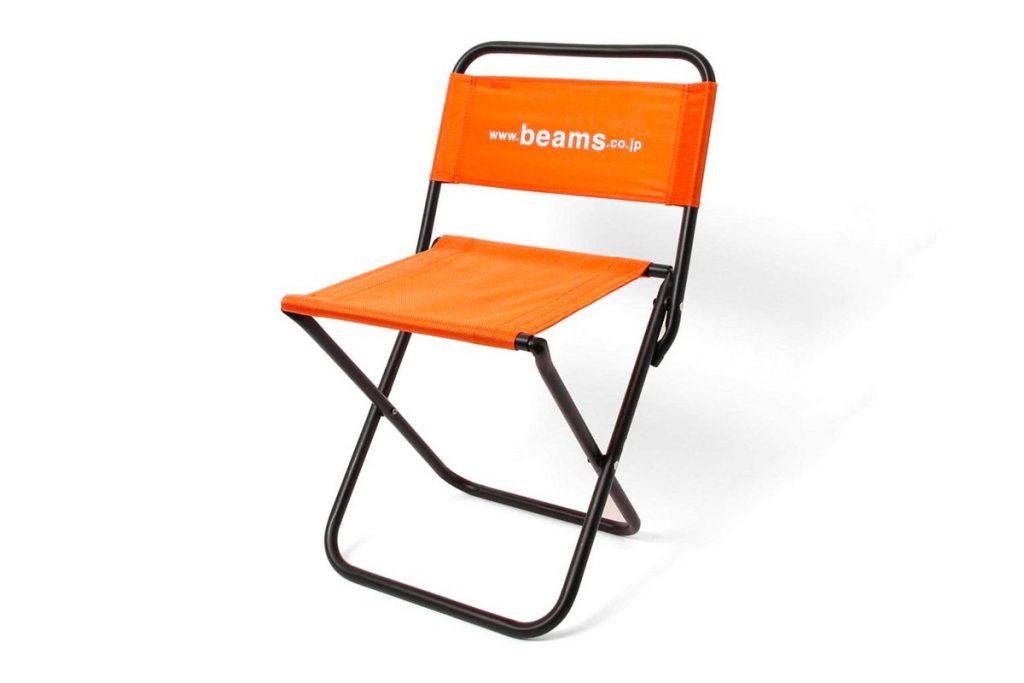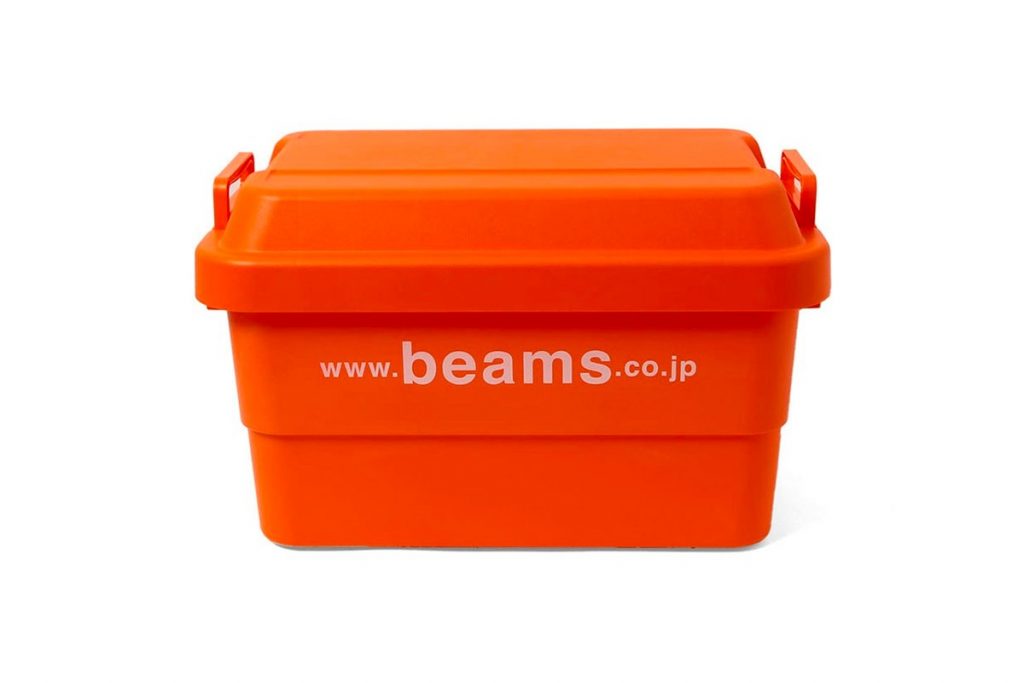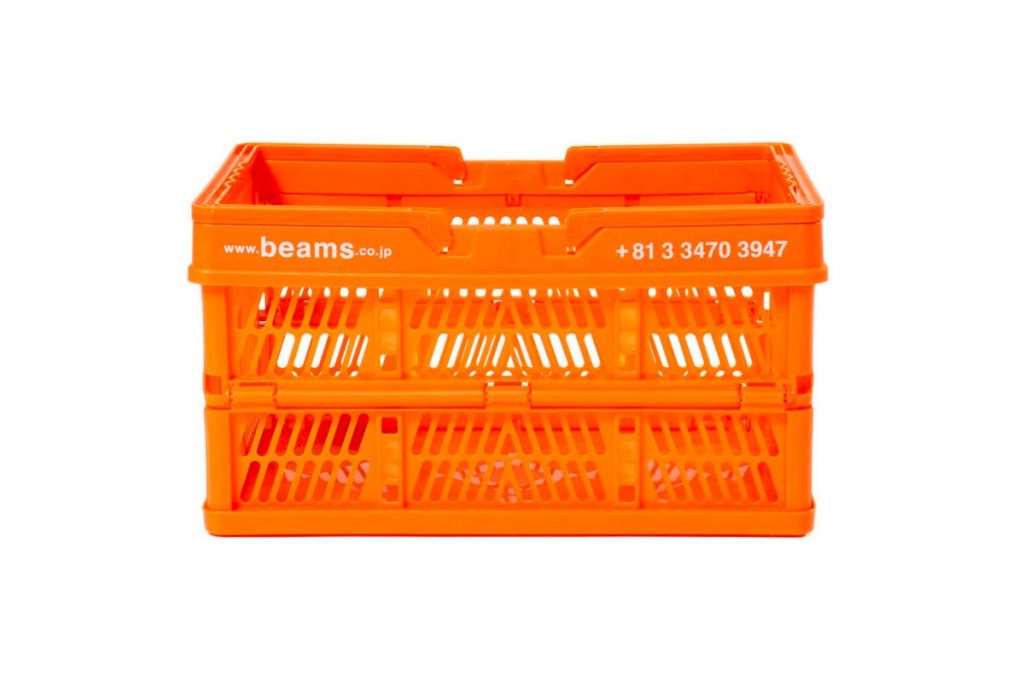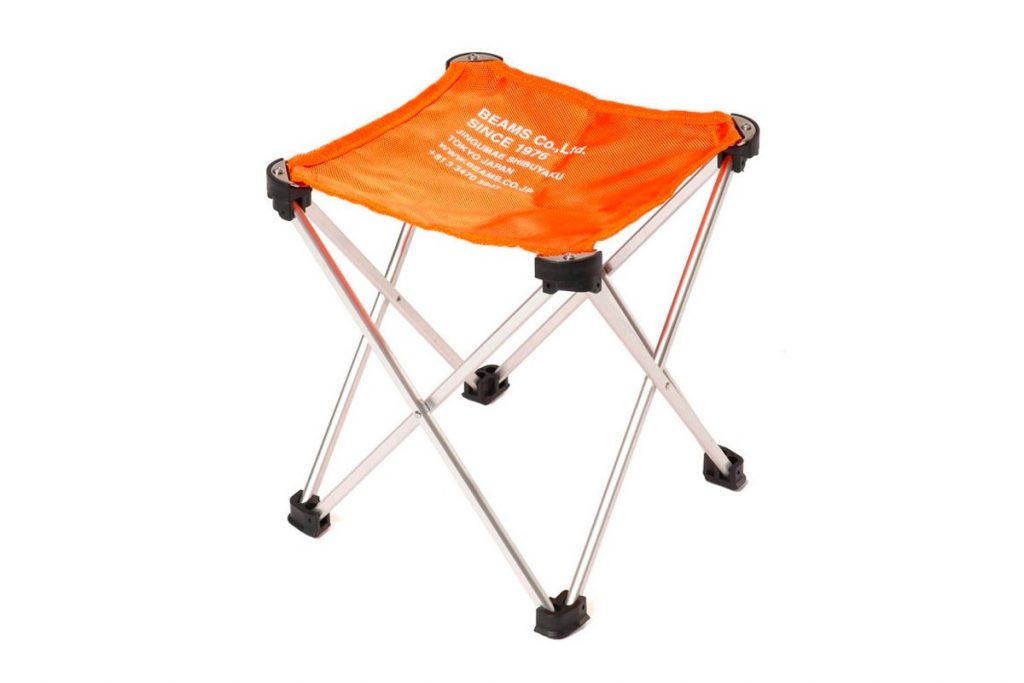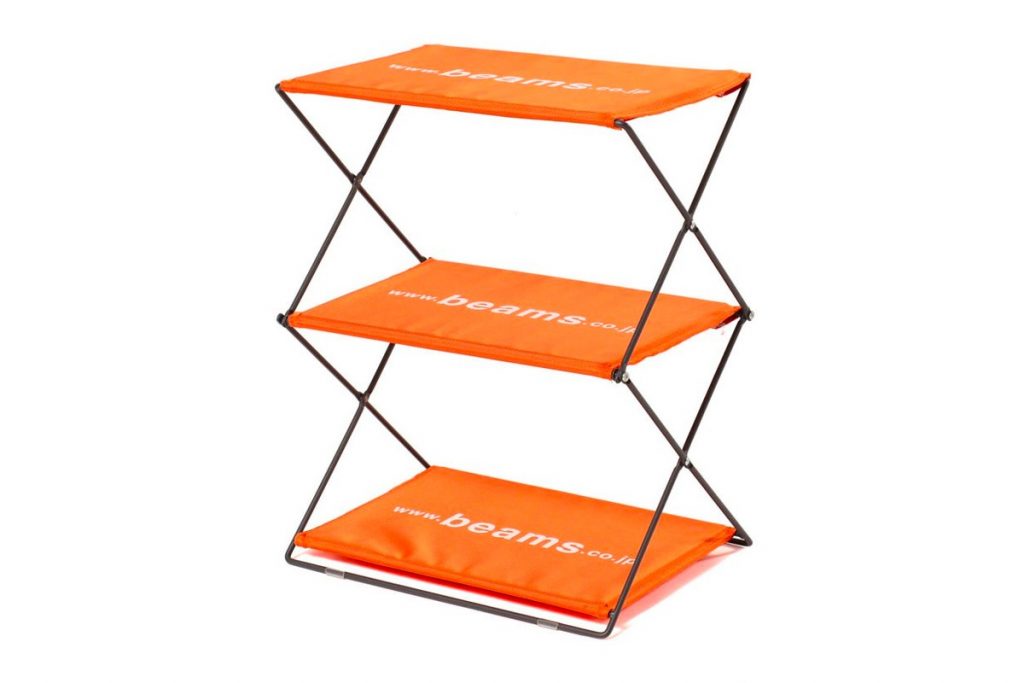 Photos: Beams