Norwegian outdoors brand Helly Hansen has launched their capsule spring-summer 2020 collection, inspired by workwear and consisting of durable clothing and functional accessories.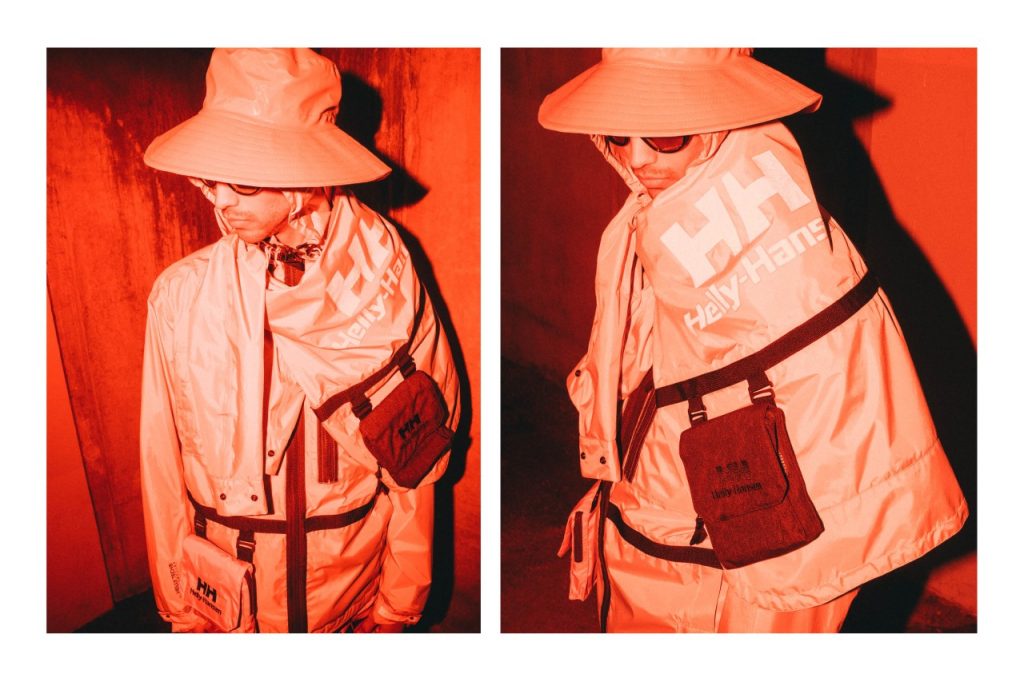 Technical innovations of the late 1940s, such as Helox and Plarex fabric technologies, put Helly Hansen at the forefront of workwear. These techniques added a layer of translucent PVC plastic sewn into waterproof coats and hats and ensured that workers remained warm and dry.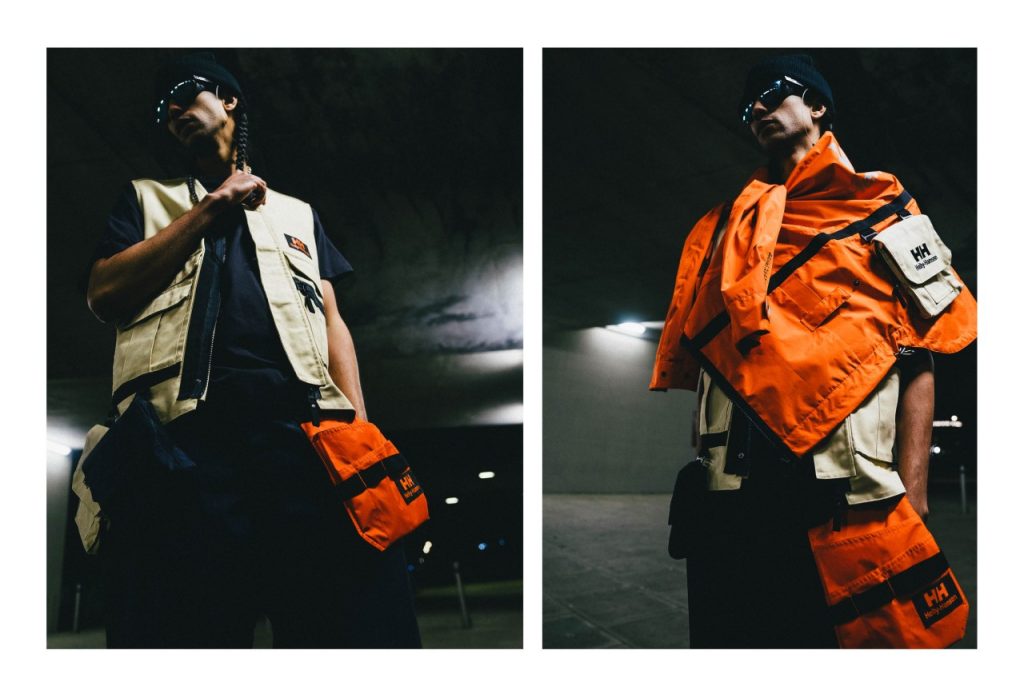 Using the title HH-118389225-201 – code name for FILE – and with the predominant use of "Safety Orange", which contrasts with the more traditional khaki and blue, they offer us as an outstanding garment the Heritage Carpenter jacket, breathable and with a large reflective pocket on the back, waterproof and with Helox fabric on the hood and shoulders.
The HH-118389225-201 «ARCHIVE» SS20 collection is currently exclusively available at Storm.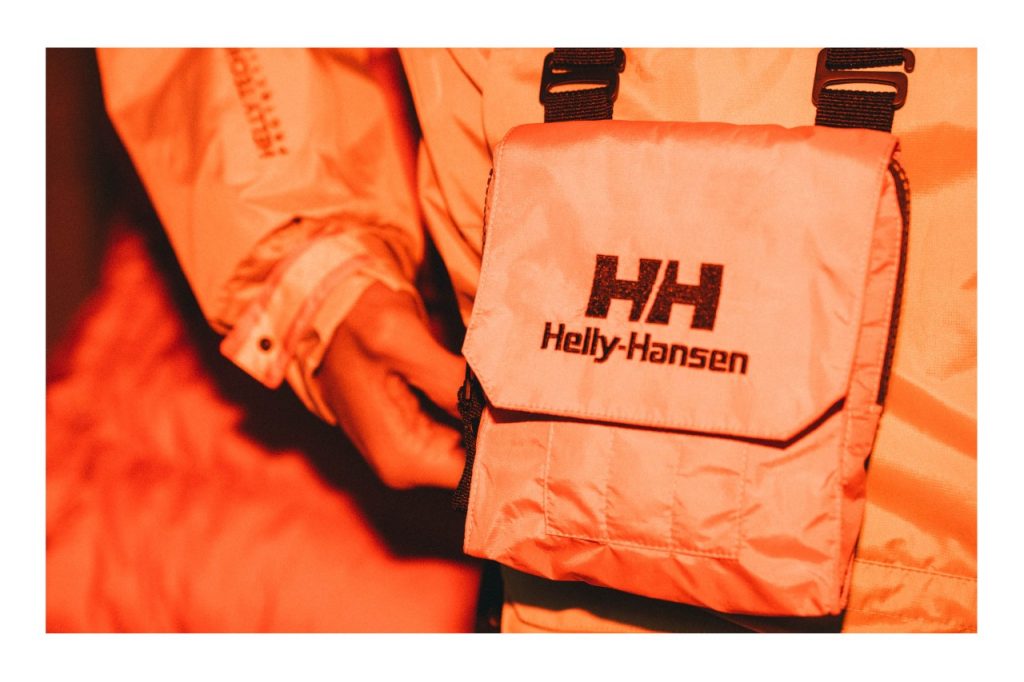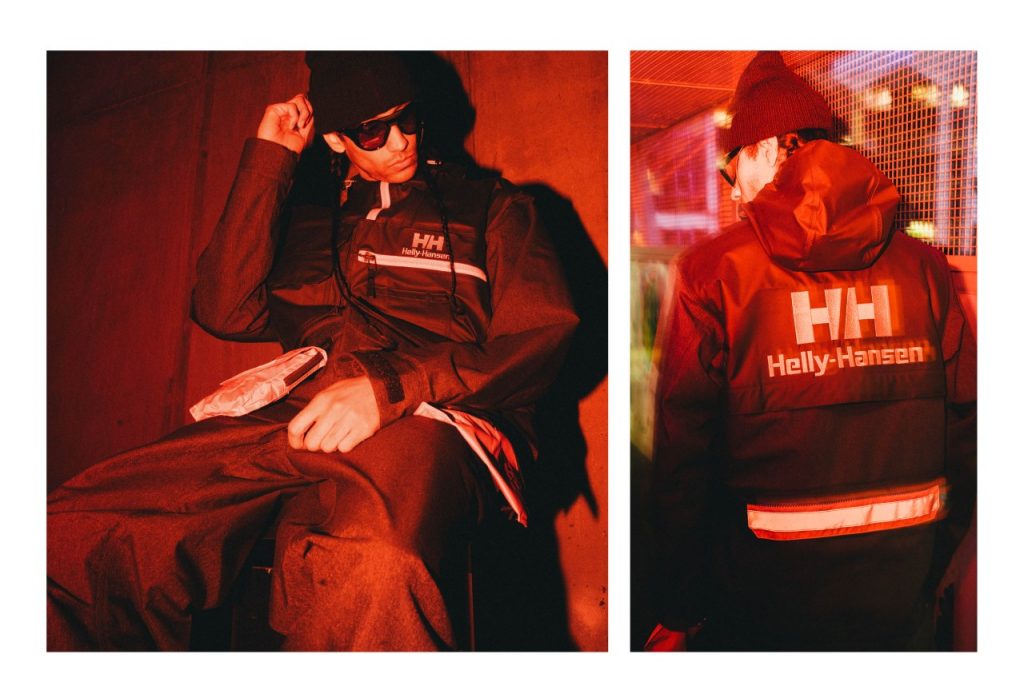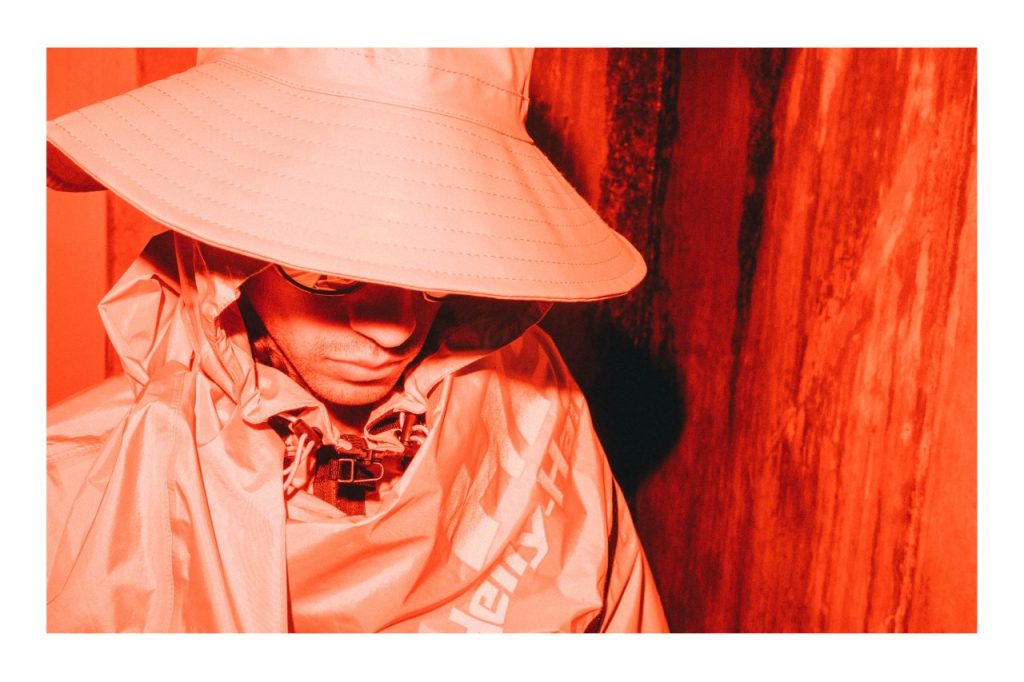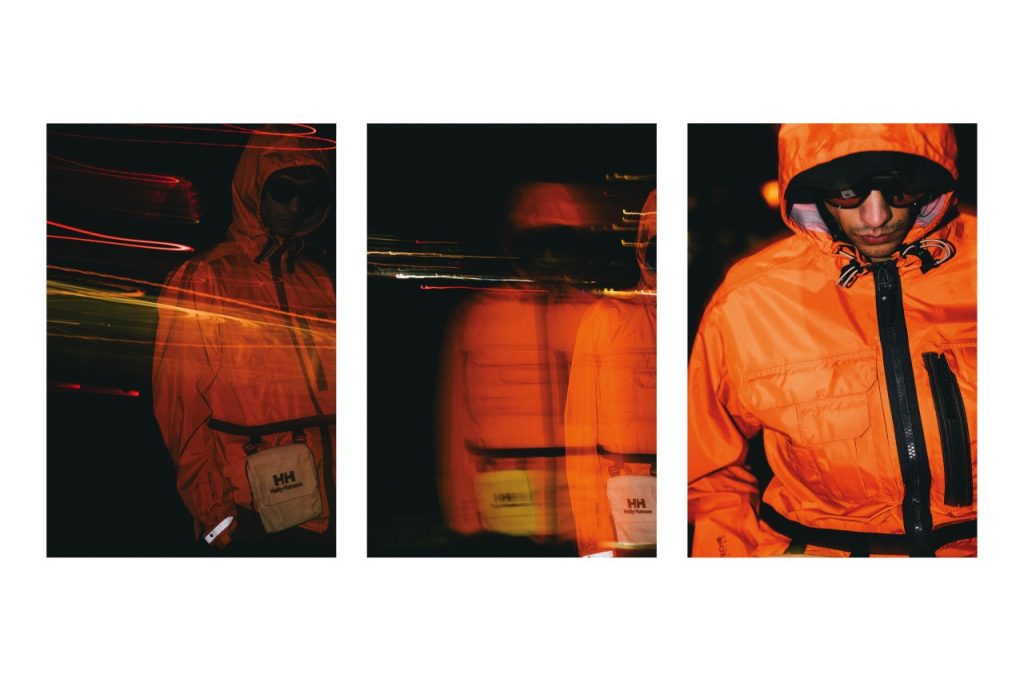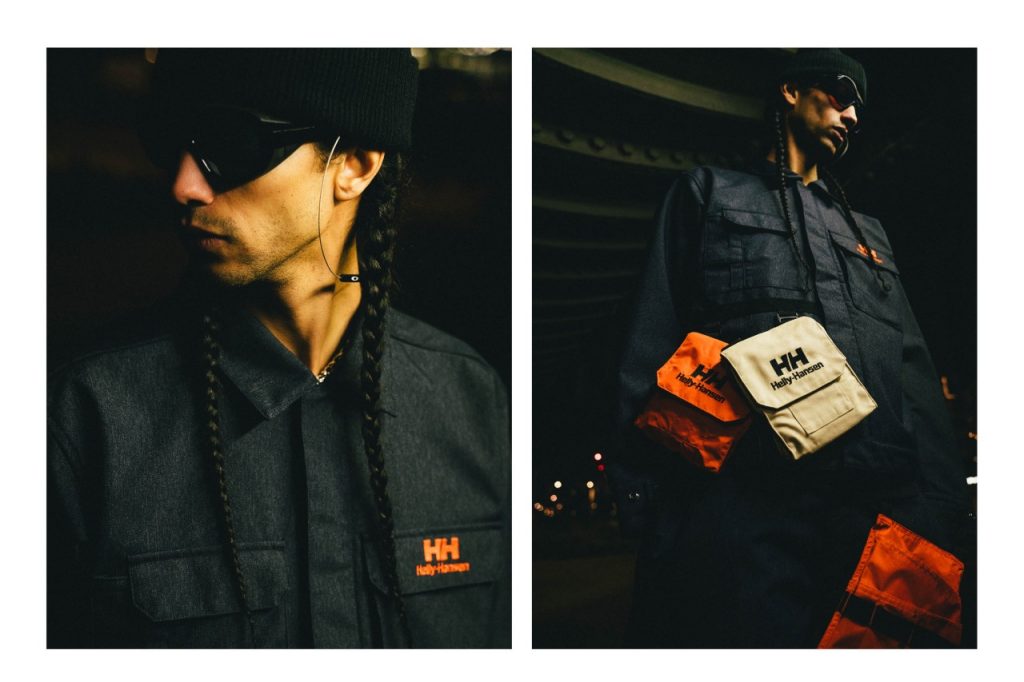 Photos: Helly Hansen