Share this
The Carlyle Group has announced its new investment in British retailer End.
END. is a major player in the men's fashion market in Europe. Focused on high end items, the store understood from the start the extent of sneaker culture in the fashion market. And has amassed a loyal following over the years.
END. consists of three stores in the UK and 650 employees, and generates nearly $235 million dollars in sales per year.
Founders Christiaan Ashworth and John Parke said in a statement they now want to invest in Europe and Asia with the new funds. They will keep their role of CEO's of the stores.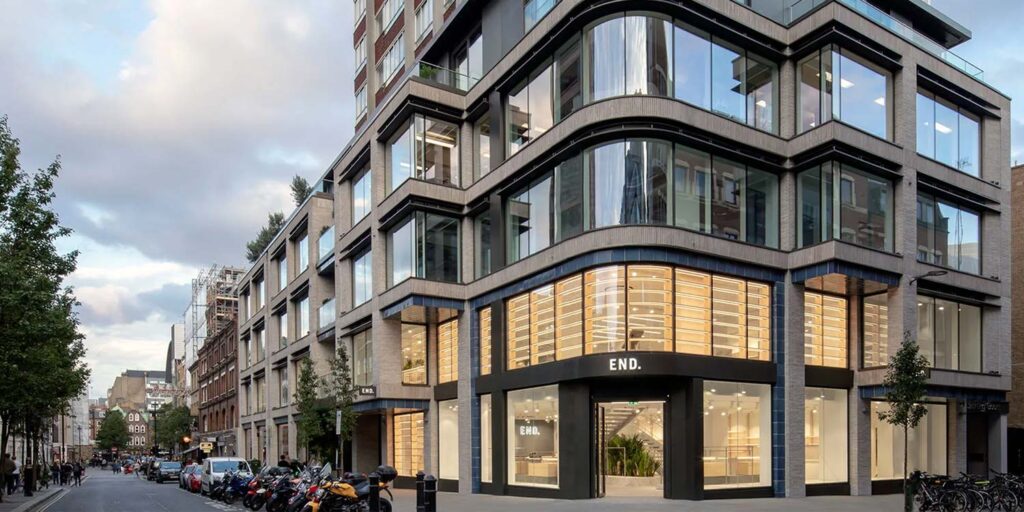 Photos: END.