Share this
VETEMENTS has revealed a mysterious YouTube video, and on their Instagram account, they have announced a "secret project", which will be launched next month.

"Gvasalia Family Foundation is starting a new experimental laboratory, a multidimensional platform for young talent," the press release reads, suggesting that the new Vetements effort will double as a talent incubator. The announcement specifies that the Gvasalia Family Foundation, an apparent foray into charity, will provide advice and financial support to emerging creatives. "In this way, new brands can stay true to their own aesthetic and not be forced to chase market trends, or worse, have to sell their souls to the demons of the industry," explains Vetements.
Stay tuned for more details on the new Vetements brand, scheduled to launch on July 22.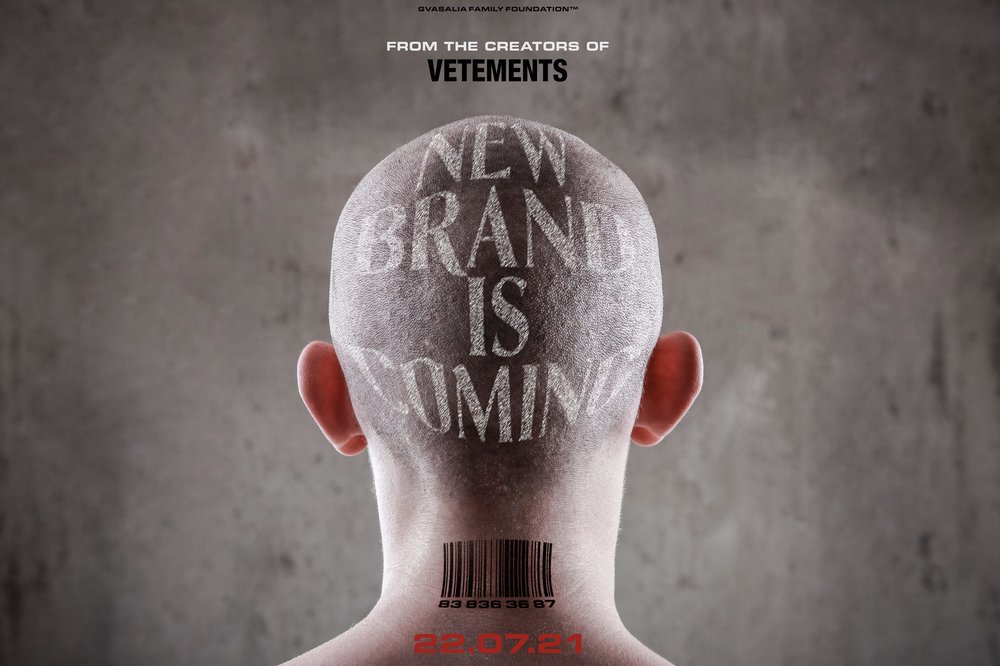 Photos: VETEMENTS