Share this
If there is an industry that is growing during the COVID-19 crisis, it's disinfecting gels. Now that everything we touch has to be cleaned, they have become an essential product for everyday life, which is why Wu Tang Clan has seen an opportunity in the sector.
Of course, the legendary hip hop group has not changed markets to enrich themselves, but but to raise funds for a good cause. The truth is that they have launched the disinfectant in devour though 36 Chambers, their vegan clothing and accessories brand, a hand sanitizer called "Protect Ya Hands".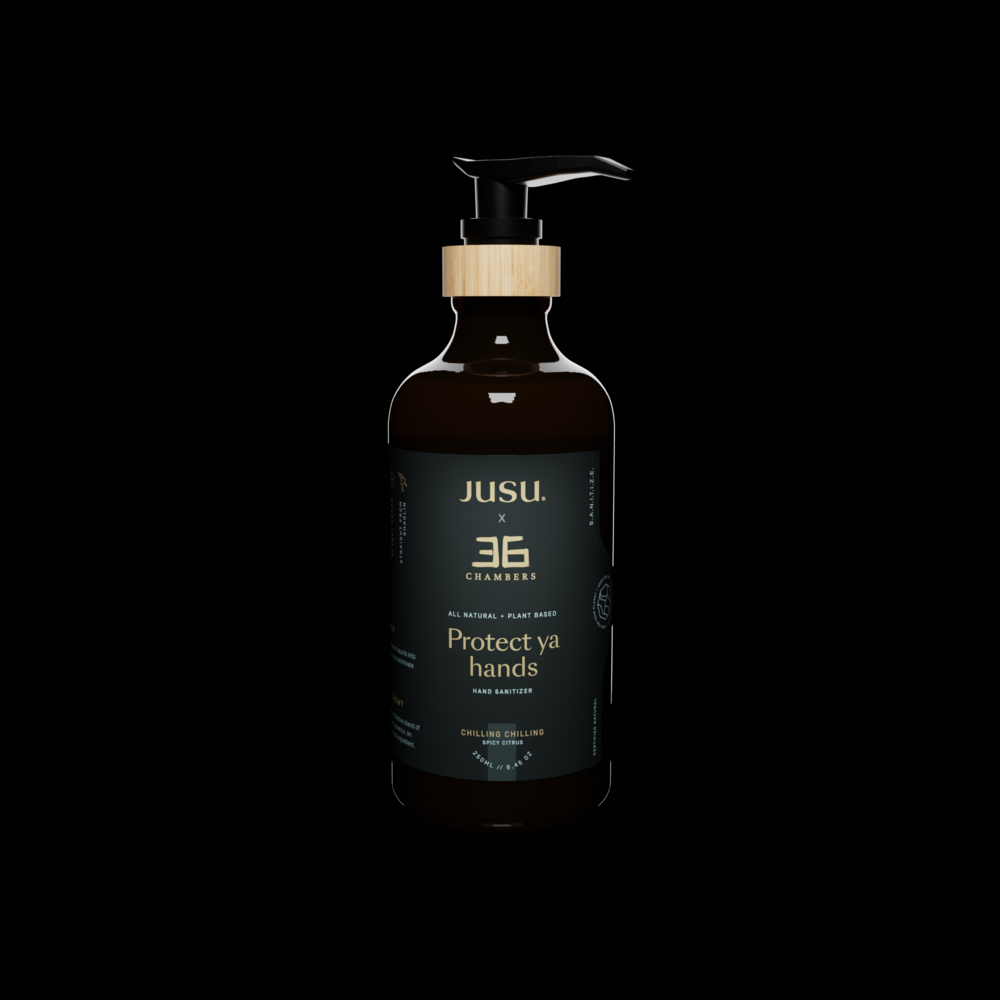 #protectyahands with our hand sanitizer collaboration with @jusu. For each hand sanitizer purchased another is donated to the @ottawamission a homeless shelter in Ottawa. Additional profits will also be donated. Confused about our collaboration with Ottawa? Click the link in bio to learn more.

– 36Chambers
But it's not just any product, since its 250 ml are created completely vegan and have a citrus and bamboo based aroma. In addition, the disinfectant is part of the 'A Better Tomorrow' collection that includes a reusable food plate and a T-shirt.
All proceeds from this line will go to the Ottawa Food Bank, the Ottawa Mission Foundation, and the Children's Hospital of Eastern Ontario, in order to help the most disadvantaged in this unusual situation.
So if you want to contribute to the cause, go to the 36 Chambers website and purchase one of their products.
Photos: 36Chambers