Share this
Dimithry Victor (b. 2000), is a super talented up-and-coming visual artist, based out of Miami, Florida. He has been creating art ever since he was old enough to hold a pencil. Growing up he was inspired by cartoons and comic books, which led him to create his own characters. However, as he became older, he began to incorporate his own experiences and emotions into his work, ultimately leading to the current style he has now.
Originally from Haiti, Dimithry moved to the United States as a child, which would heavily impact his work. Growing up as an immigrant in Miami he was exposed to a variety of different people and cultures. These experiences are what inspire his current work. His work serves to highlight the experiences of marginalized groups that may often be overlooked but are fundamental in making them who they are.
Dimithry has exhibited his work globally, including in London, New York City, Miami and more
So without further ado, here are 10 Quick Ones, with Dimithry Victor.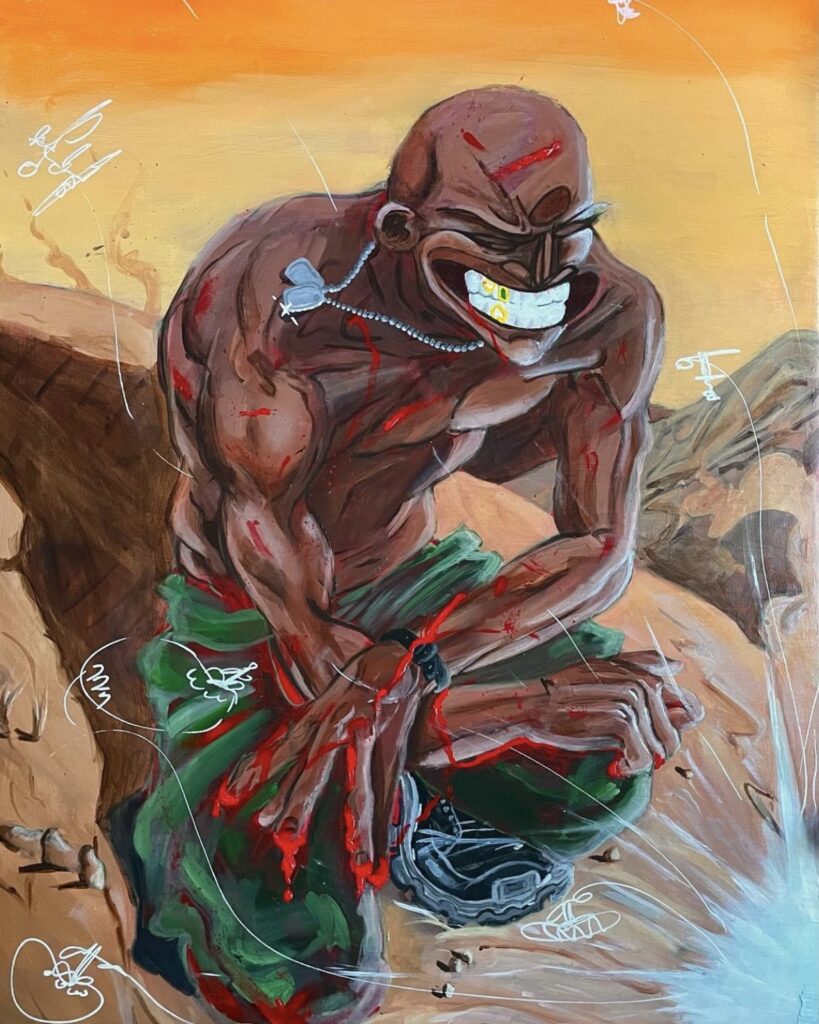 Physical art or NFTs?
This is a tough one, but I'll have to go with physical art. The feeling of seeing a work in person is indescribable.
Bone Thugs n Harmony or Wu Tang Clan?
I love Bone Thugs n Harmony but Wu-Tang Clan is definitely better. 36 Chambers is a fucking classic, and the albums each member would make after are some of my favorites. ODB, Ghostface Killah, Method Man, and RZA have made some of my favorite music of all time.
Based on a true story or Fiction?
I think a mix of both is the best. Surrealist films, books, and art are my favorites. They have elements that are familiar but then completely surprise me and I LOVE THAT.
Freelance or 9 to 5?
I think both are cool. I prefer freelance though. I love being in charge of my own schedule and doing what I want no matter how stressful it can get, it's still more fun than being stuck, but I think you gotta be tough and really love what you do to enjoy it because it can be unpredictable.
Late night conversations or Yoga?
I'm a sucker for late-night conversations. I've never tried Yoga though so I'm biased
Rubens or Francis Bacon
Peter Paul Rubens all day. The composition, the colors, the movement, everything about his work is just beautiful.
Shape shifting or Mind control?
Shape shifting because I would never want to know what others are thinking, I would go crazy.
Vintage or Modern?
Depends on what we're talking about. I like modern art more than vintage art, I like vintage homes more than modern homes. It honestly depends on the context.
Late nights or Early mornings?
Late nights are my favorite, its so calm and I focus more at night than I do in the mornings.
Stay home and chill or Go to the club?
I like staying home and chilling, I rarely get to do it so if I have the chance I'm definitely staying home.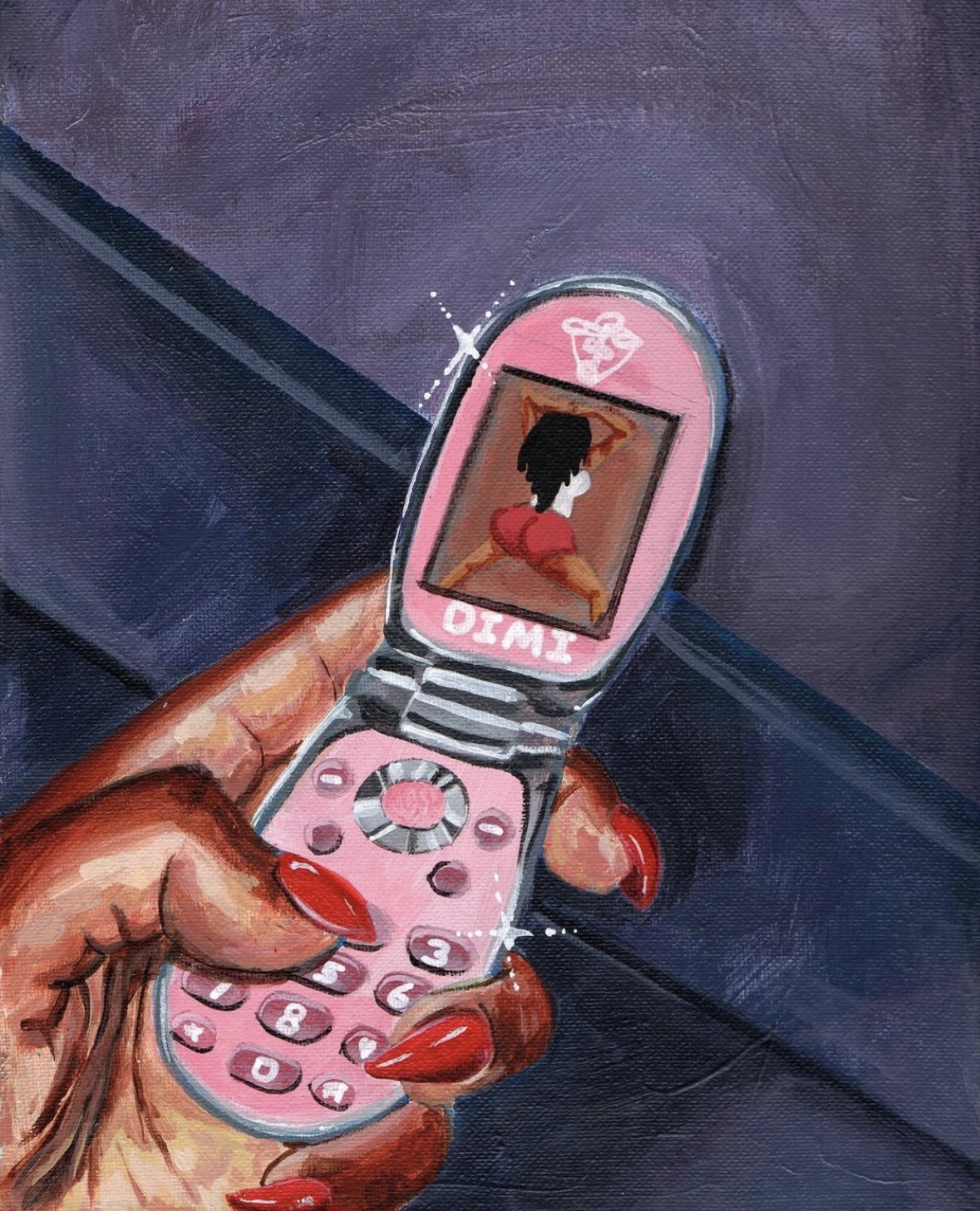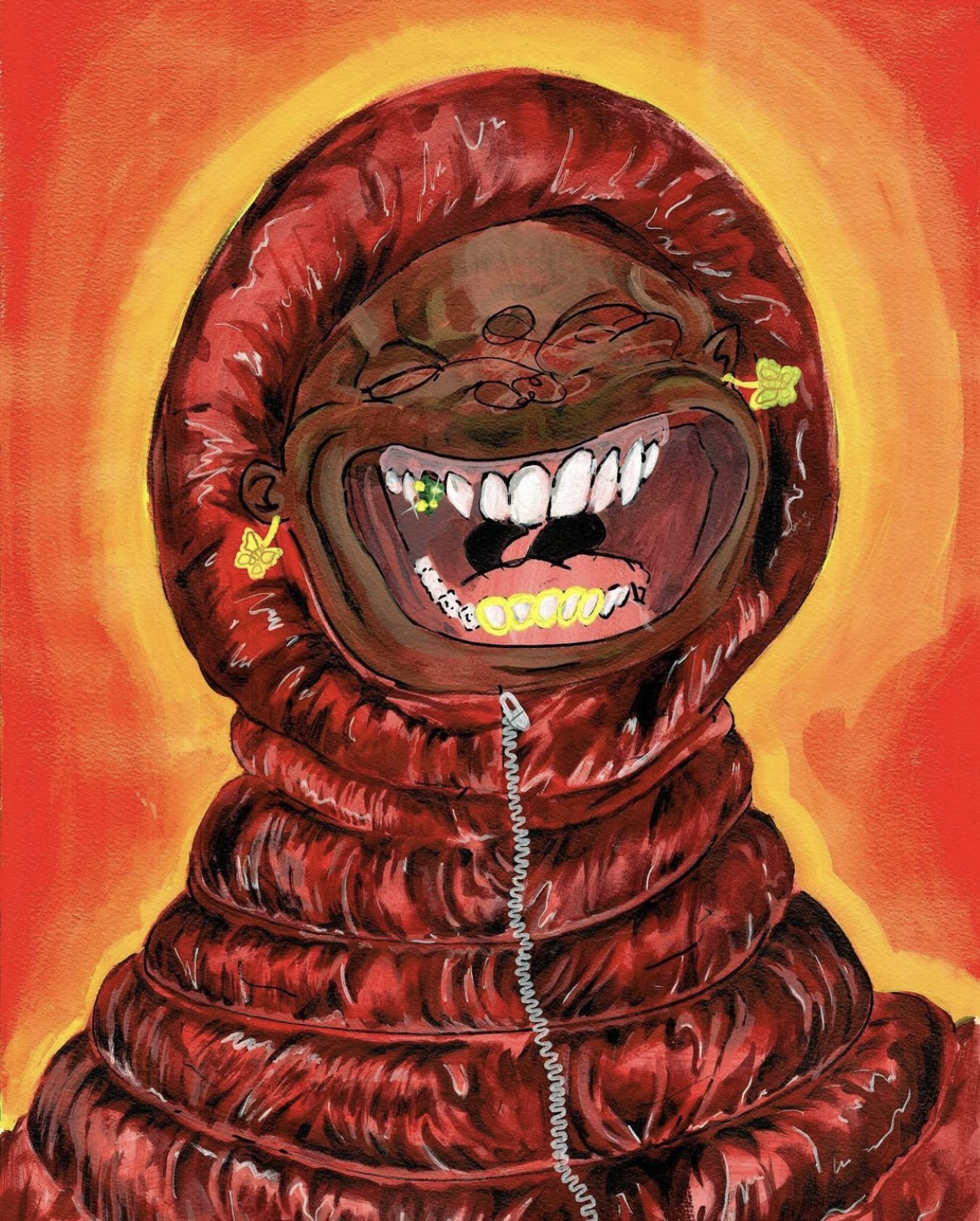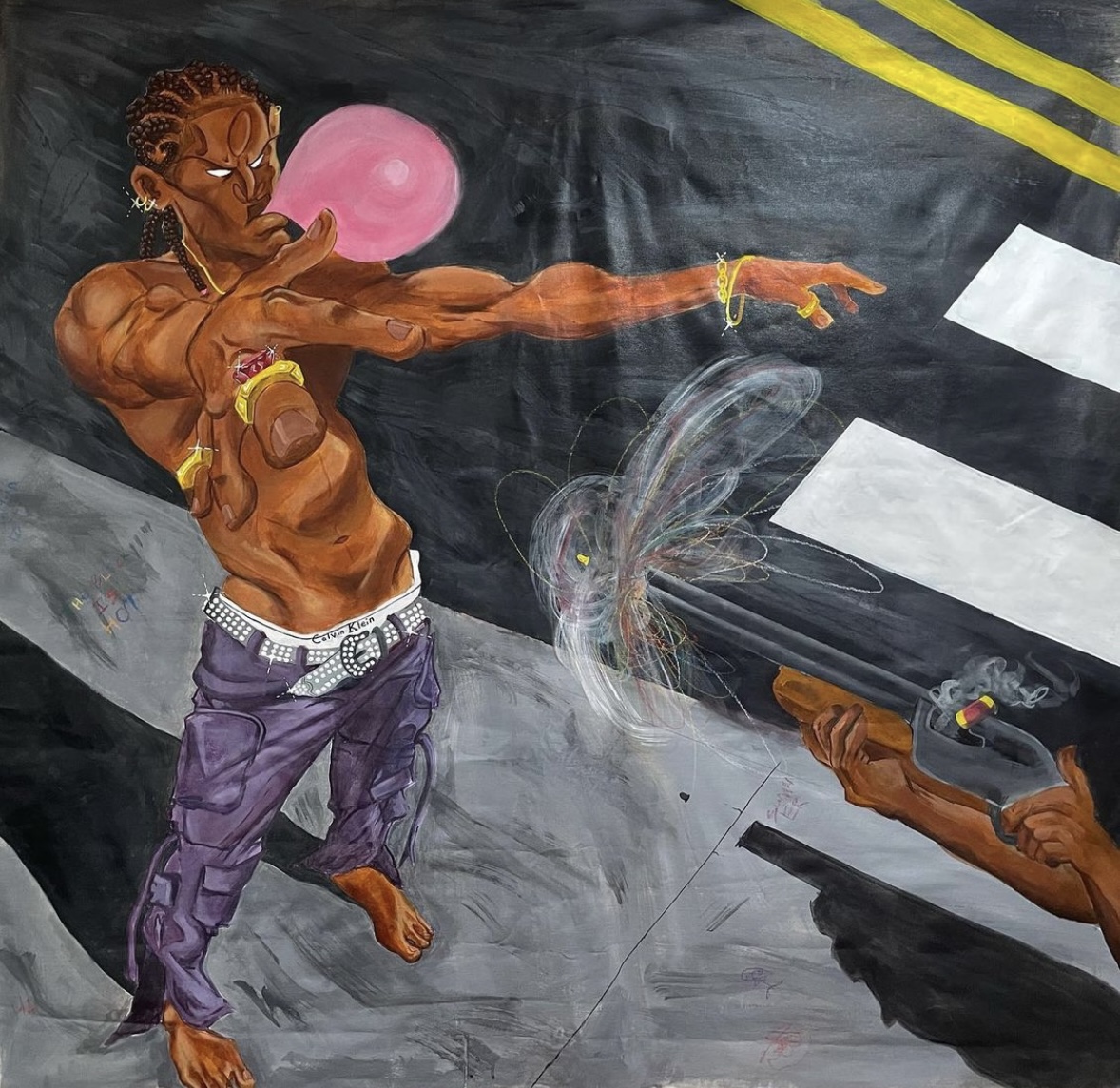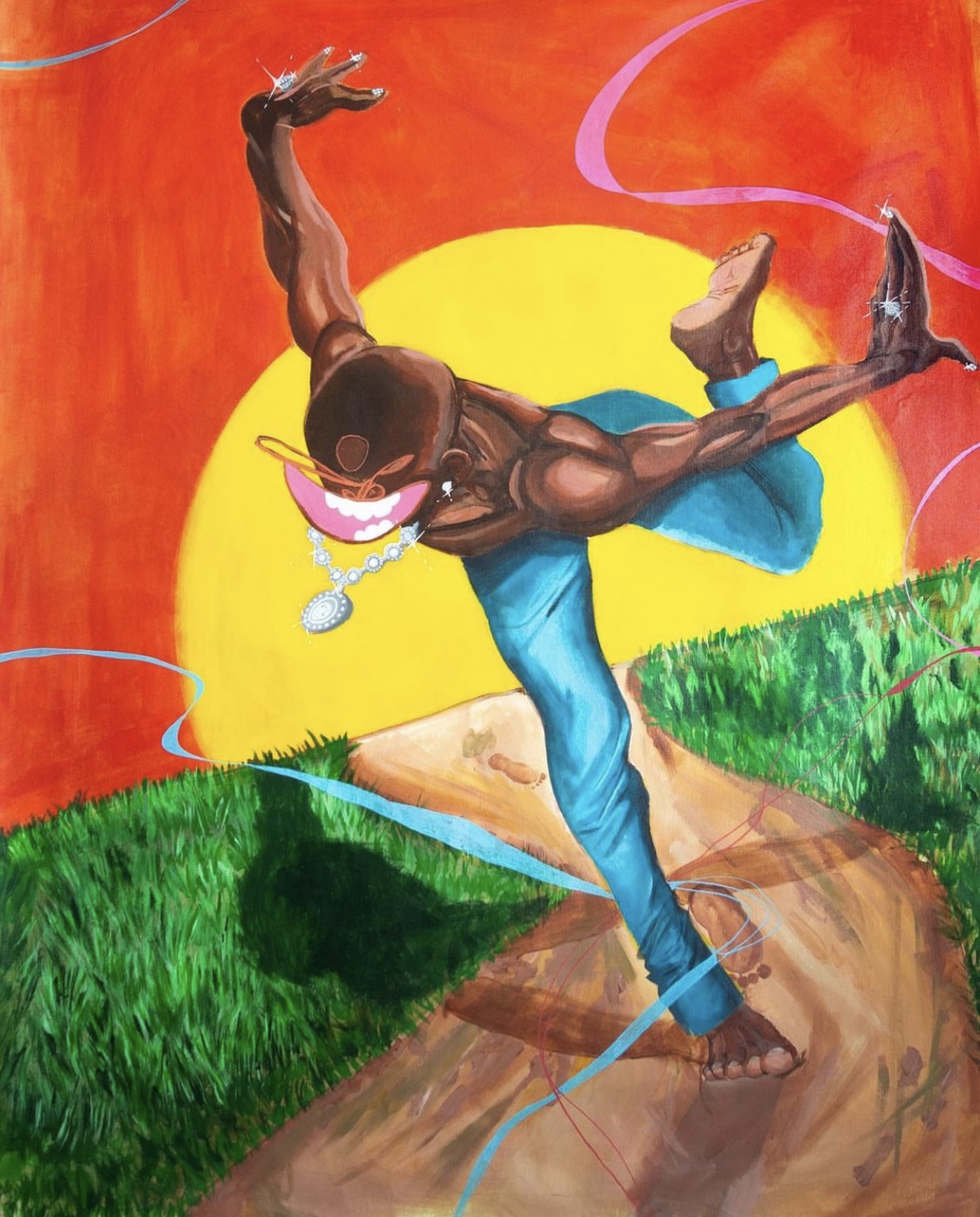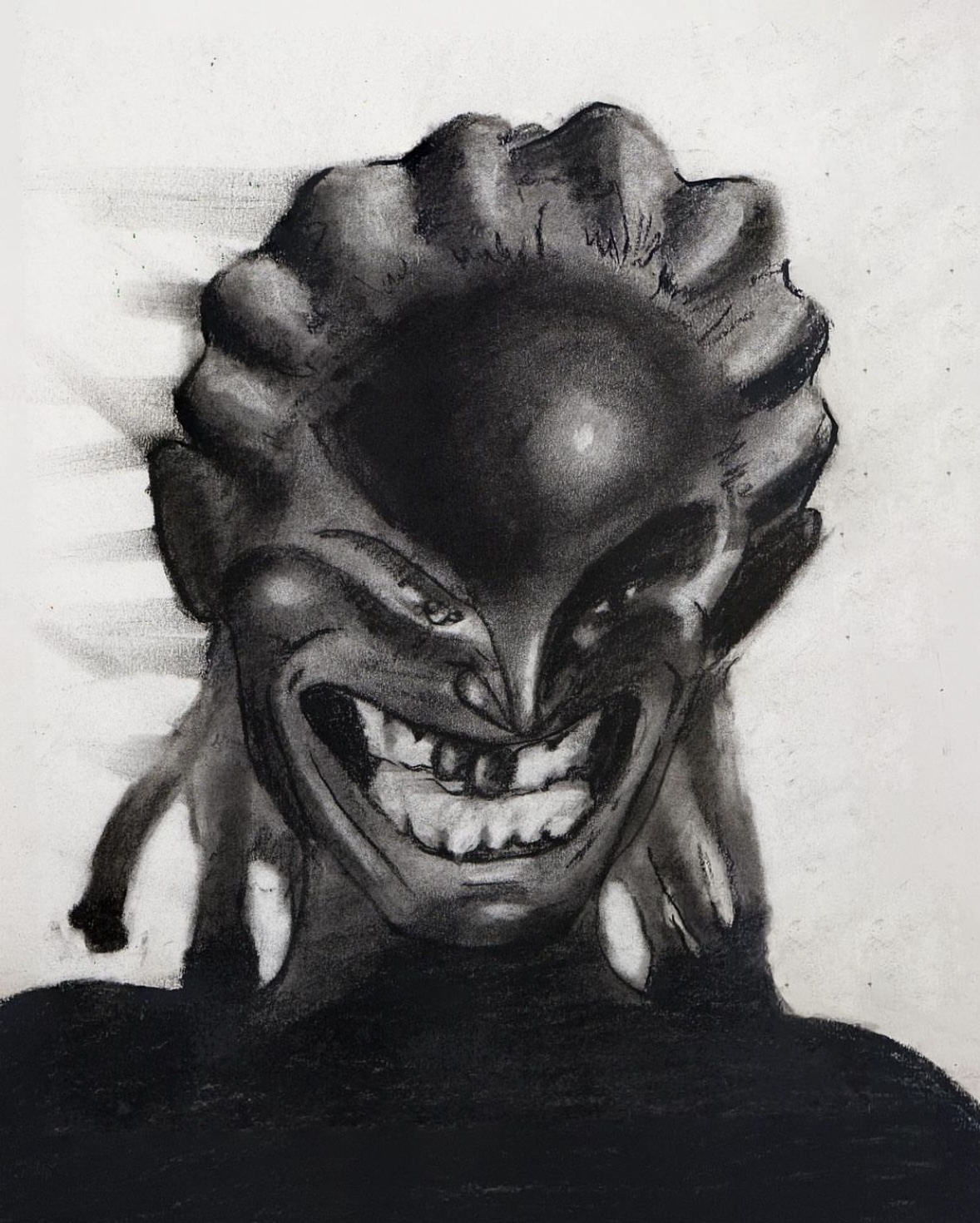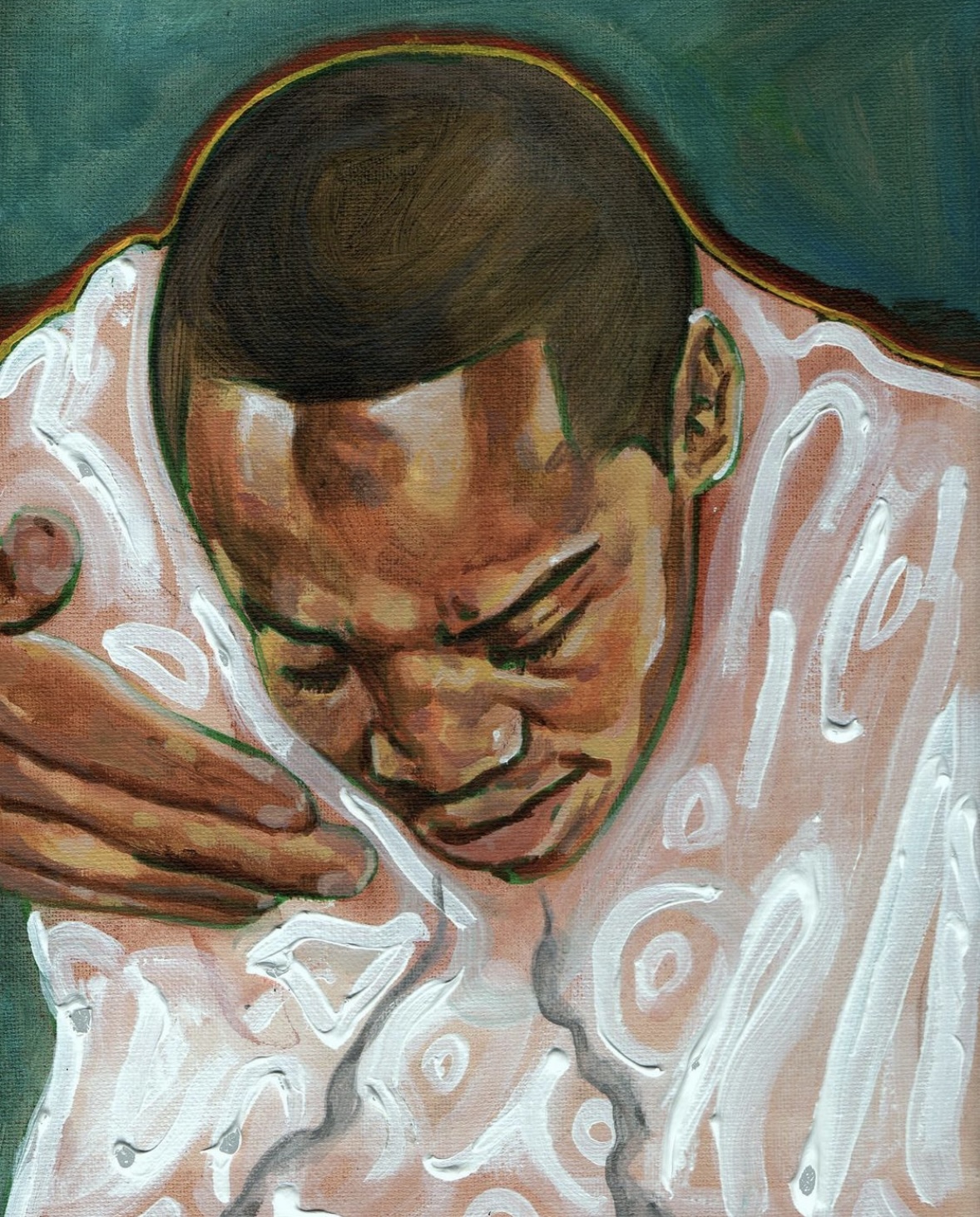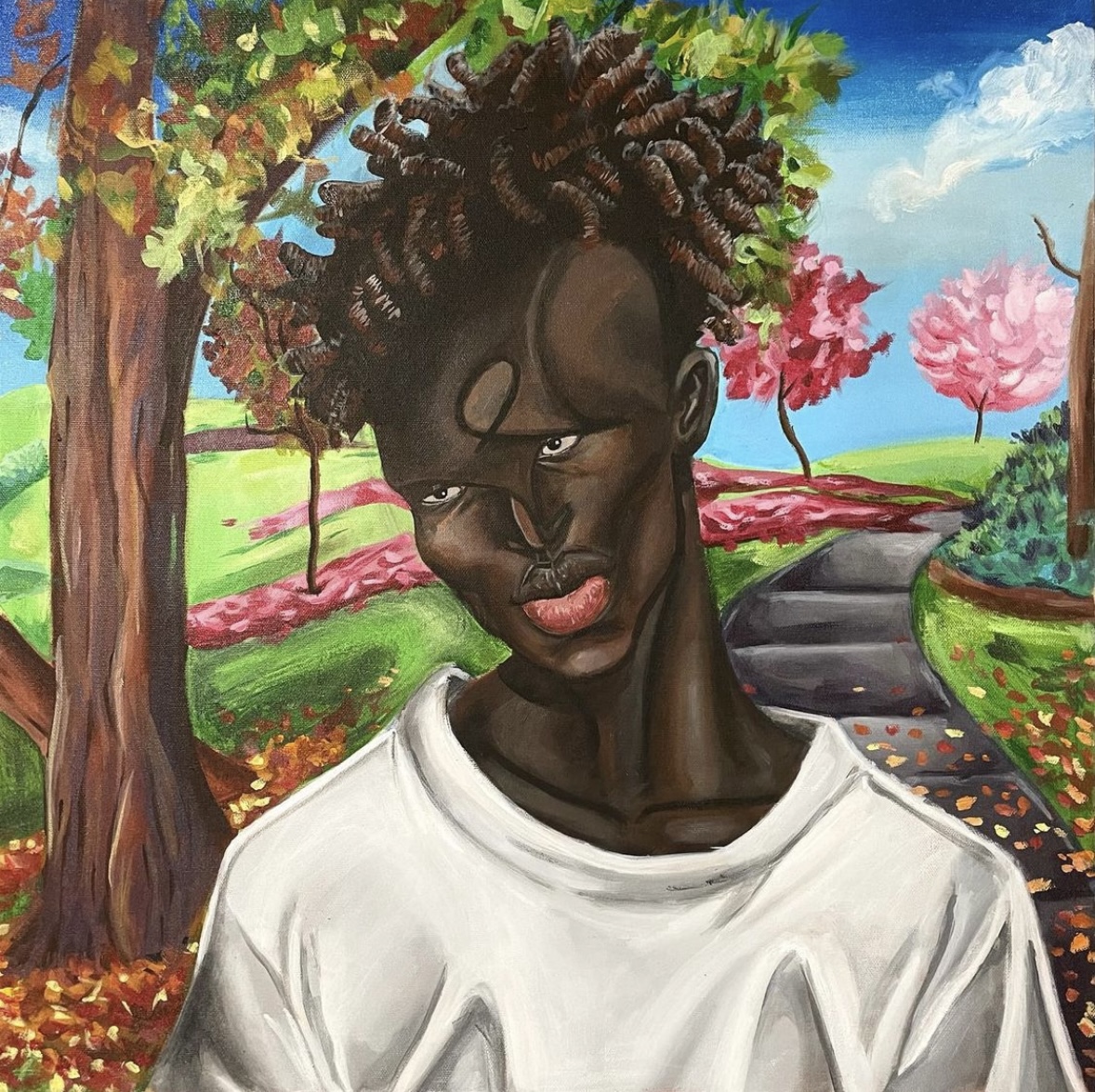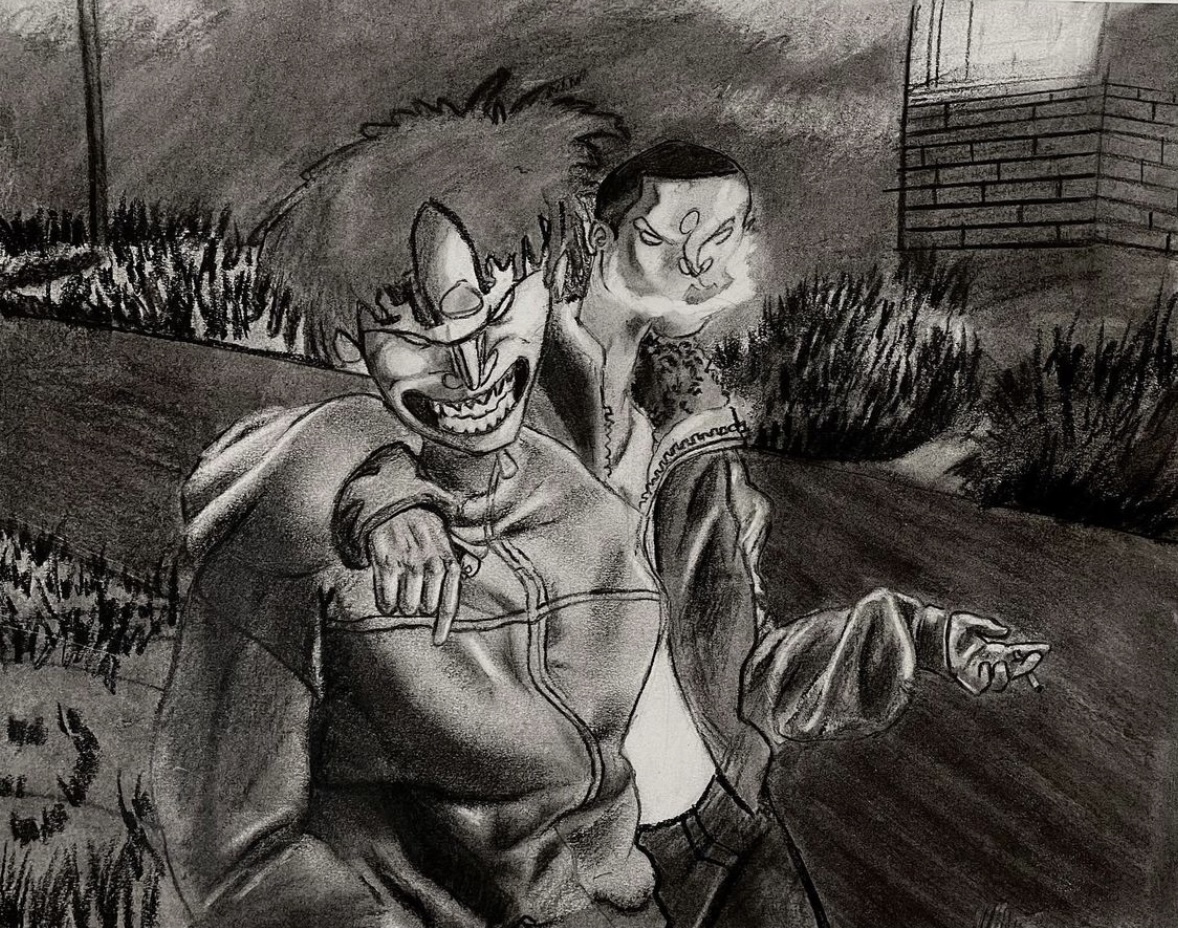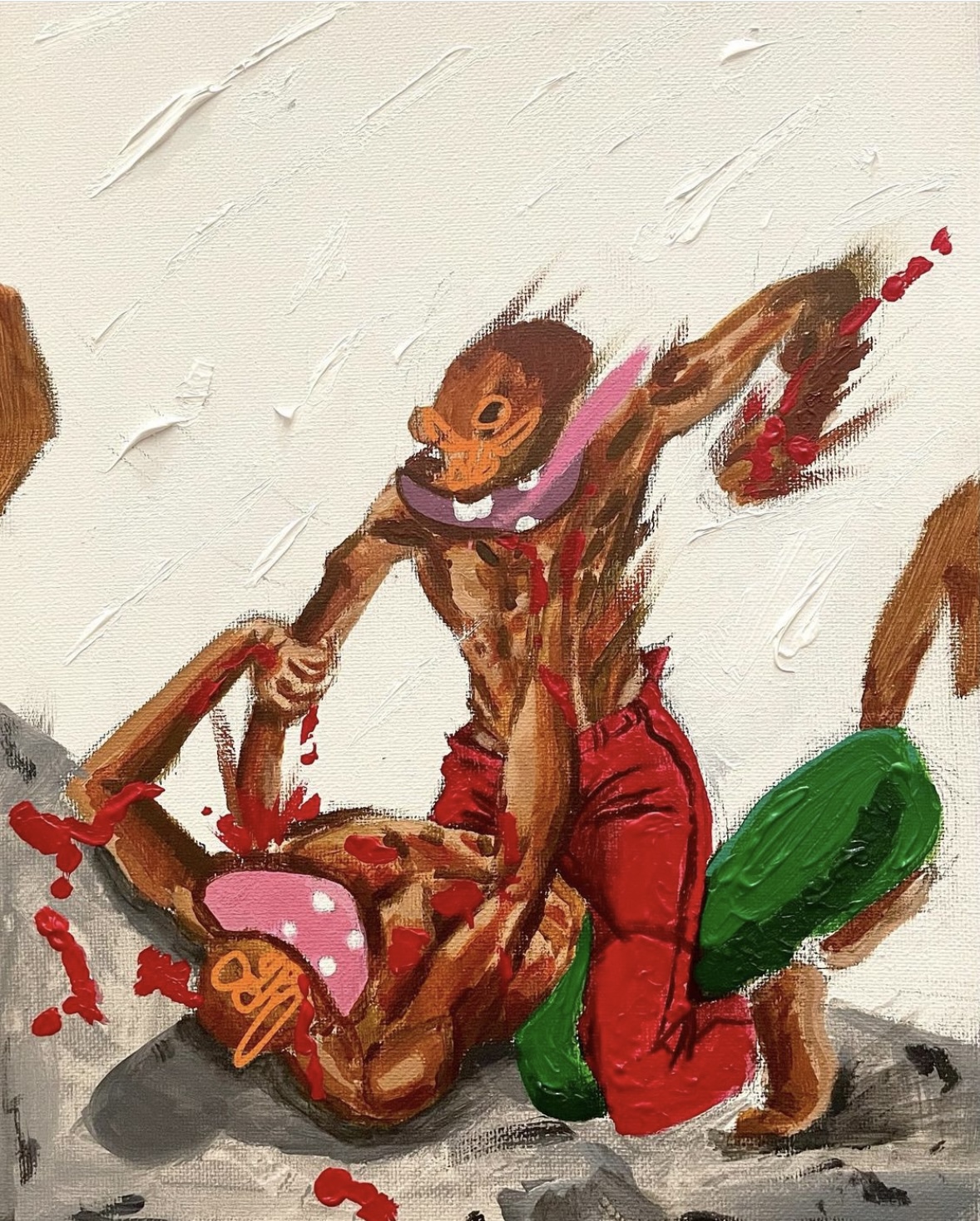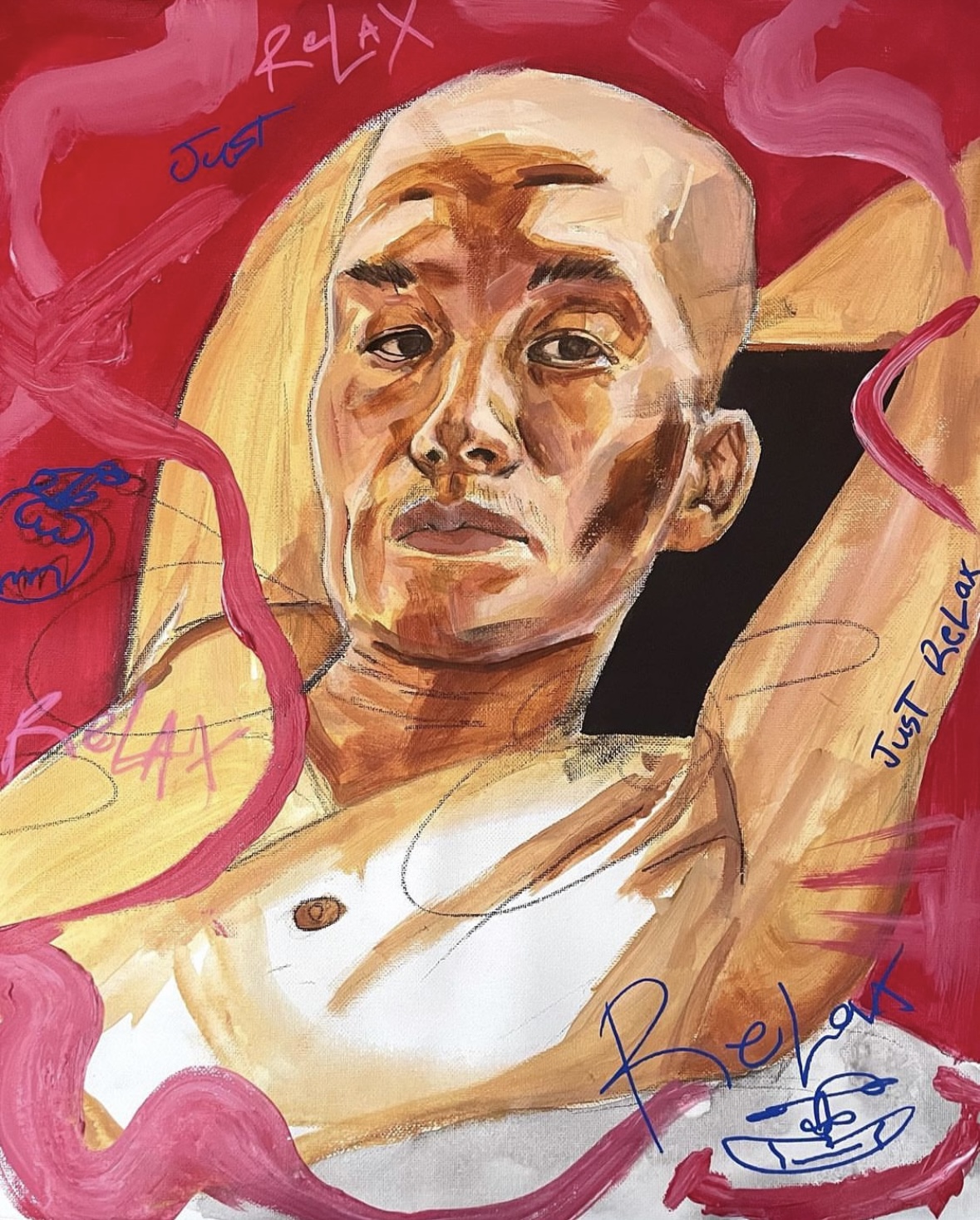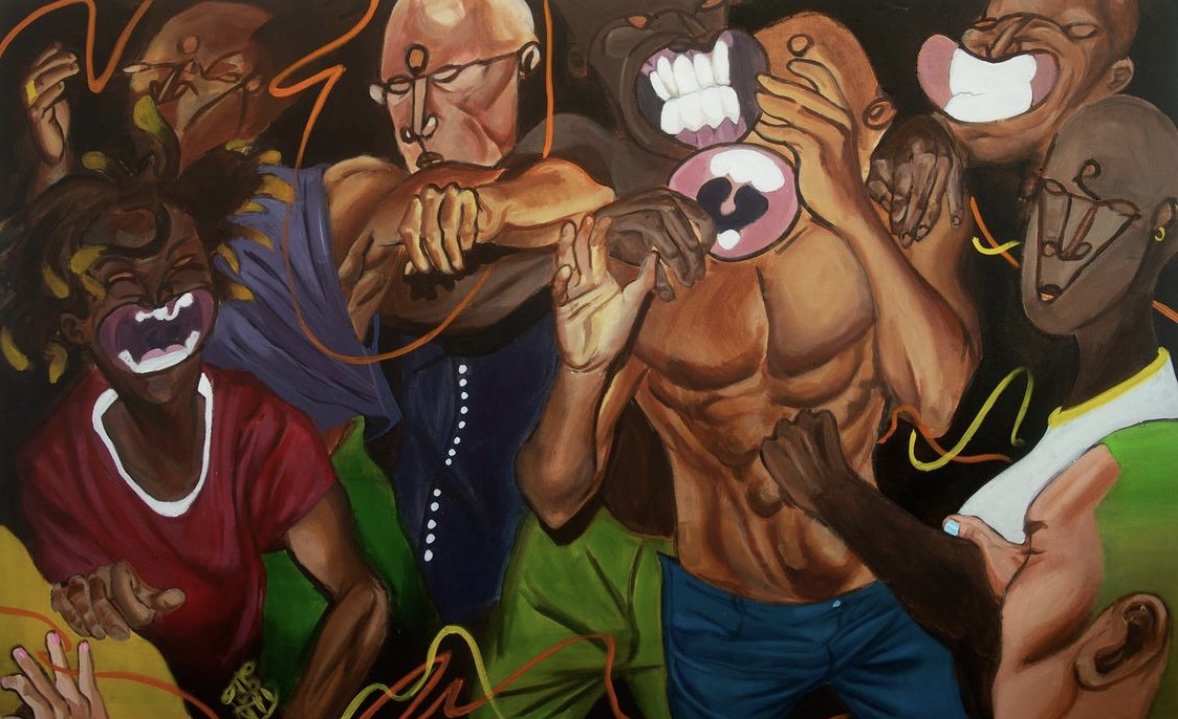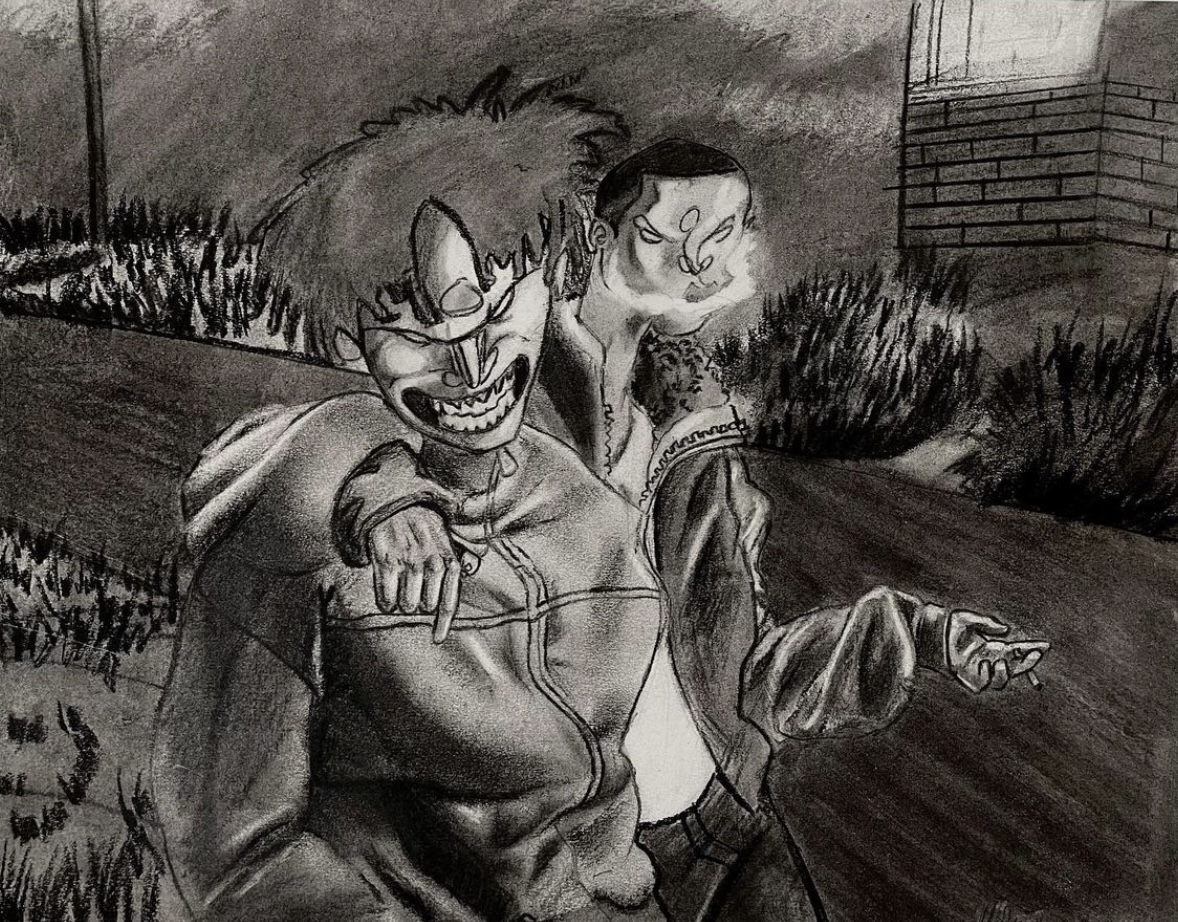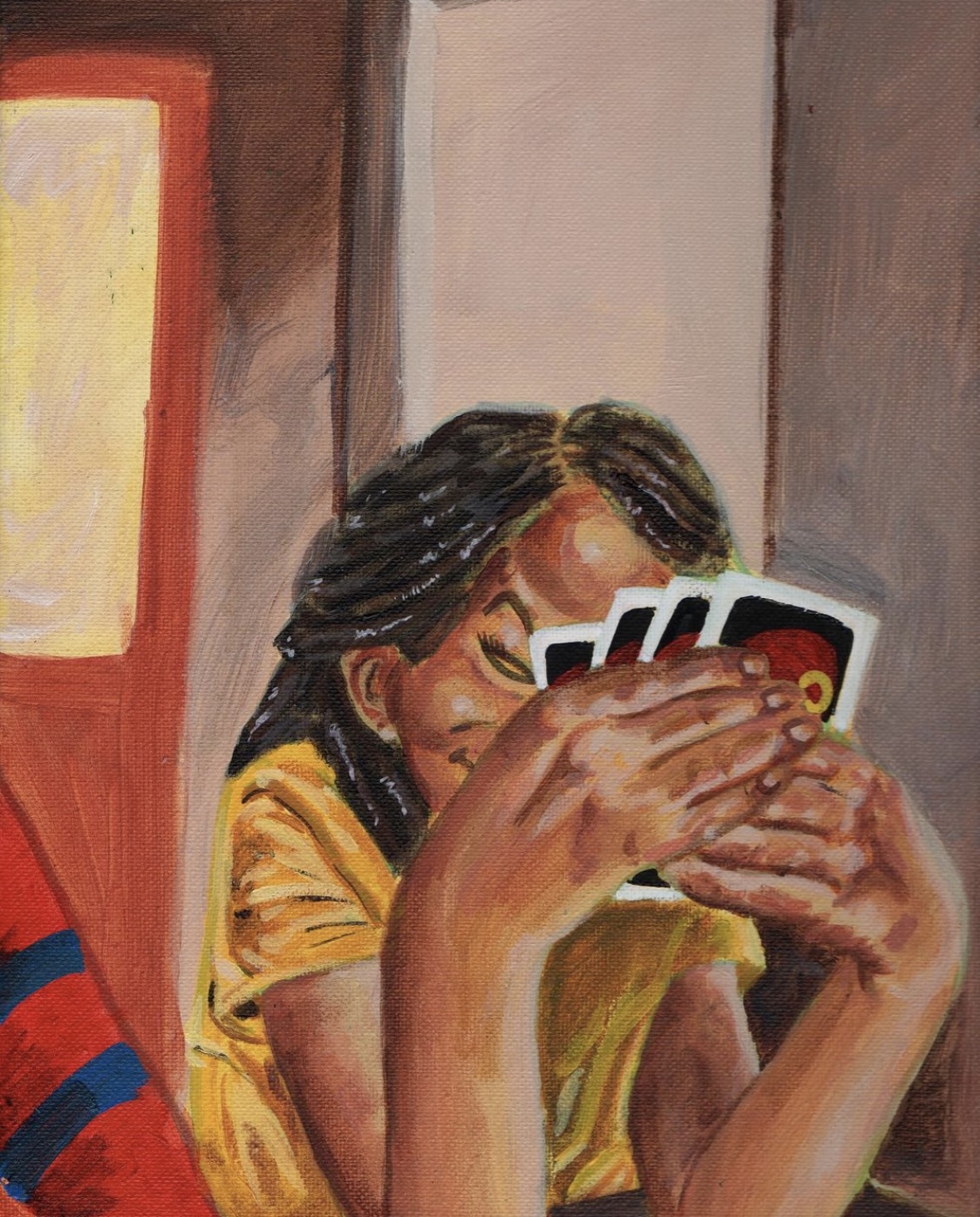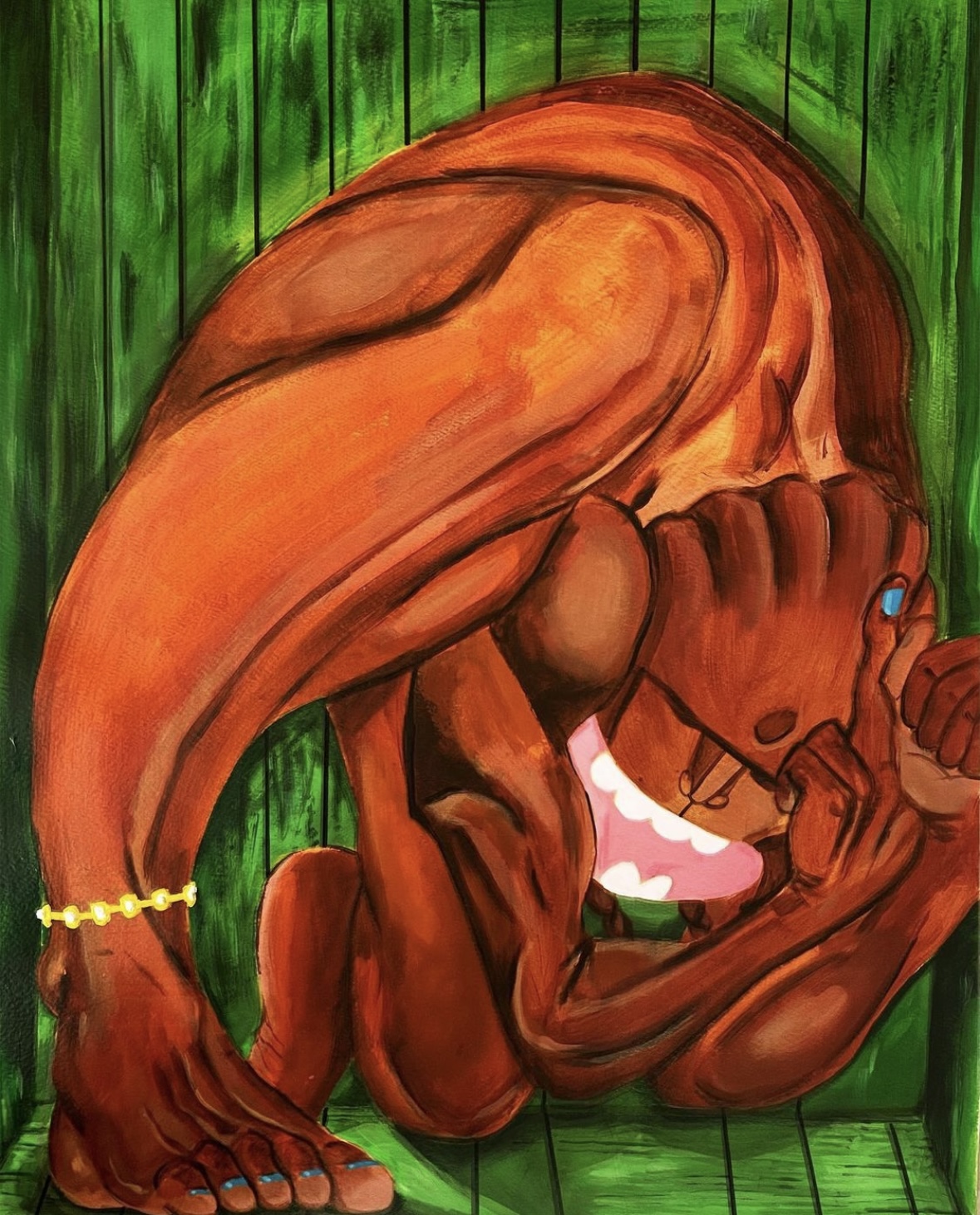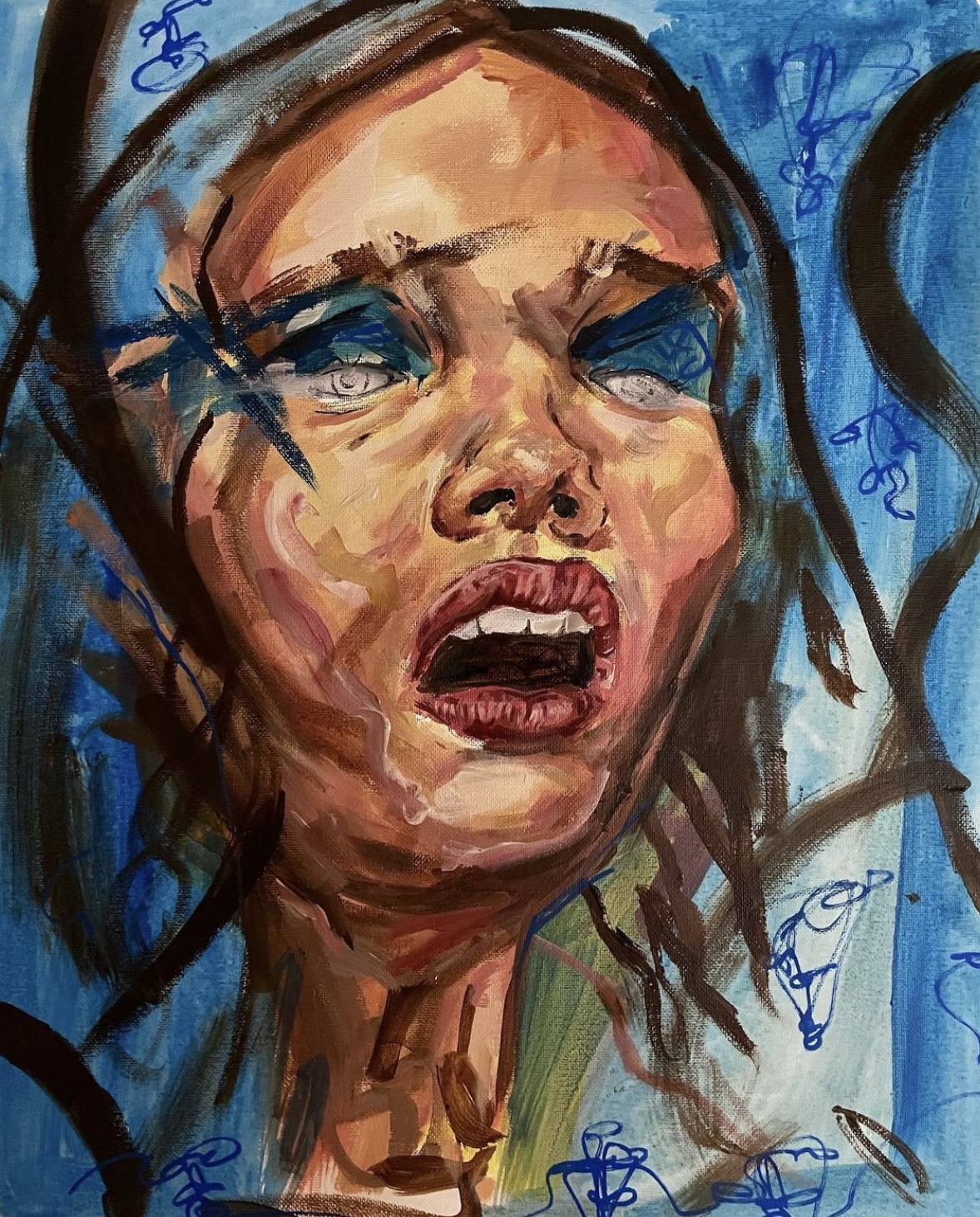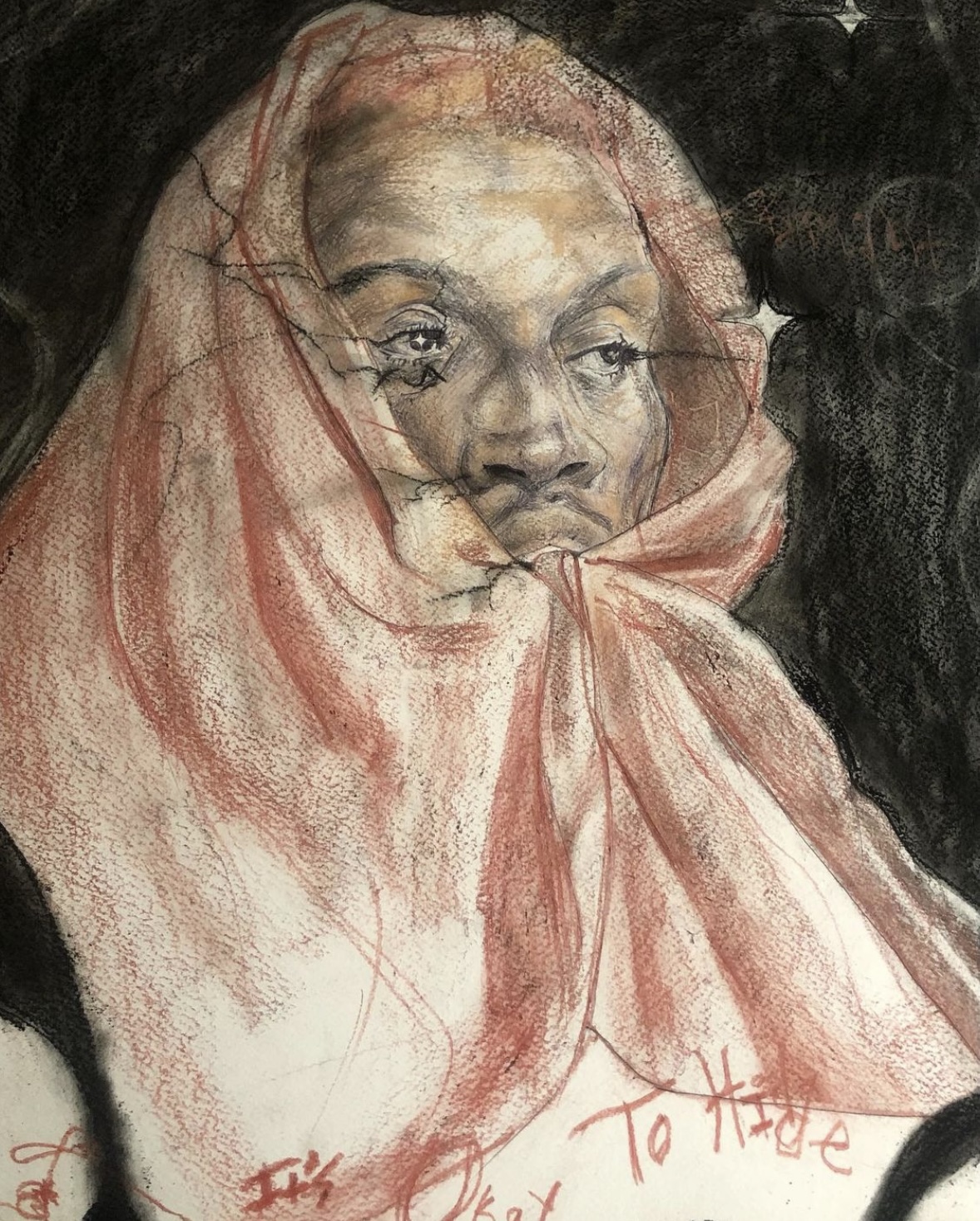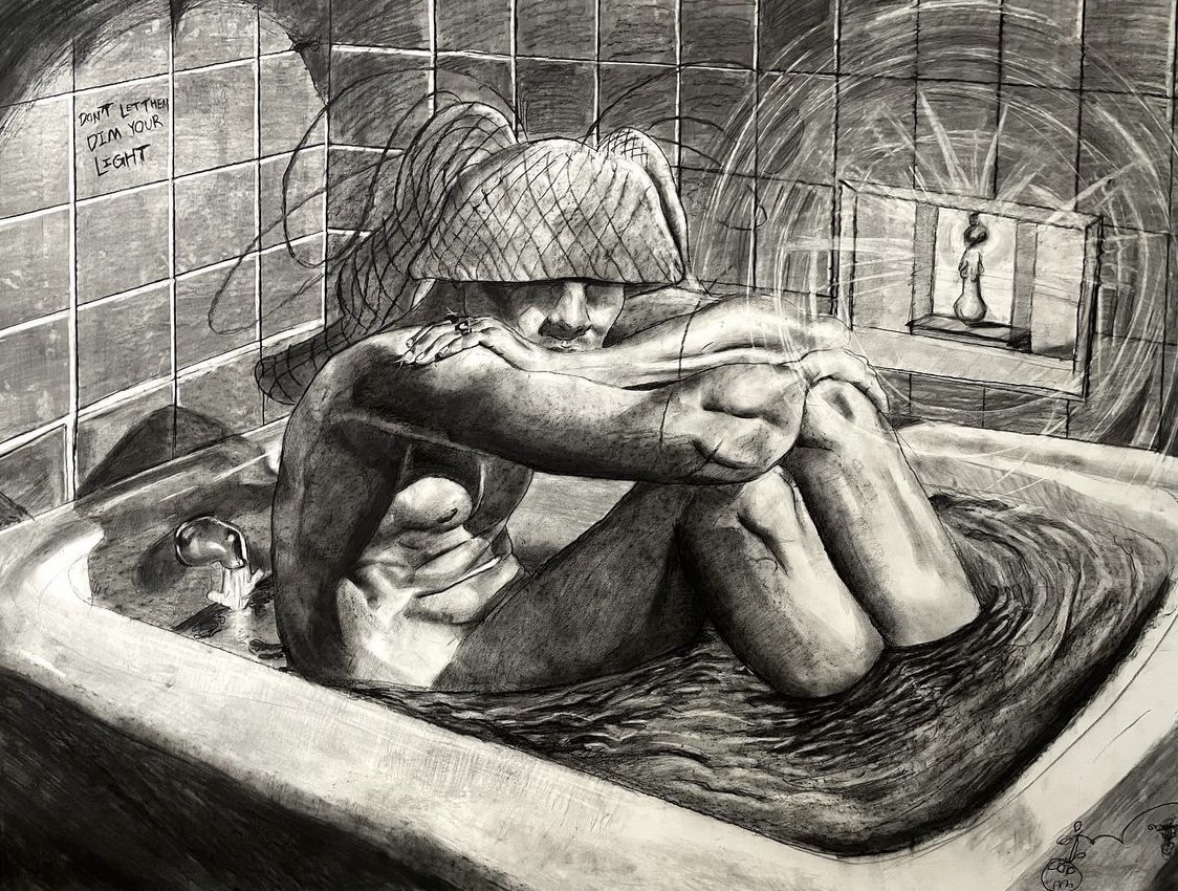 For more information about Dimithry, check out his Instagram and website.