Share this
Back in September adidas and Prada teamed up for a remake of the iconic Superstar silhouette. Now Round Two founder Sean Wotherspoon has just posted the first images of the newest adidas and Prada collaboration, on his Instagram.
Wotherspoon is a part of the adidas creative team, and thanks to him we now know what the new sneaker looks like. It's entirely made of recycled materials, something that Sean always pursues in all the projects he is involved in.
At the moment there is no official information on the release date or price. We recall that the previous union between adidas and Prada had a limited launch of 700 pairs and a sale price of $ 450 dollars.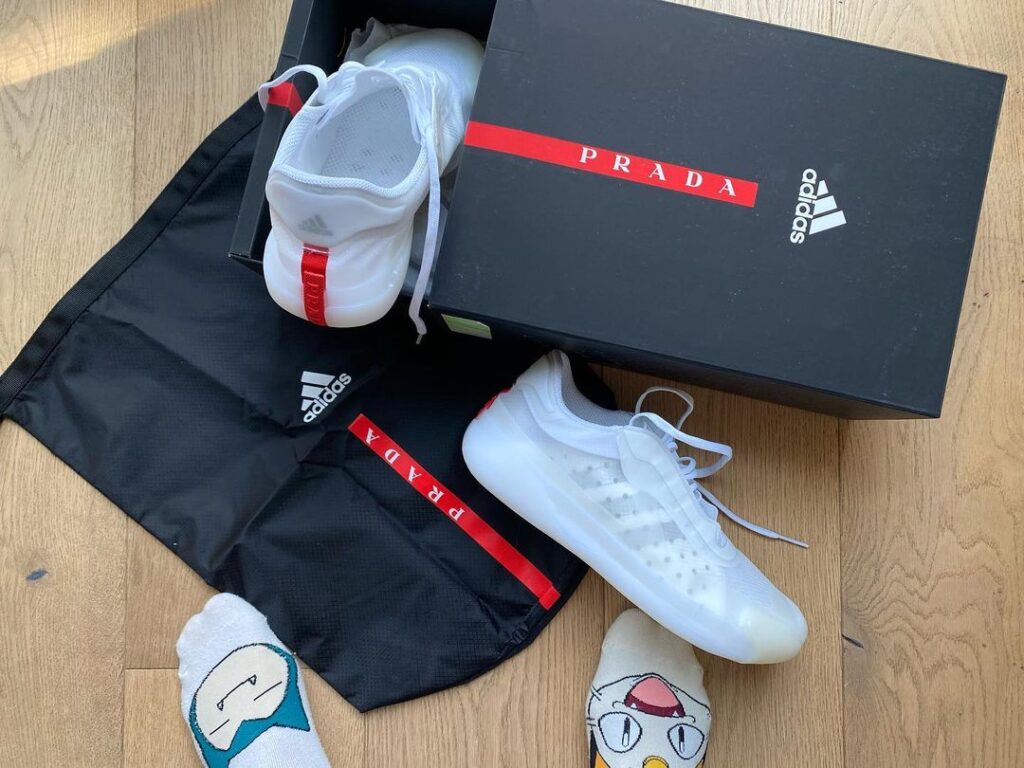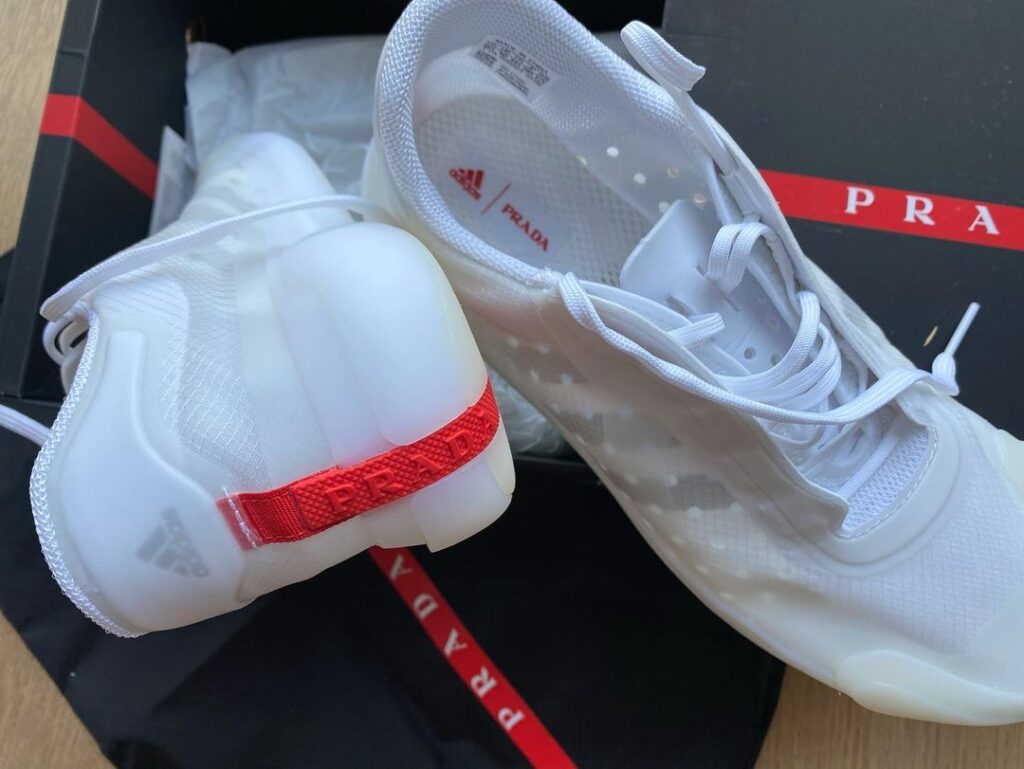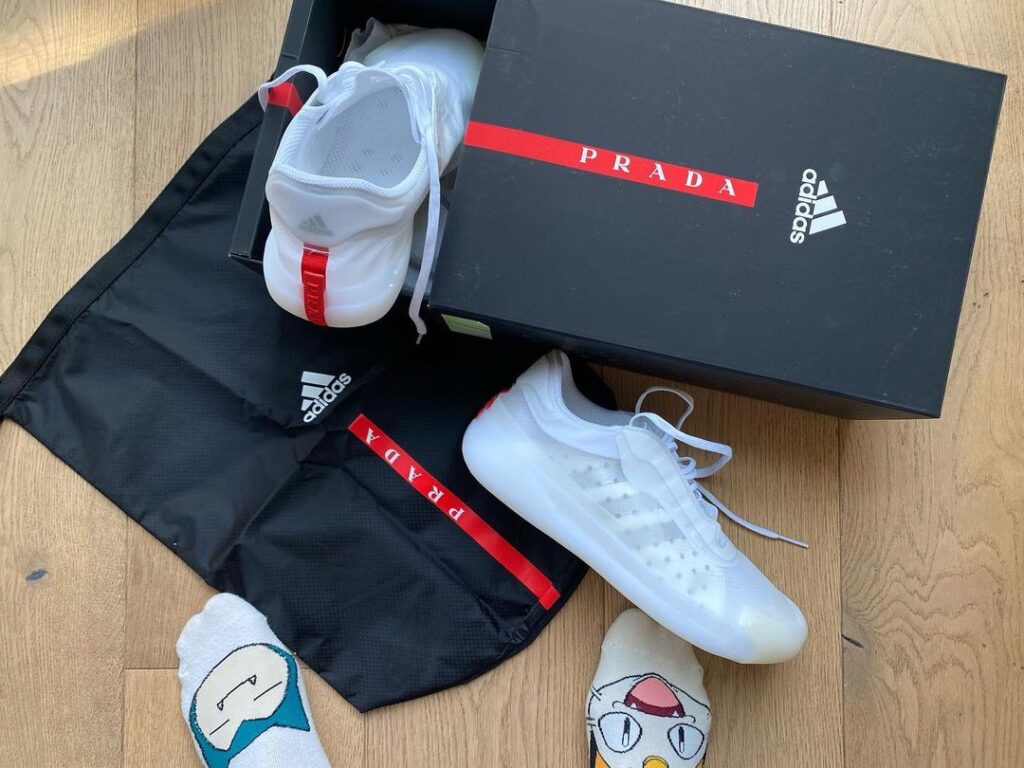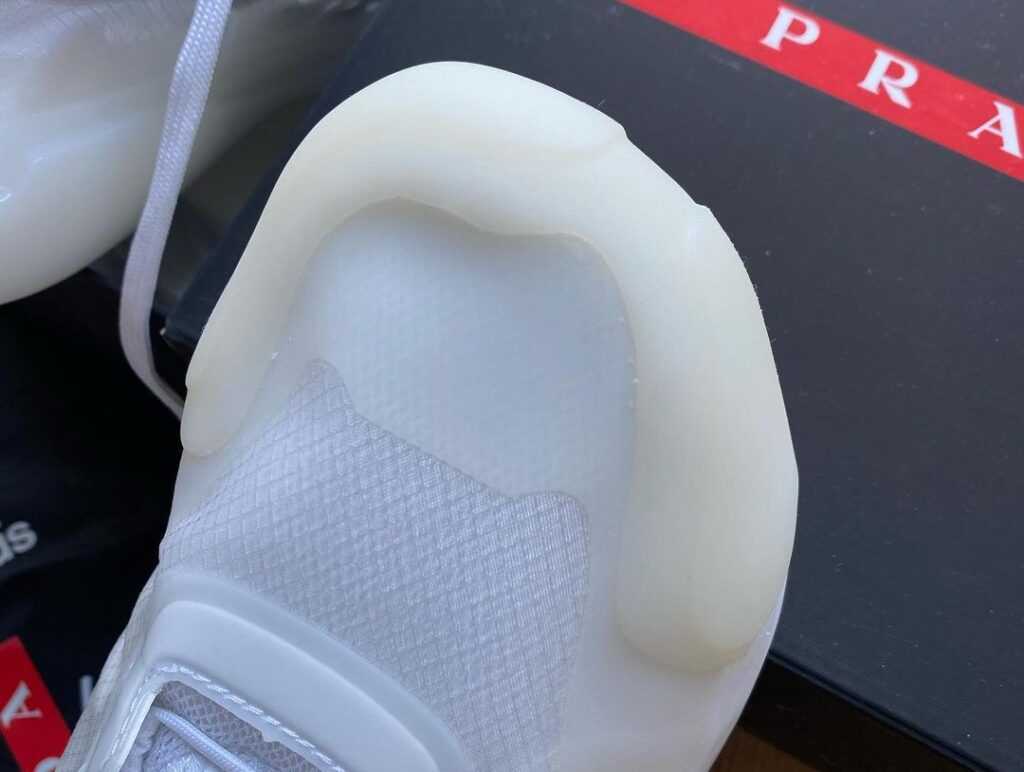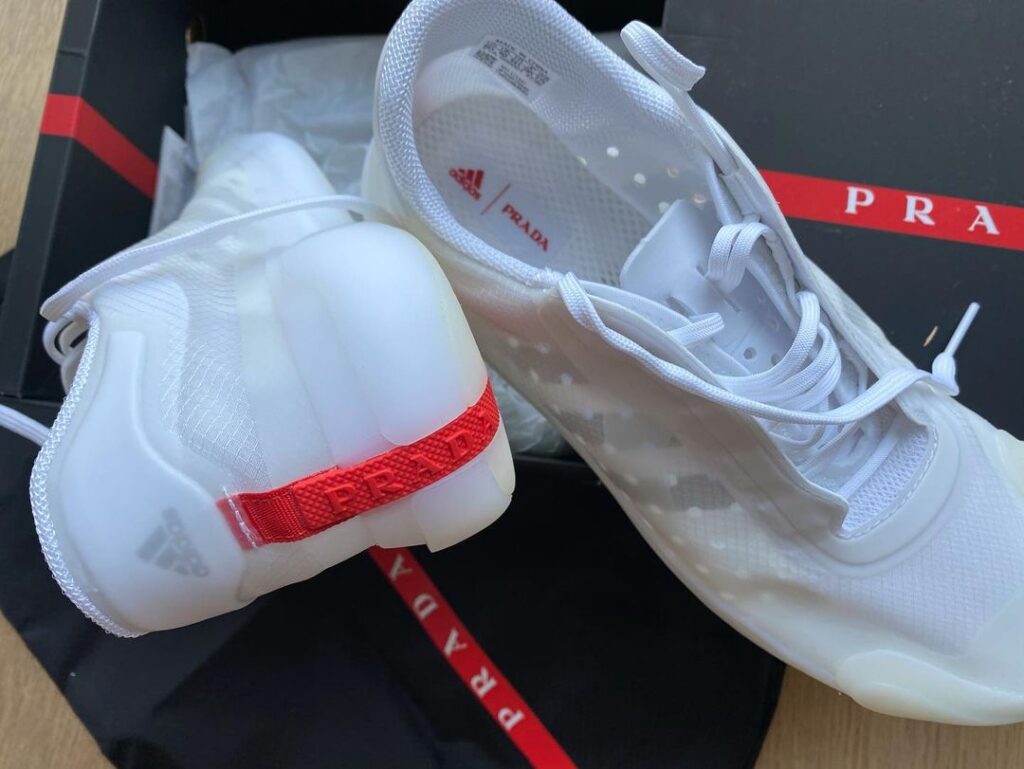 Photos: Sean Wotherspoon