Share this
The iconic Danish design and audio brand Bang & Olufsen has designed a cinematic experience that can match the theaters, all from the comfort of your own home, thanks to the Beovision Harmony TV and Beolab B90 speakers.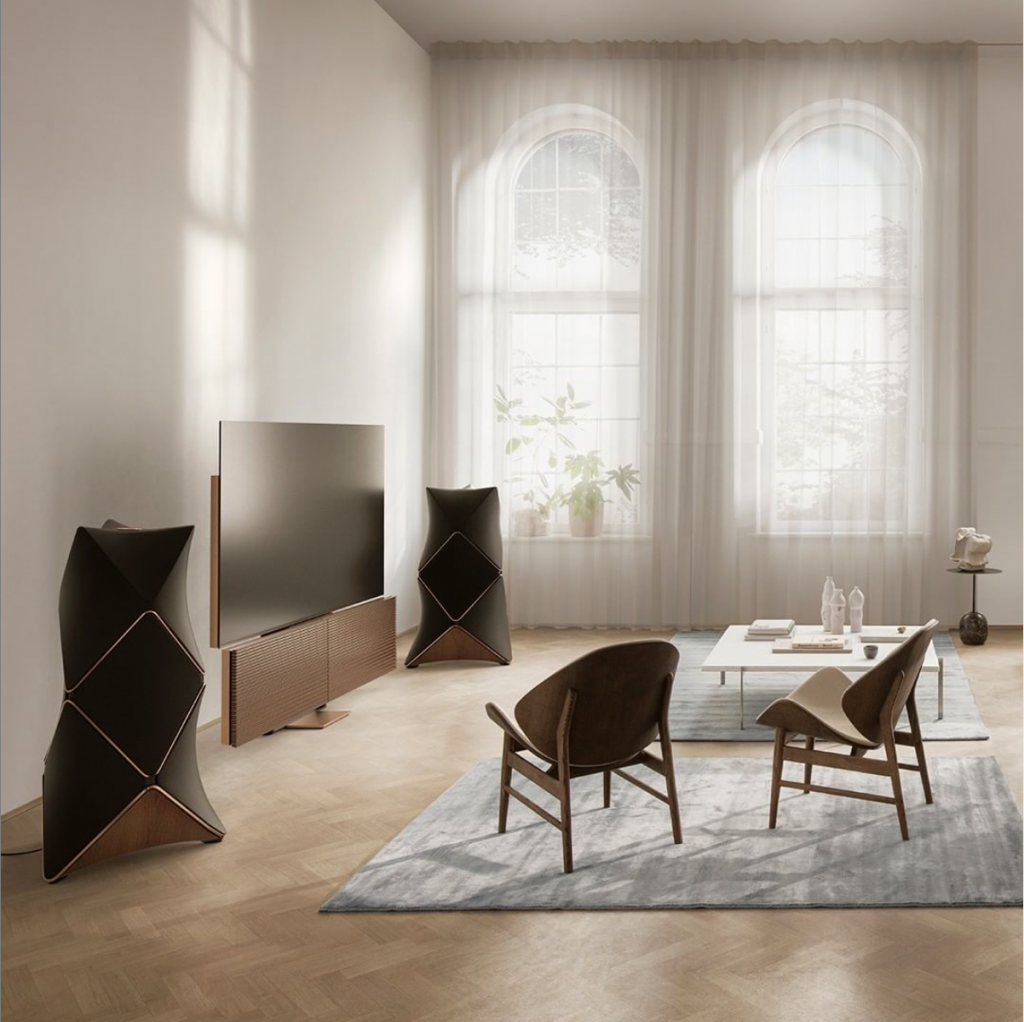 These products are coordinated in a way that creates an immersive sound experience. The Beovision Harmony TV provides a bright, colorful picture, while delivering clear speech and dialogue. The sculptural Beolab B90 loudspeakers add depth and dimension to the sound.
Both products are available on the Bang & Olufsen website.