Share this
Facebook has just announced an online video game service that allows users to enjoy various games without having to download them to your computer or console.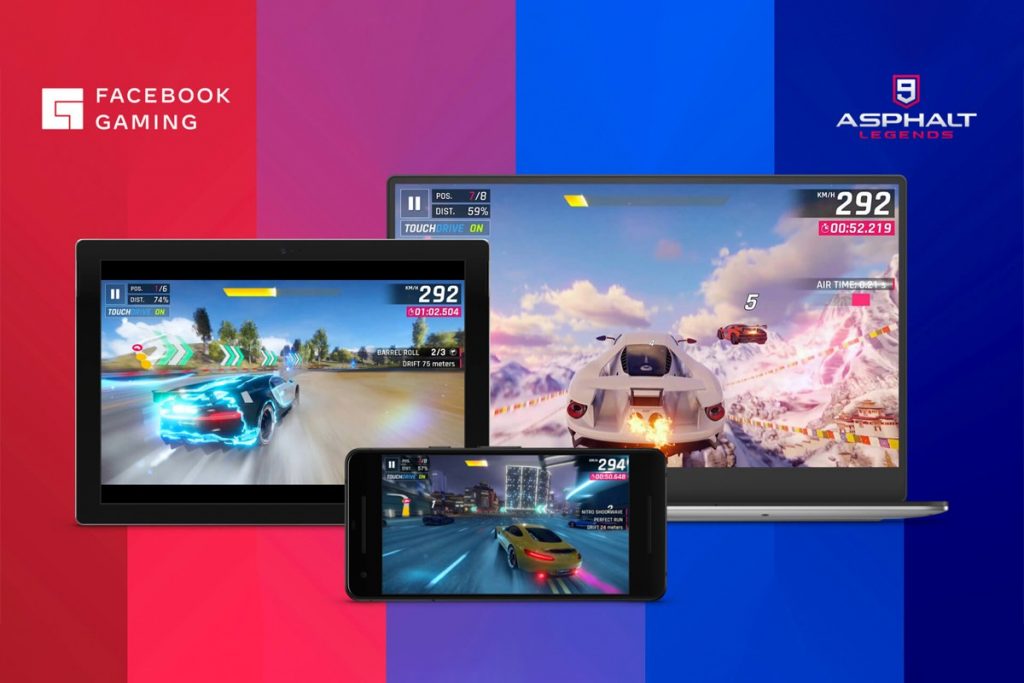 The new gaming service follows the same pattern as platforms such as Netflix, which allow you to stream without having to download. The Facebook Gaming platform will be available for both computer and smartphone, although only Android users can enjoy the feature for now.
The free games available to date are: Asphalt 9: Legends, WWE SuperCard, PGA Tour Golf Shootout, Mobile Legends: Adventure and Solitaire: Arthur's Tale. The service is still in the beta testing phase, starting in the United States before launching it globally.