Share this
Jamie Davies (b. 1986), is a Welsh born London based painter, whose work explores the human condition, absurdism, ritual and superstition and the uncanny. His most recent works reference crude, contemporary representations of medieval man, often sourcing stock imagery from torture museums and medieval reenactments to caricature our base, bestial, primitive and irrational selves, exploring the shared, fundamental aspects of the human experience.
For more information about Jamie, check out his Instagram.
Without further ado. Here are Jamie Davies' favorite things.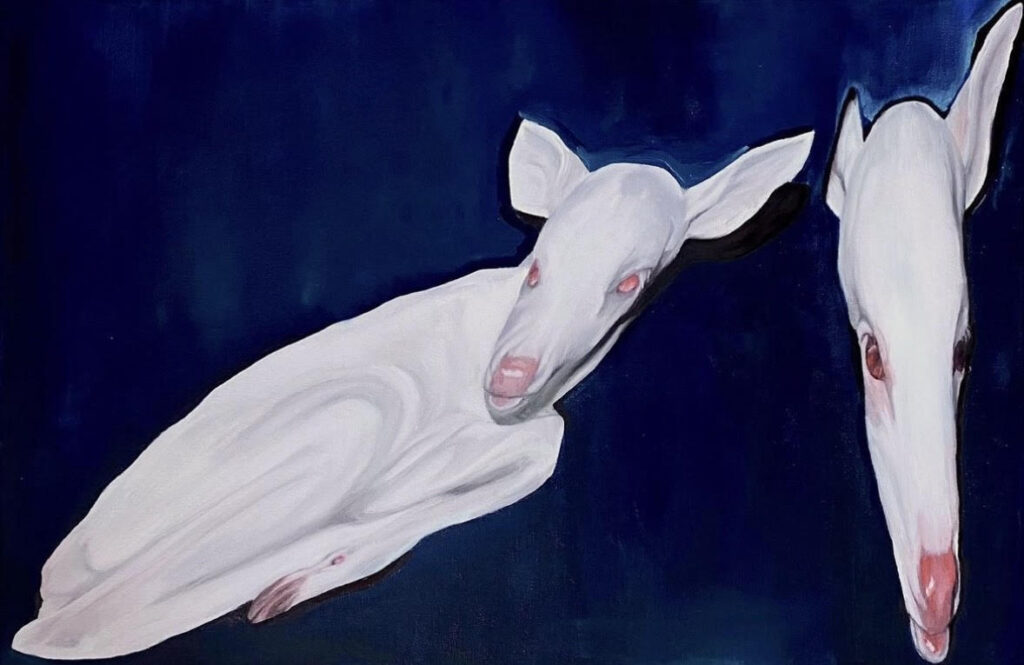 Favorite movie(s)?
A Clockwork Orange, Taxi Driver, Willy Wonka and the Chocolate Factory. Each of these I've probably seen more than 30 times.

Favorite singer?
Kate Bush.
Favorite website?
Grailed. And I hate myself for it.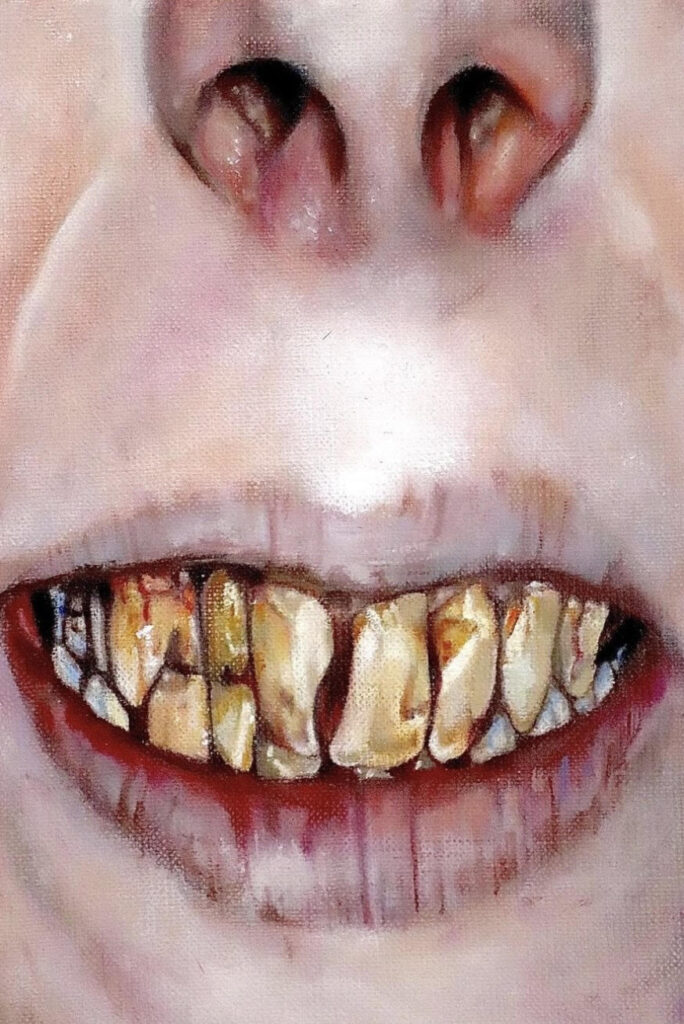 Favorite app?
Duolingo. I'm on a 284 days streak.
Favorite superhero?
I never really had an interest in superheroes. I was much more of a Beano and Dandy boy.
Favorite brand?
Comme des Garçons Homme Plus. There are three seasons in particular that I'm an avid collector of, the autumn/winter collections from 1993, 1994 and 1995.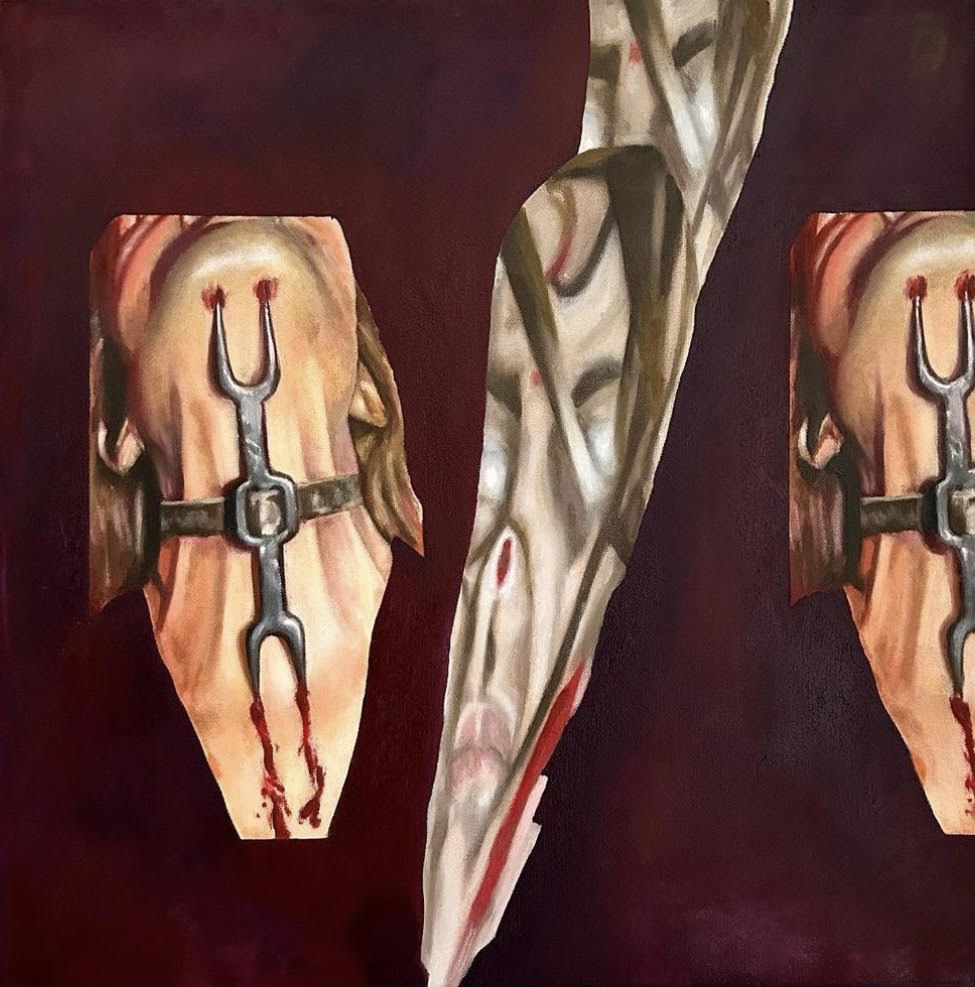 Favorite sparetime activity?
Walking my feet to the bone. Reading. Cooking.
Favorite TV show?
Tales of the Unexpected.
Favorite song?
"I Only Have Eyes for You" by The Flamingos.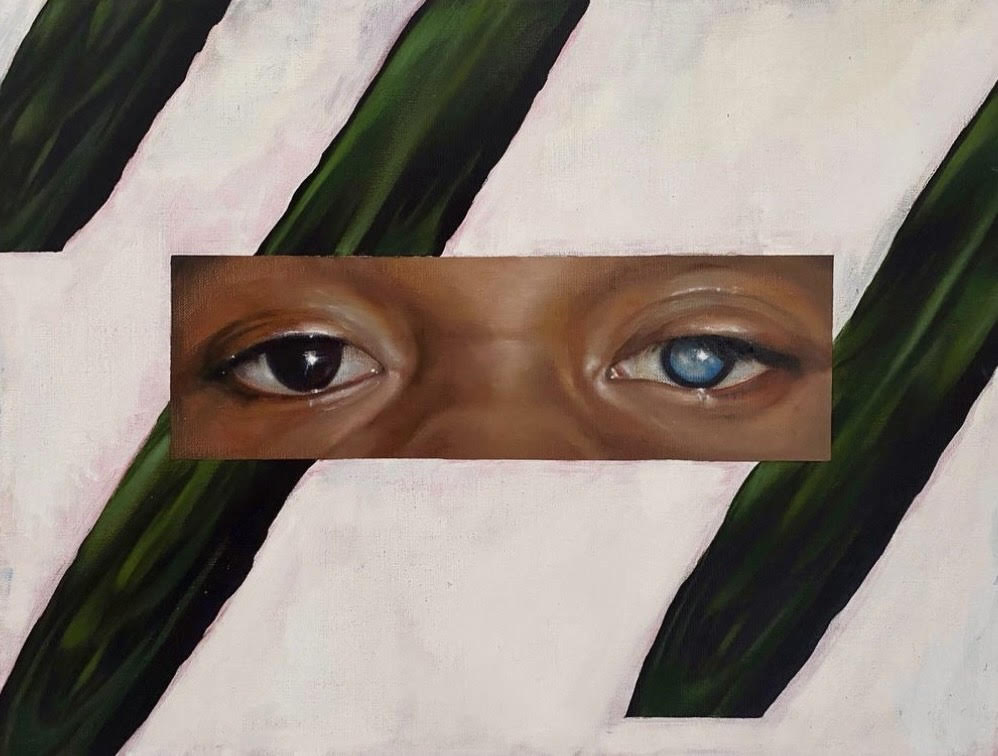 Favorite athlete?
I'm a snooker fan, so probably John Higgins, but Ronnie O'Sullivan is also completely mesmerising to watch.

Favorite comedian?
Julia Davis.
Favorite book?
There are so many, but probably A Child of God by Cormac McCarthy. I can still remember aspects of it like memories I lived through personally. Frisk by Dennis Cooper is my newest favourite.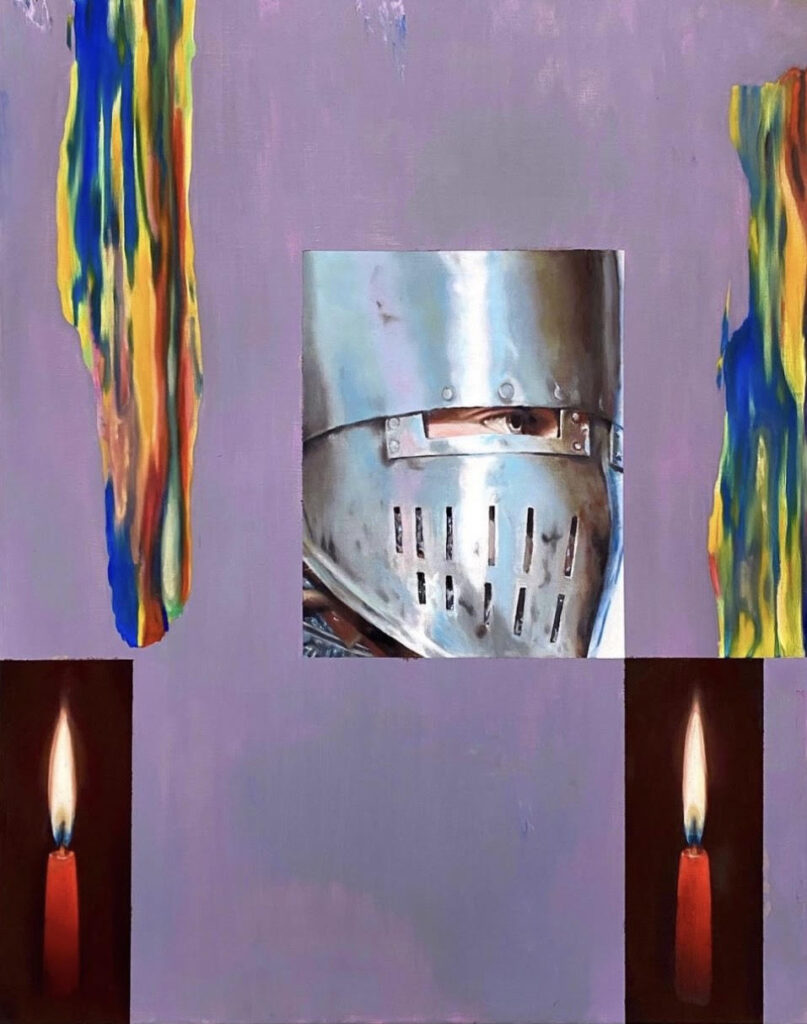 Favorite food?
Bucatini Carbonara.
Favorite music?
Too broad to name, although at the moment I'm almost exclusively listening to Isabella Lovestory and Six Sex.

Favorite designer?
Rei Kawakubo.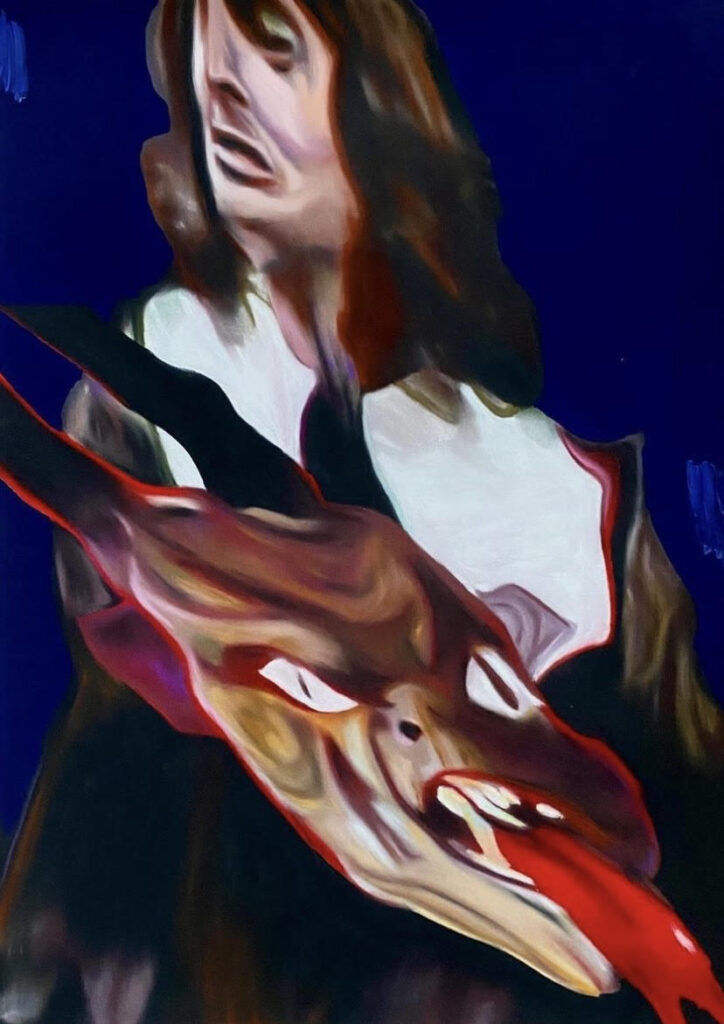 Favorite car?
I'm walking.

Favorite city?
London. Although this could be overtaken by Paris.

Favorite artist(s)?
Edvard Munch, Philip Guston, Paul McCarthy.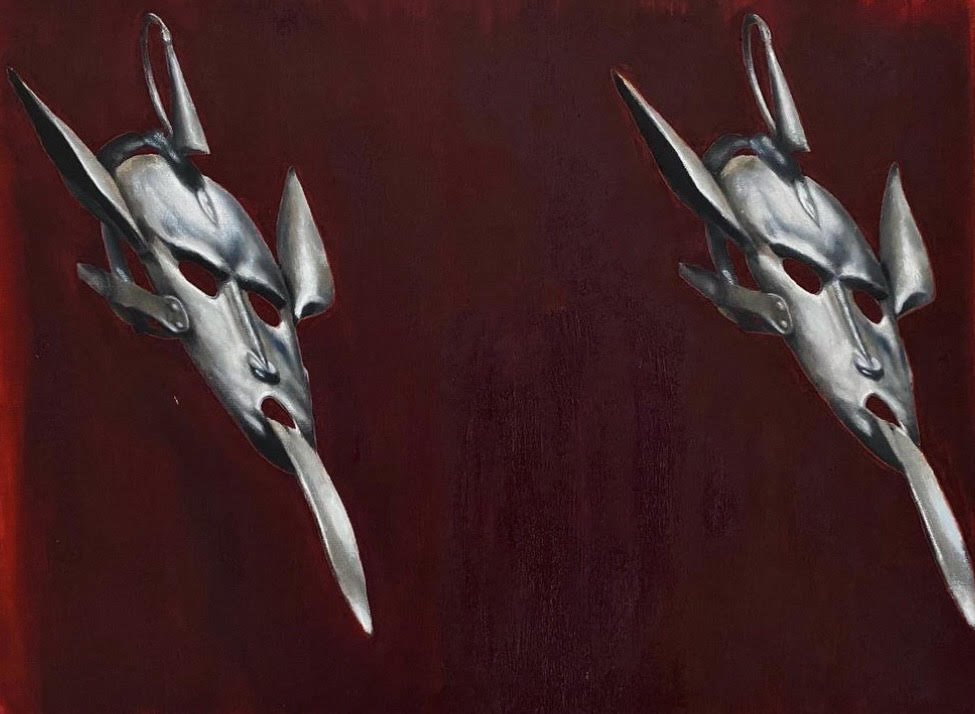 Favorite actor?
Anthony Hopkins, just because he's from my home town.
Favorite sport?
Snooker, or MMA.

Favorite work of art?
This changes all the time. I think the earlier pastel version of The Scream is a constant for me though.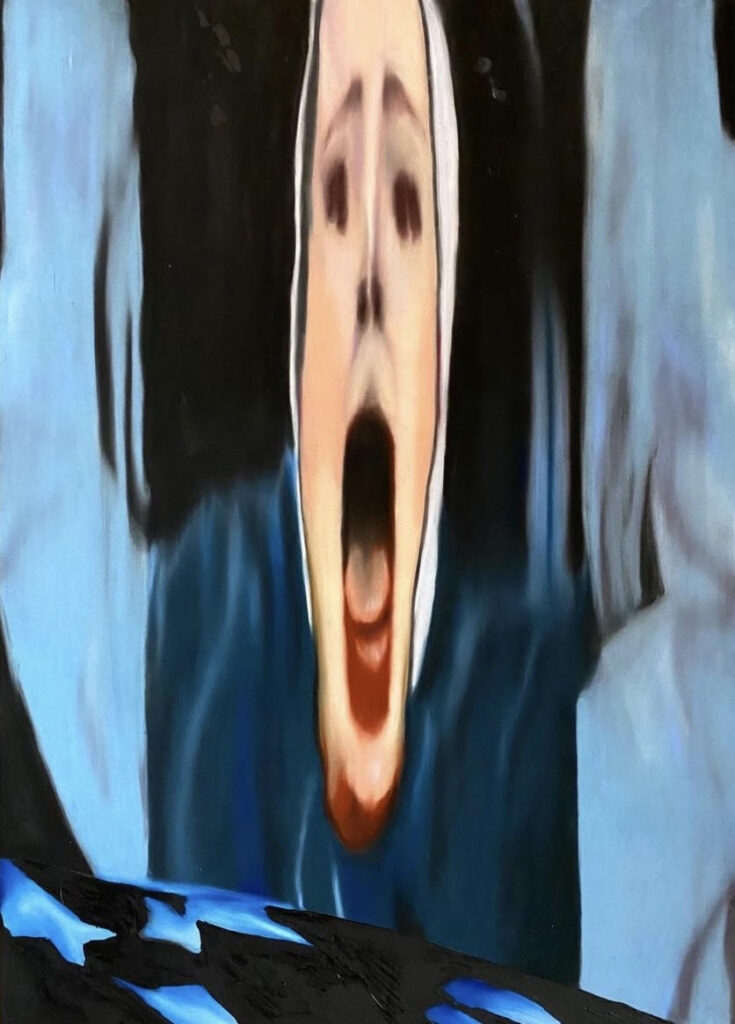 Favorite magazine?
I don't read magazines anymore but The Face and i-D had a big impact on me growing up.

Favorite comic book character?
Dennis the Menace.

Favorite drink?
Coffee, or sparkling water. Vichy Catalan to be specific.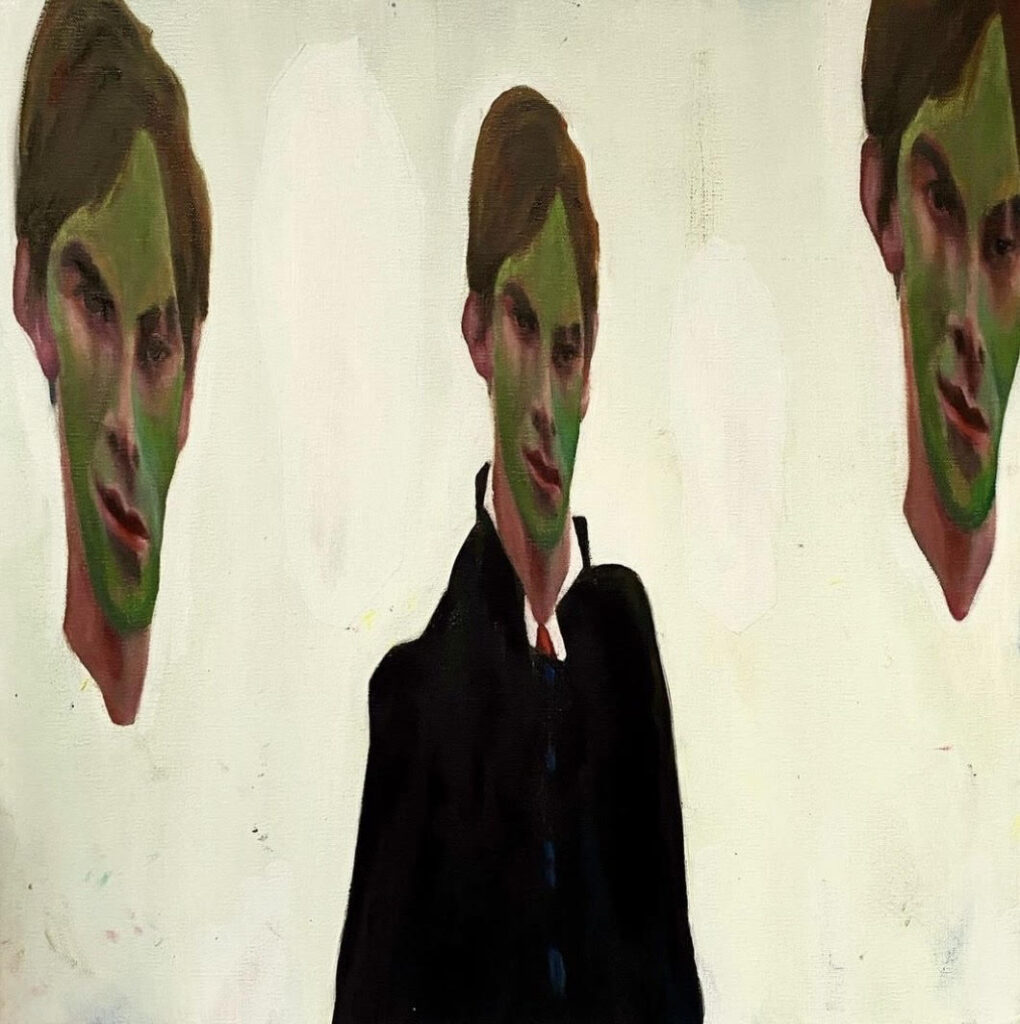 Favorite color?
Emerald green

Favorite person?
Clare
Favorite country?
I've travelled quite a lot and have fallen in love with so many countries, but my favourite of those I've visited would either be Iraqi Kurdistan or Oman.
Favorite sports team?
I don't have one. Just Wales, when they play anything.
Favorite animal?
Rats. I used to have two pet rats. I had them tattooed on my ankle after they died. I love rats.
Favorite online game(s)?
Chess with strangers.