Share this
Kyu-Hwa Lee (b.1992), is a painter based in Seoul, South Korea. Kyu-Hwa empathize with and approach things that often go unnoticed, are isolated, or are ignored. Perhaps he seeks to find a sense of camaraderie from such things and use the concentrated emotions to express himself through painting.
My personality itself is always paradoxical. I dislike what's liked for no reason and feel sympathy for things that are disliked. I'm not bold enough to openly show my dislikes, but I can't handle uncomfortable situations gracefully; I tend to create awkward situations and fail to handle them properly. At times, even I find myself to be a very uncomfortable person. However, when I confront the simplicity hidden throughout the world, I gain immense energy. Despite being very unstable and isolated, I discover the true determination hidden within everything in this persistent world, and I strive to turn the weaknesses burdened by them into comical exploits, aiming to manifest pure determination.

– Kyu-Hwa Lee
I approach painting in a simple manner. If I have less than others, I prefer to strip away even more to find my own independent position. Even if it's trivial or messy, if it's my true language, I make an effort not to hesitate. I excelled in real-time strategy simulation (StarCraft), not with fast hand speed, but with a keen grasp of intricate psychological battles. The survival strategy I realized by achieving a high rank among numerous talented players was "excel even more in what I'm already good at." This is because forcing oneself into something unsuited always brings suffering. Rather than practicing hand speed and multitasking, I focused on understanding what my opponent believed in and what made them falter. Just as I apply my abilities optimistically in games, I aim to apply them in my work and life as well.

– Kyu-Hwa Lee
Without further ado. Here are Kyuhwa Lee's favorite things.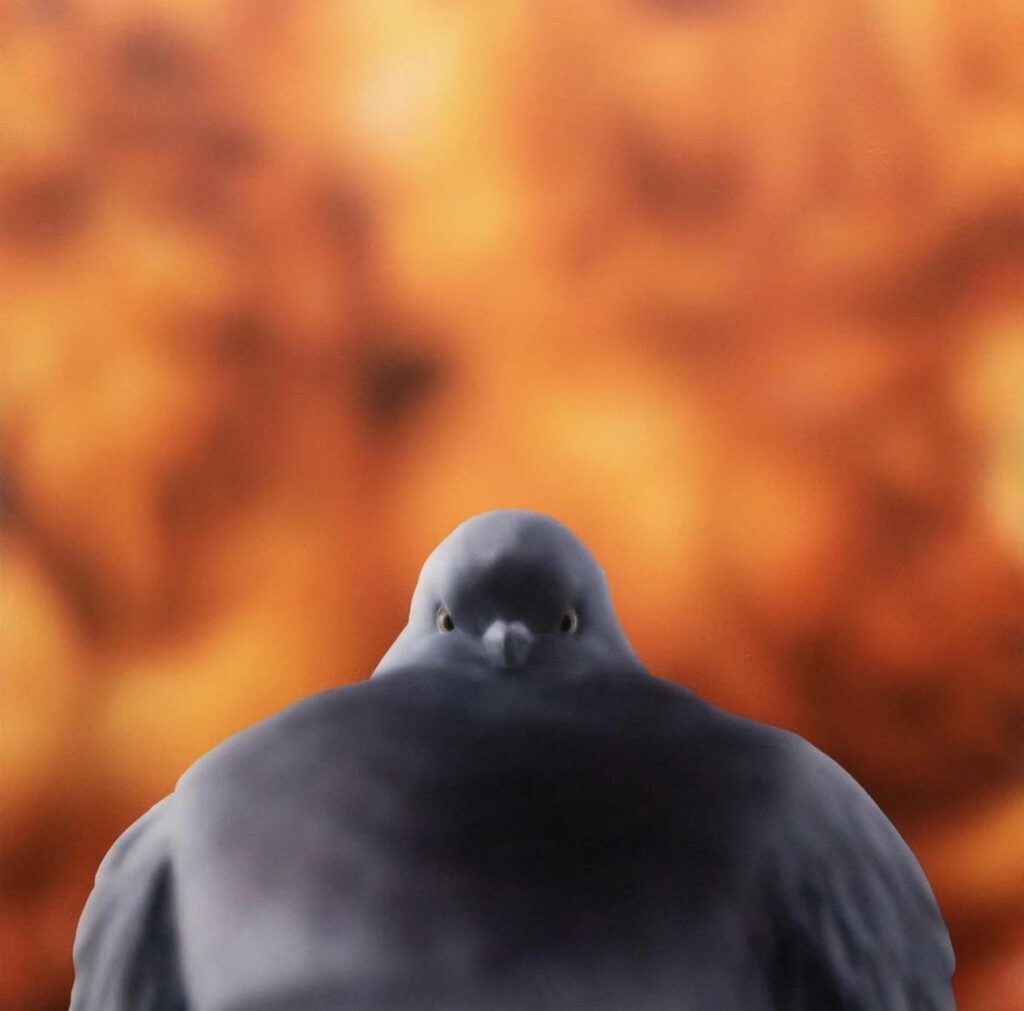 Favorite movie(s)?
"The War of Flowers.(Tazza)(2006)" It's a story about trickery and gambling with korean playing cards. I've seen it so many times that I memorize all the lines.
Favorite singer?
Bigbang
Favorite website?
I mostly use google.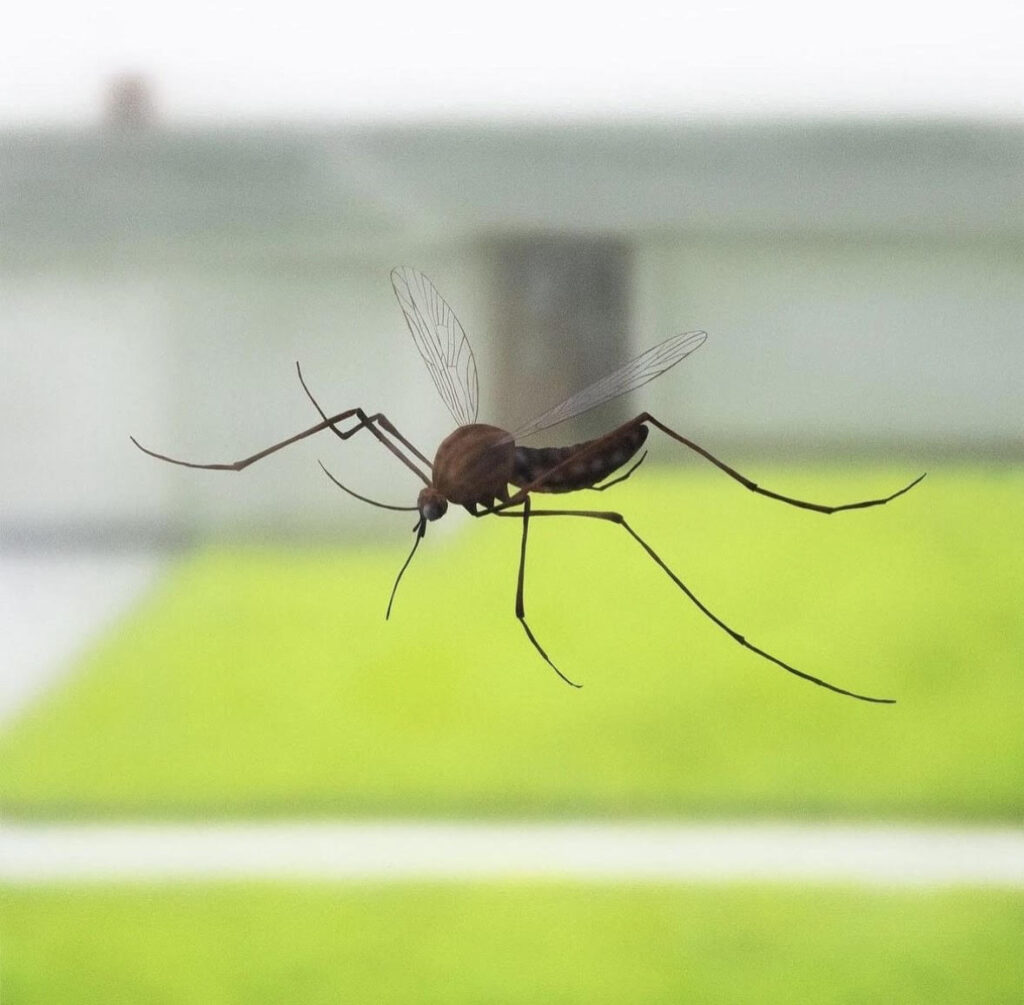 Favorite app?
Instagram or Hearthstone?
Favorite superhero?
Batman. It's good because it contains a human aspect and moral lessons.
Favorite brand?
Blizzard. haha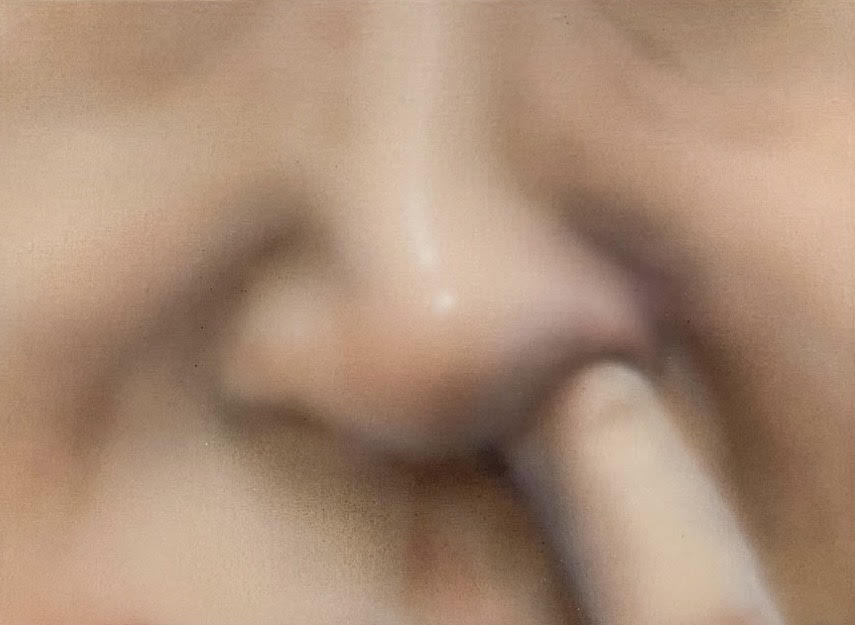 Favorite sparetime activity?
Playing online games
Favorite TV show?
I like most of the dating reality shows. Because all sorts of people appear on them.
Favorite song?
All music from the band Casiopea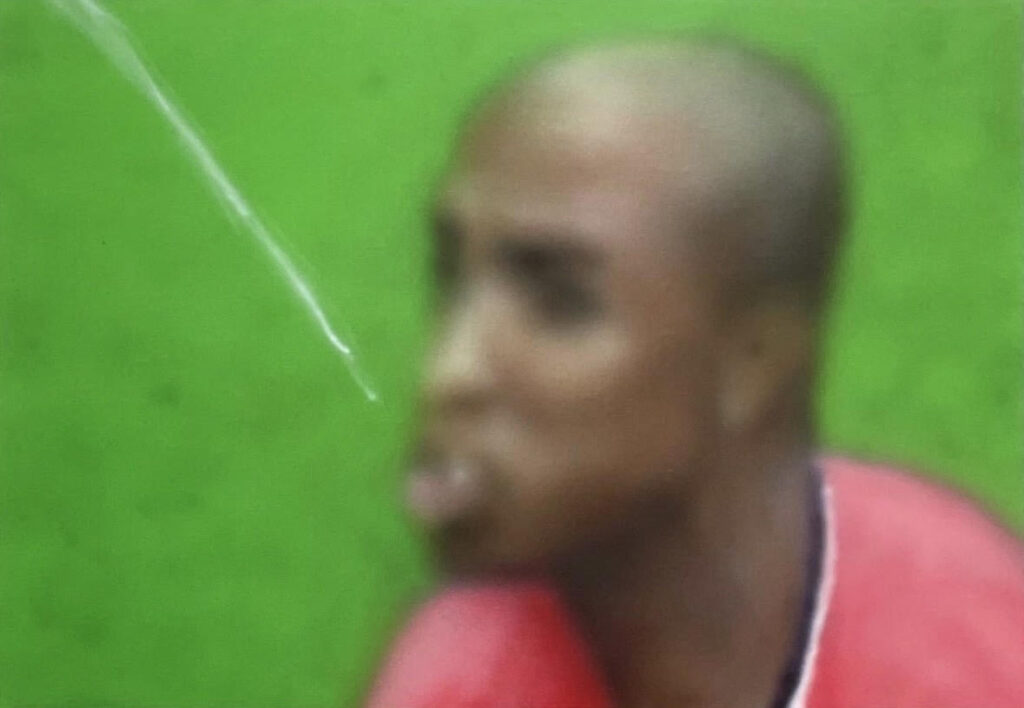 Favorite athlete and why?
French football player Franck Ribéry. I think he's the best winger in the world.
Favorite comedian?
Me when I'm not tired.
Favorite book and why?
Sapiens. It's the most recent book I've read.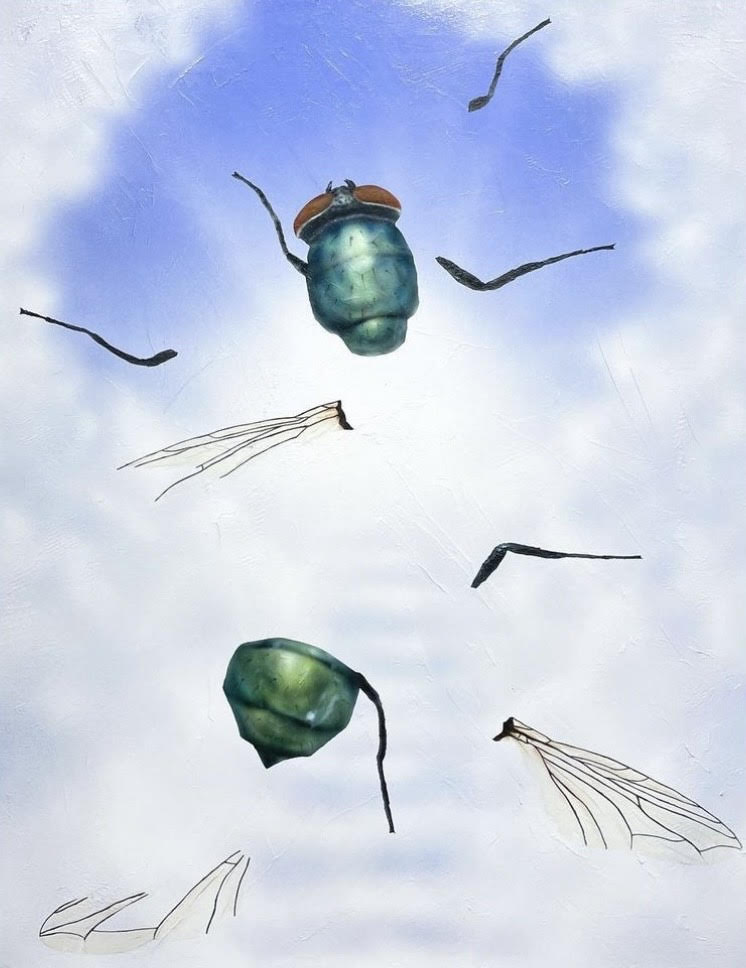 Favorite food?
I always eat the same things. These days, it's tonkatsu (pork cutlet).
Favorite music?
I like the jazz genre. Especially Casiopea's fusion jazz.
Favorite designer?
Designer who creates good quality at an affordable price.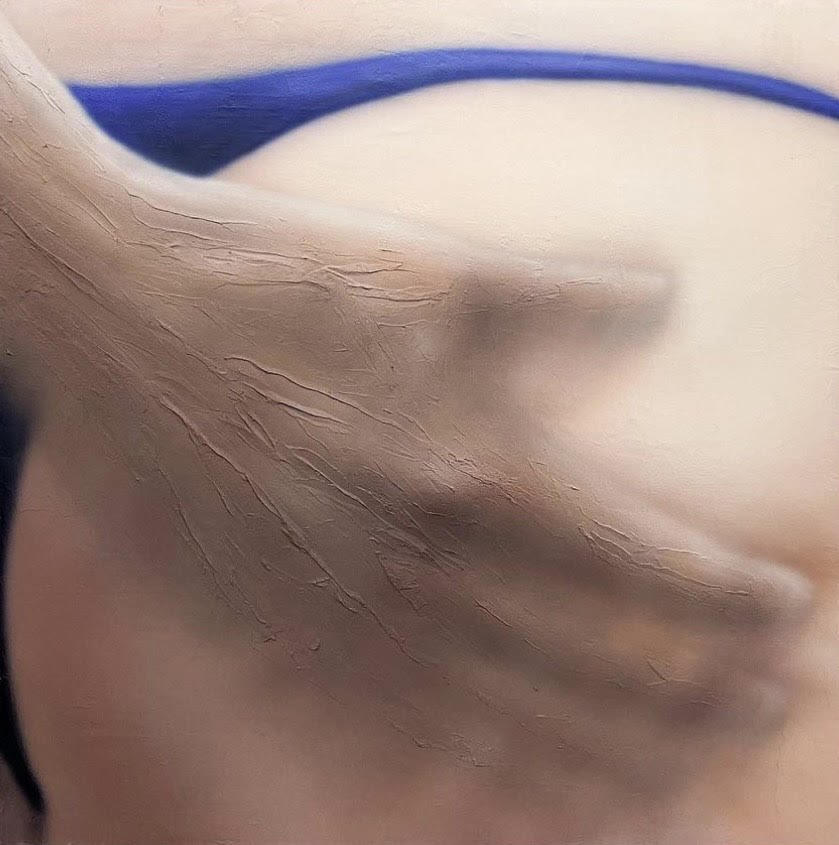 Favorite car?
The car I am currently driving.
Favorite city and why?
Daegu. My hometown. My family and friends live there.
Favorite artist(s) and why?
Artist Lee Bae. I admire the experimental spirit of expanding charcoal in various ways.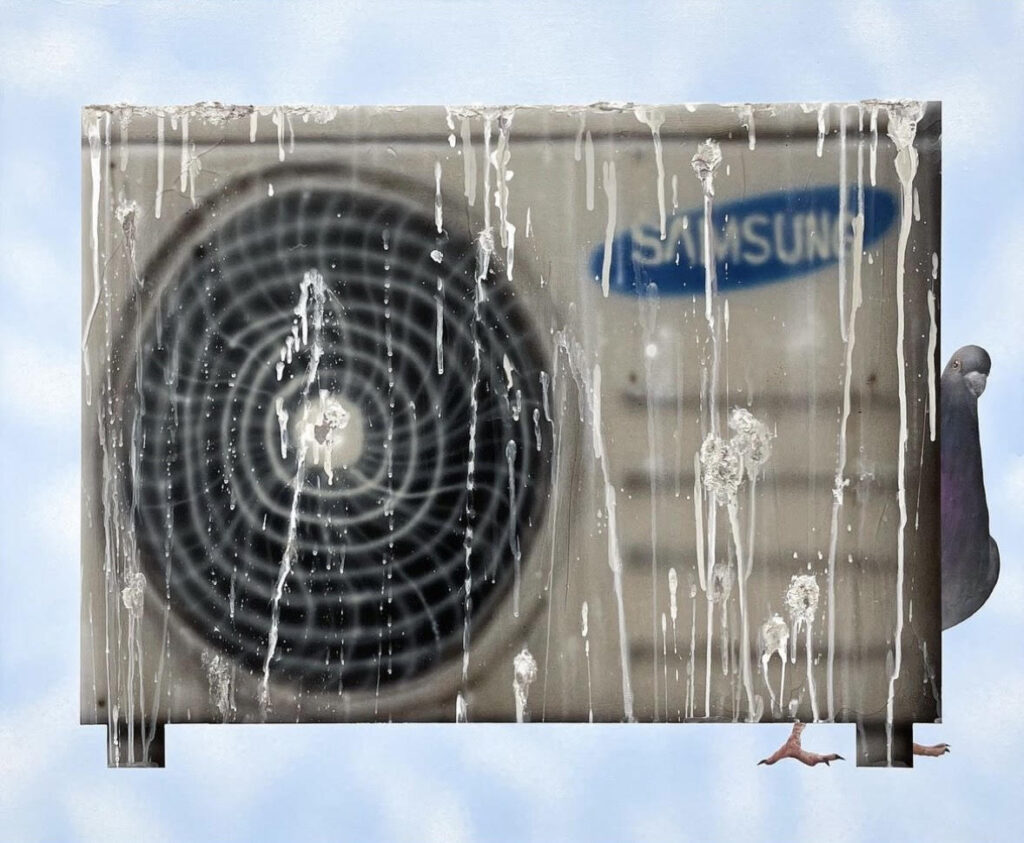 Favorite actor?
Lee Byung-hun. He is a very famous actor in Korea.
Favorite sport?
Football(soccer). Just watching it.
Favorite work of art and why?
It's hard to pinpoint. I like things that are not too distinctive in personality yet simultaneously fresh.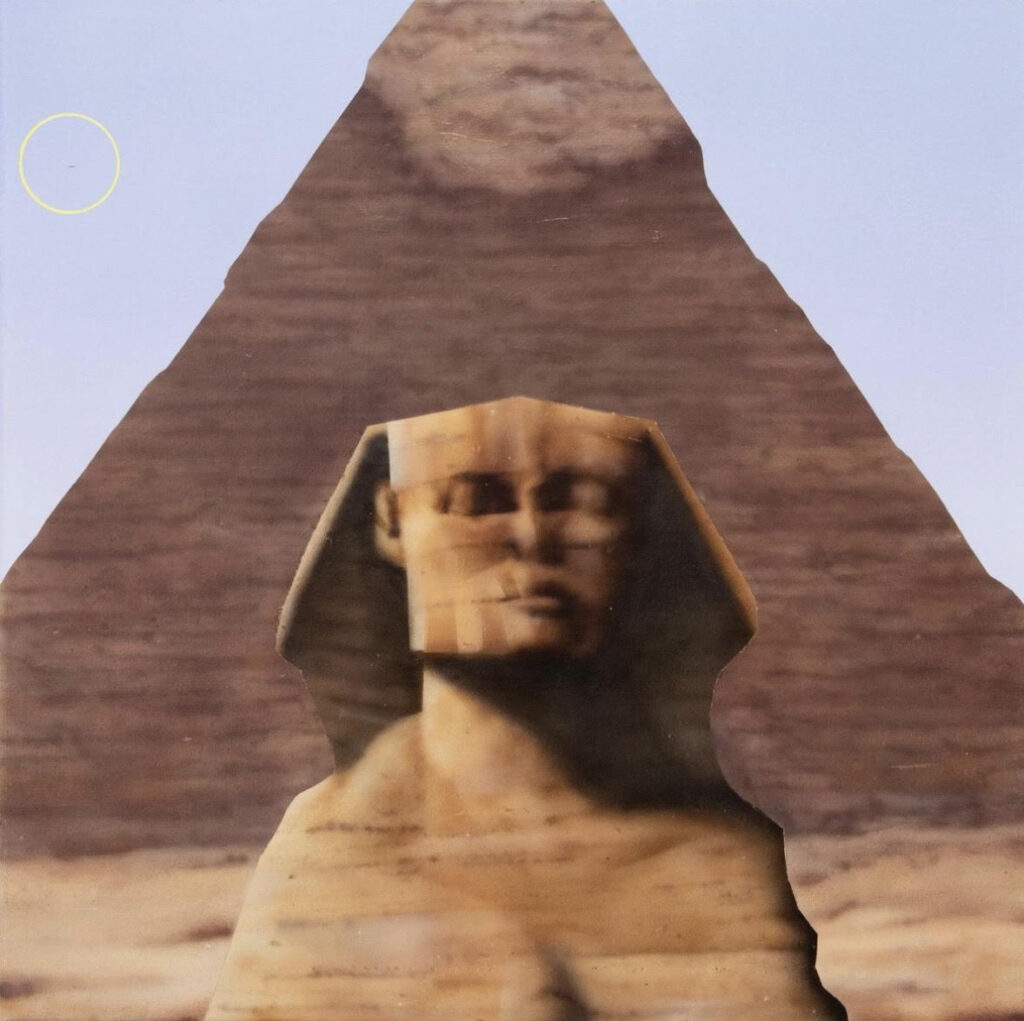 Favorite magazine and why?
I don't read magazines.
Favorite comic book character?
The character 'Shogun' from '20th Century Boys.' He was initially a weak ordinary person but became a charismatic character who trained himself through effort.
Favorite drink?
I used to like traditional Korean alcohol, soju, but I no longer drink alcohol.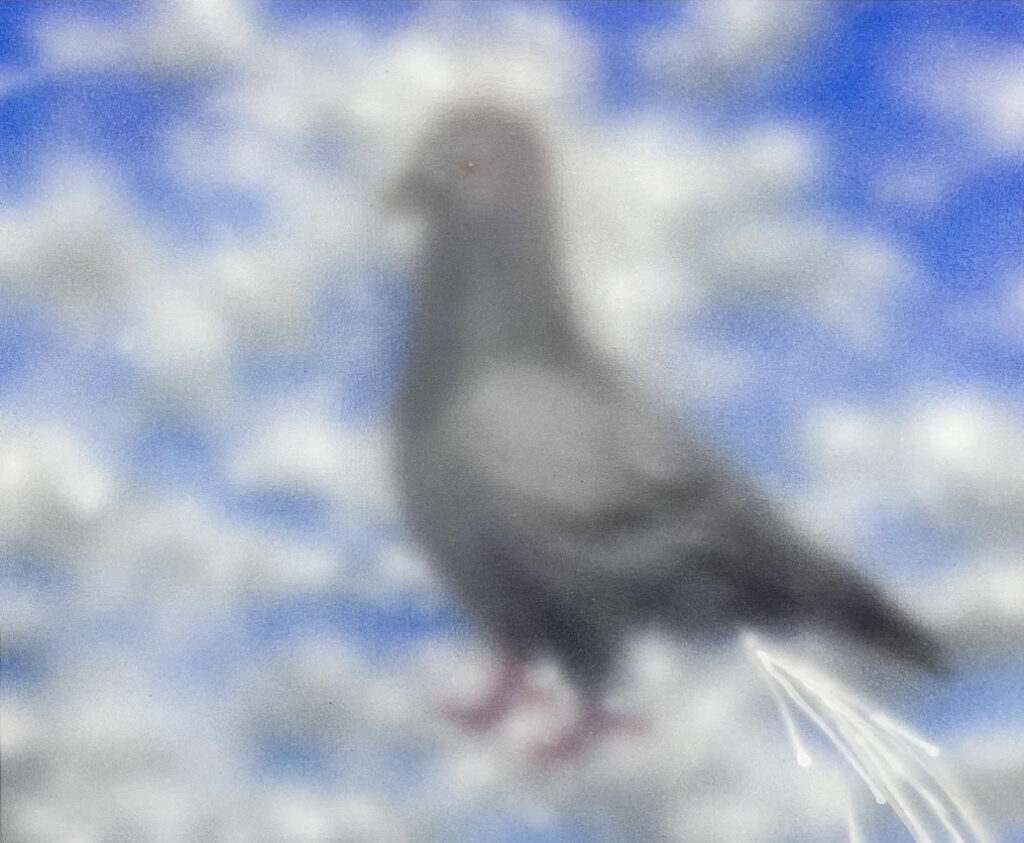 Favorite color?
I like coral pink and khaki colors. My phone and bag are also in those colors.
Favorite person?
I prefer genuine, sincere people, even if they lack in certain aspects rather than Flashy individuals.
Favorite country?
A cold country. A country with heavy snowfall.
Favorite sports team?
Liverpool. They always showcase dynamic matches, even if they lose.
Favorite animal and why?
My dog, Gyubong. He's taught me the meaning of family. He's like an extension of myself.
Favorite online game(s)?
I really like Blizzard games like StarCraft 2, Hearthstone, and World of Warcraft.