Share this
Levis Vintage Clothing continues to reproduce iconic garments from Levis' historical archive. For this season they present us with a version of the 501-design made entirely in Japan. Each and every one of the details are presented in Japanese: the back patch, the Red Tab, the labels, the packaging, even the inscription on the buttons. In addition, Japanese selvedge denim has been used which is recognized for its high quality.
This new edition of the 501 jeans from 1966. Levis Vintage Clothing already presented this edition in 2019 in a limited series of 100 units, on the occasion of the opening of the Levis Store in Tokyo, located in the Harajuku district.
This time it's made available to everyone, although its limited to 150 pairs worldwide. To celebrate the move of higher-quality denim production from the Levis Vintage Clothing collection to Japanese factories. For 100 years, the former Cone Mills factory located in the state of North Carolina (USA), supplied the denim with which the garments of the premium collection are made. Now the baton is passed on to the Japanese factories, to continue the legacy of tradition and quality, celebrating it with the launch of this edition. It will be available from April 30 on levis.com.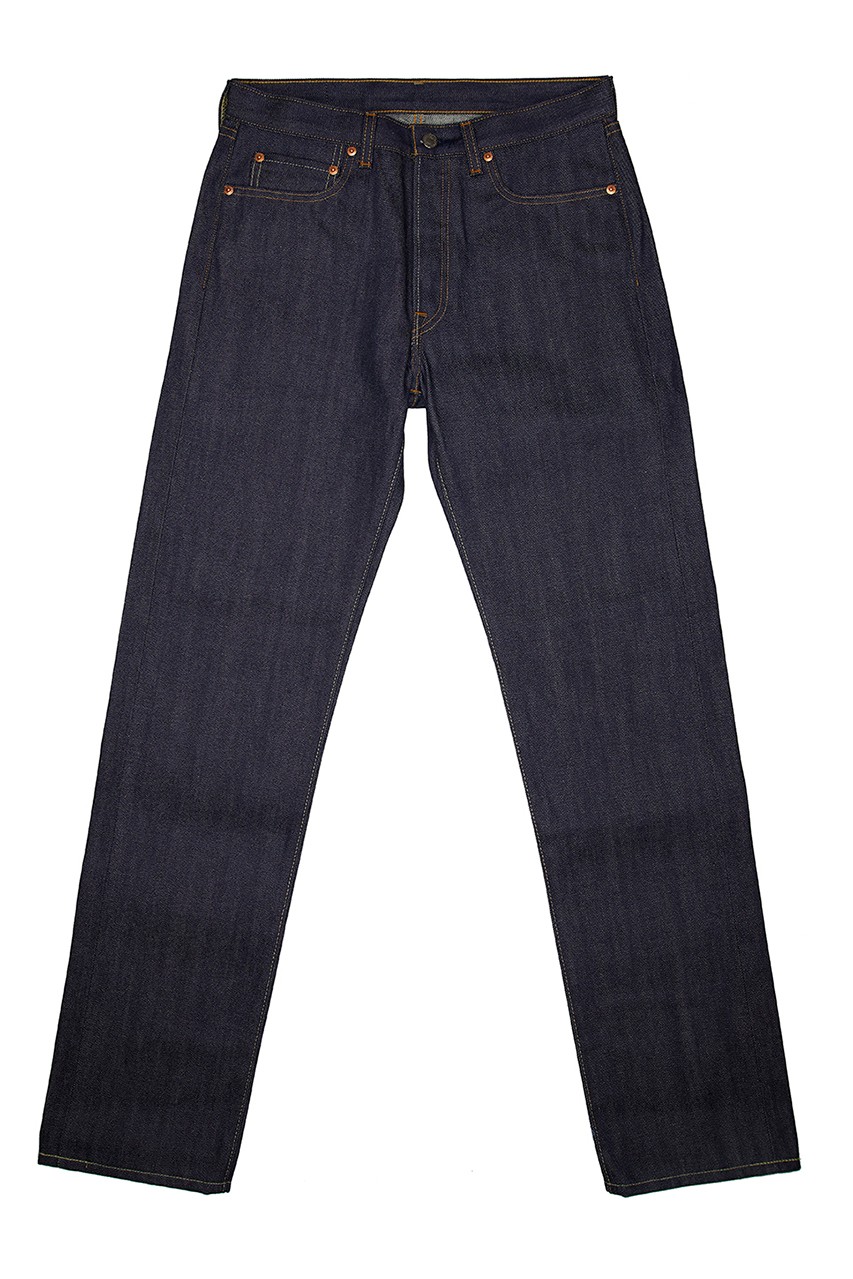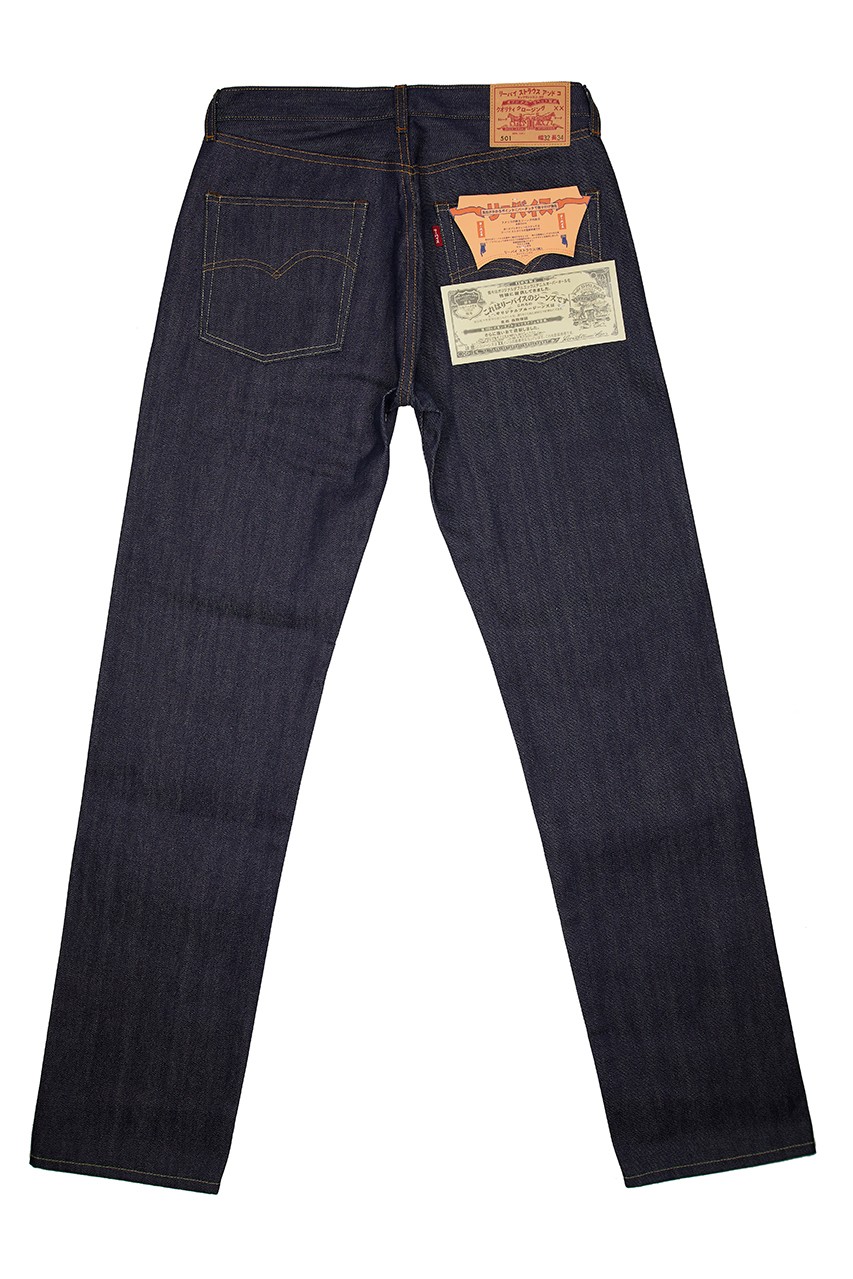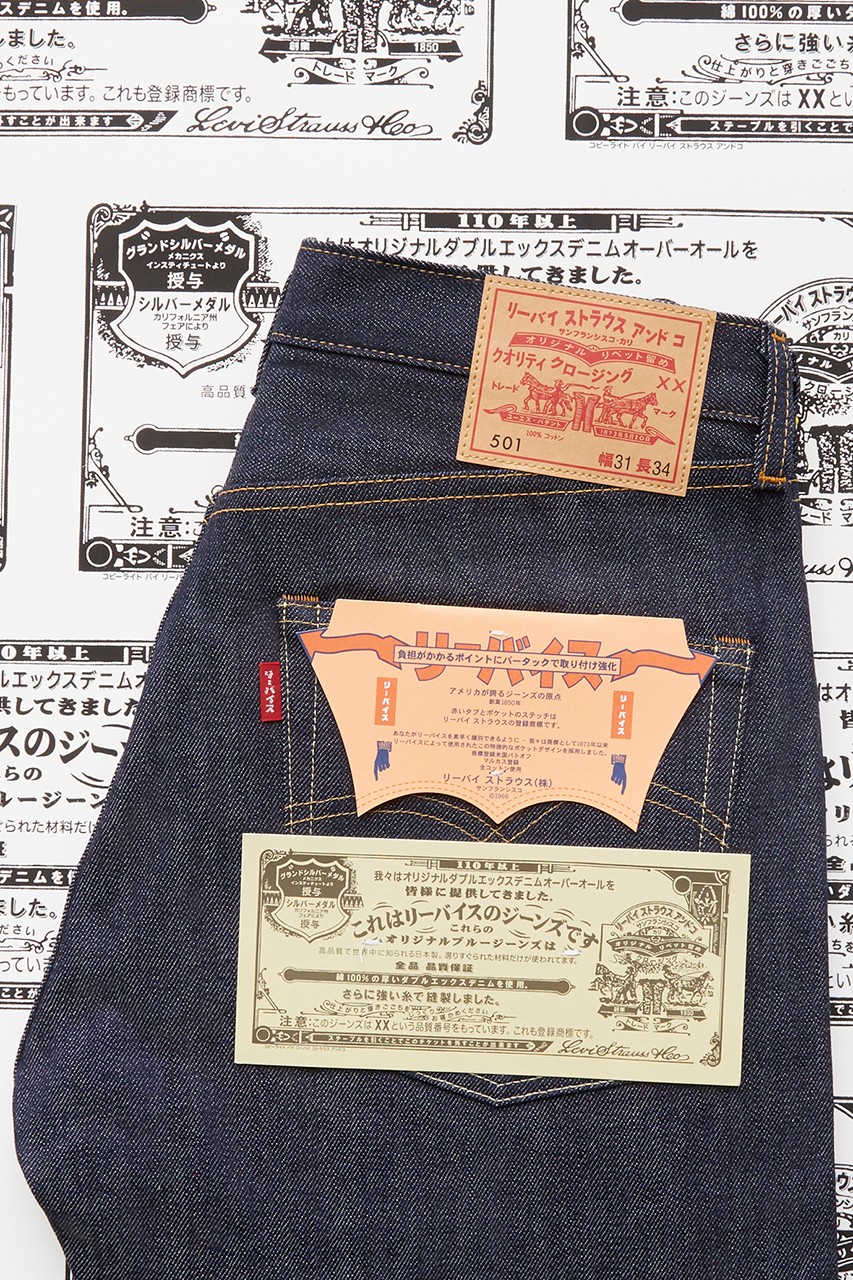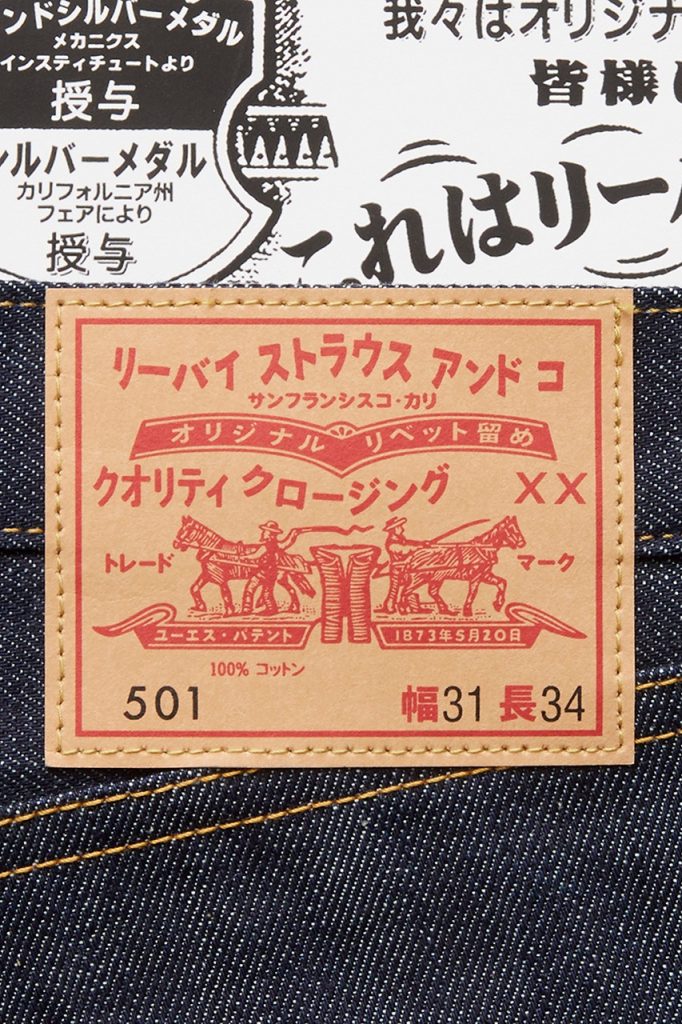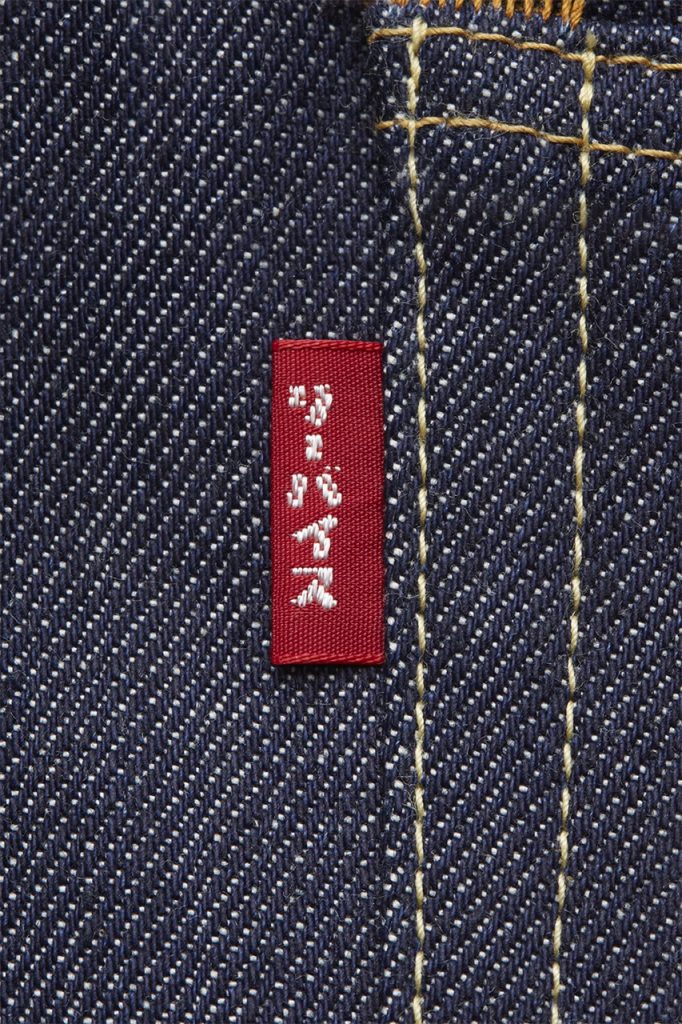 Photos: Levis Vintage