Share this
Nana Frimpong Oduro is a 25 year old Ghanaian photographer who has gained international recognition for his works, and in 2020 he was named an "Adobe Rising Star". He started out using his Tecno TW3 cellphone as a camera and uploaded his images online, where he gained more and more traction. Publications such as Perazim and LensCulture have featured his works, and in 2019 an anonymous person gifted him his first camera, because he loved watching his photos on Instagram.
Through his raw and unfiltered photographies, Oduro seeks to bring out a persons inner battle with them selves, and uses a bit of photo-editing to help express their emotions.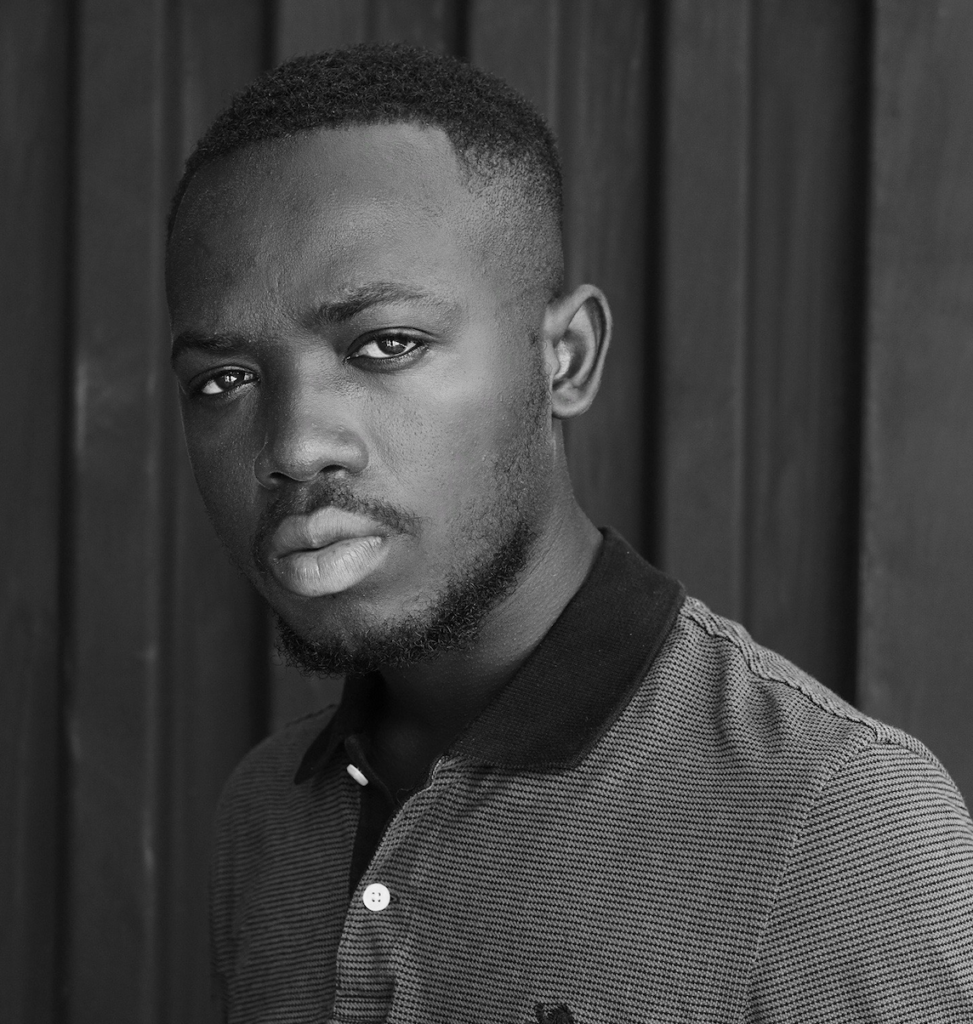 You were born in Tema, Ghana, what was it like growing up there ?
It was a great experience , I grew up in a united community.
When did you start taking pictures and why ?
2018
What is the photography / art scene like in Ghana ?
It is GREAT , the interest is growing everyday.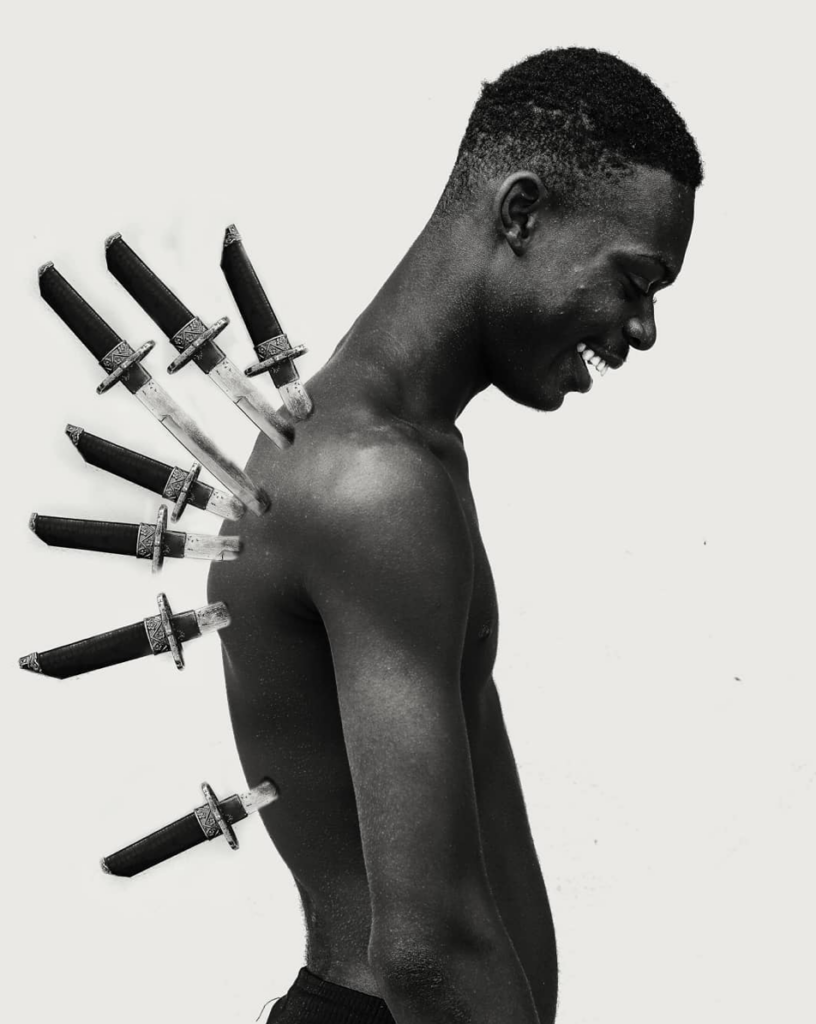 You have since transcended more over to Photoshop and Lightroom, how did you get introduced to that ?
Thats what a lot of people use at where I find my self so it was easy to discover that.
Most of your images have a deeper meaning, with titles like: "sUiciDal thoughts", "BEHIND THE SMILE" and "BIRTH TIME". Talk to me a little about that.
BIRTH TIME is like being reborn
Behind the smile is something thats common within us people trying to store their pain and come out strong with smiles and happy face but sad and angry inside.
There is a lot of pain in your images ? Where does that pain come from ?
There's no pain I feel like my pictures are just things that flow through my mind but its not really about pain probably things I have observed or learnt in society . But I think probably my soul wants to also express some painful moments I have experienced before too.
How does a black and white photography impact a person, that a colored photography cannot ?
Black and white actually carries a lot of emotions especially in portrait.
What is your creative process like and what inspires you ?
I imagine them, draw, look for models , locations, and then create the magic with my camera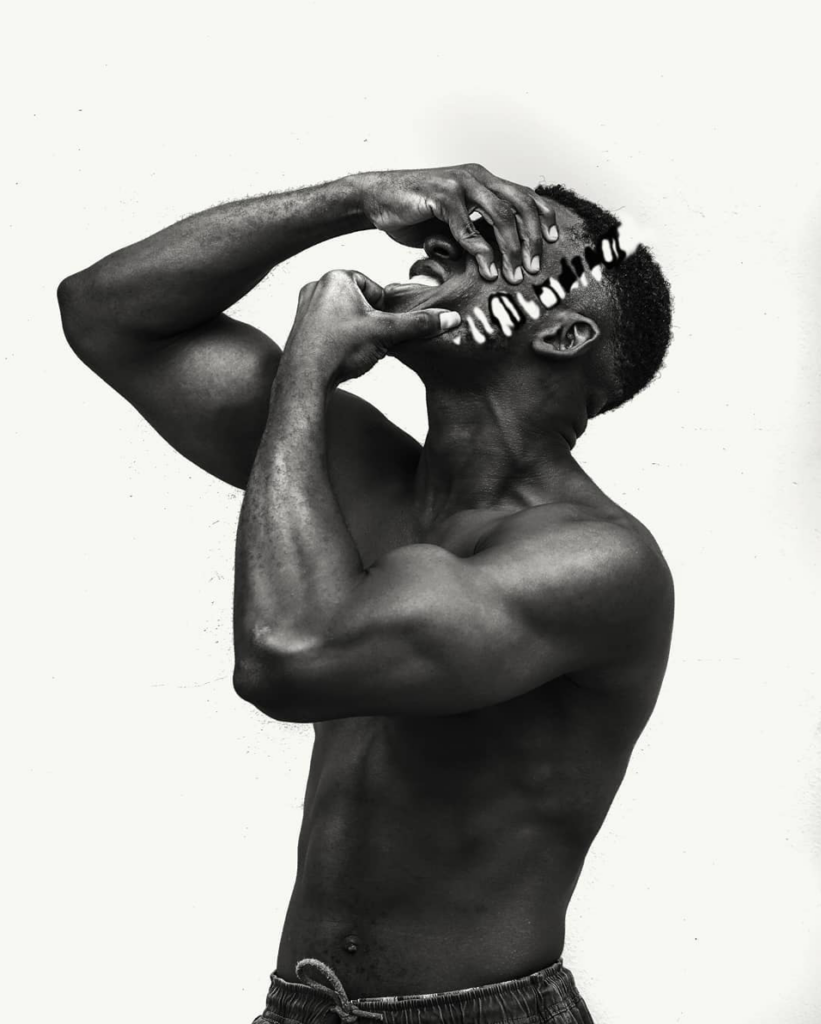 Who is your favorite photographer ?
Aundre Larrow.
In 2020 you were named as an "Adobe rising star" what did that mean to you ?
It felt so great to be recognised by such big company that plays a big role in photography.
What does the future look like for Nana.
For now I love to live in the present by working and creating more arts.
I cannot really tell much about the future because its something that I am still walking towards everyday. But I feel like the future has exciting things for me. Which is soon.