Share this
Japanese clothing and accessories brand NEIGHBORHOOD and lifestyle clothing brand Gramicci returns a year after their tie-dye capsule for SS19, with another short run of clothing and accessories covered in a chain-link pattern.
Long and short-sleeved shirts, pants, shorts, a fanny pack and a cap, all have the same distinctive pattern in three different colors, gray, blue and beige and with the legend "Philosophy is to always be original" embroidered. The baggy cuts and breathable cotton construction make them a safe bet for summer the summer.
The collection will be available from May 2 on the NEIGHBORHOOD website and selected stores.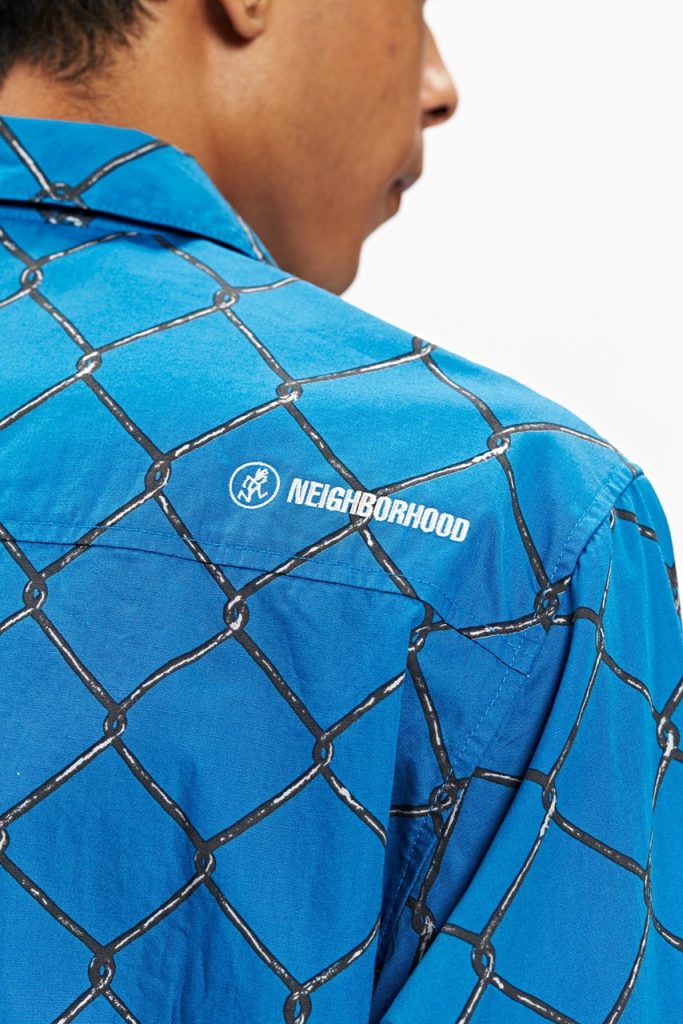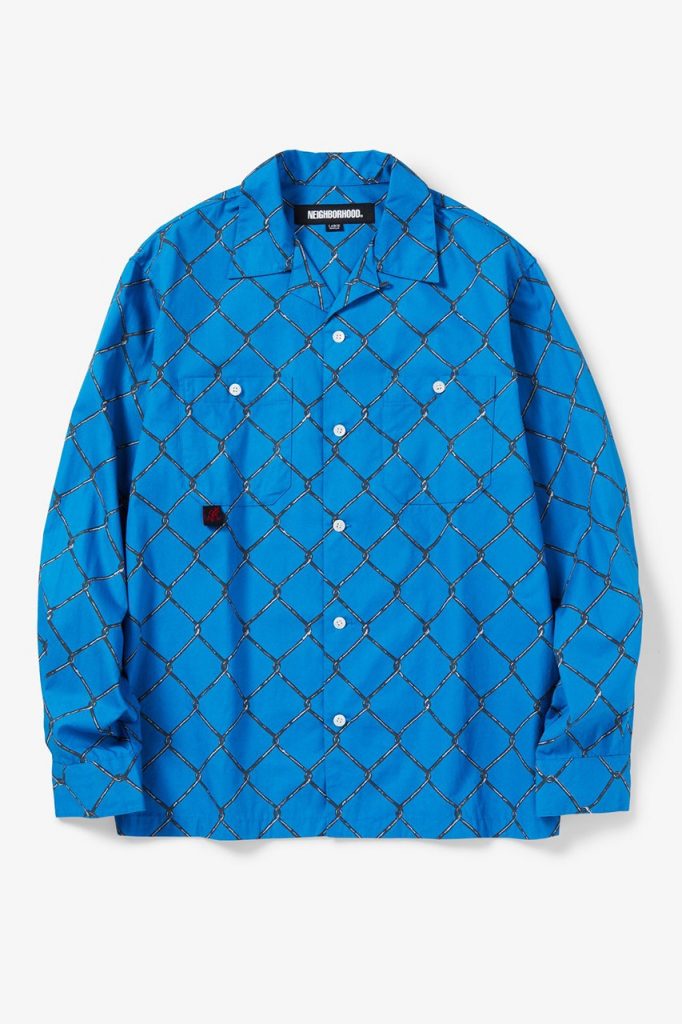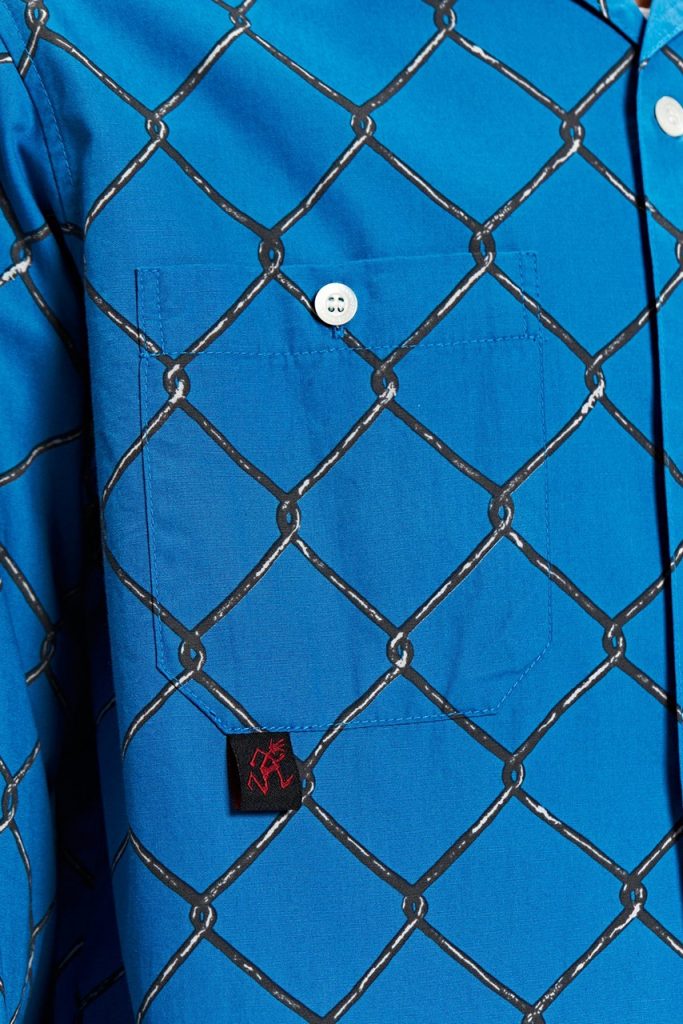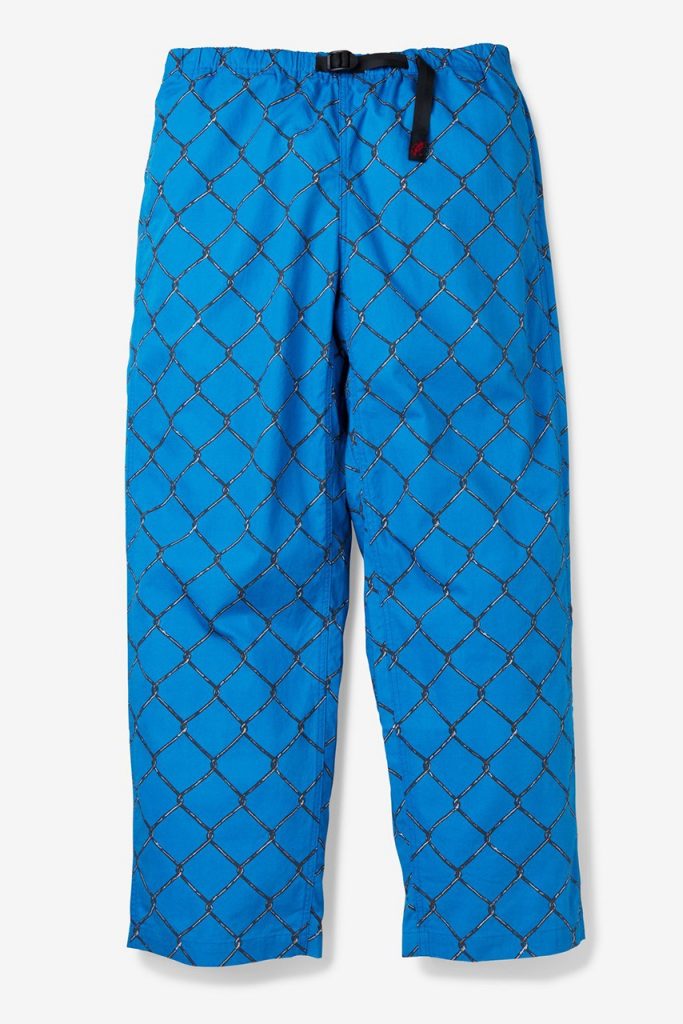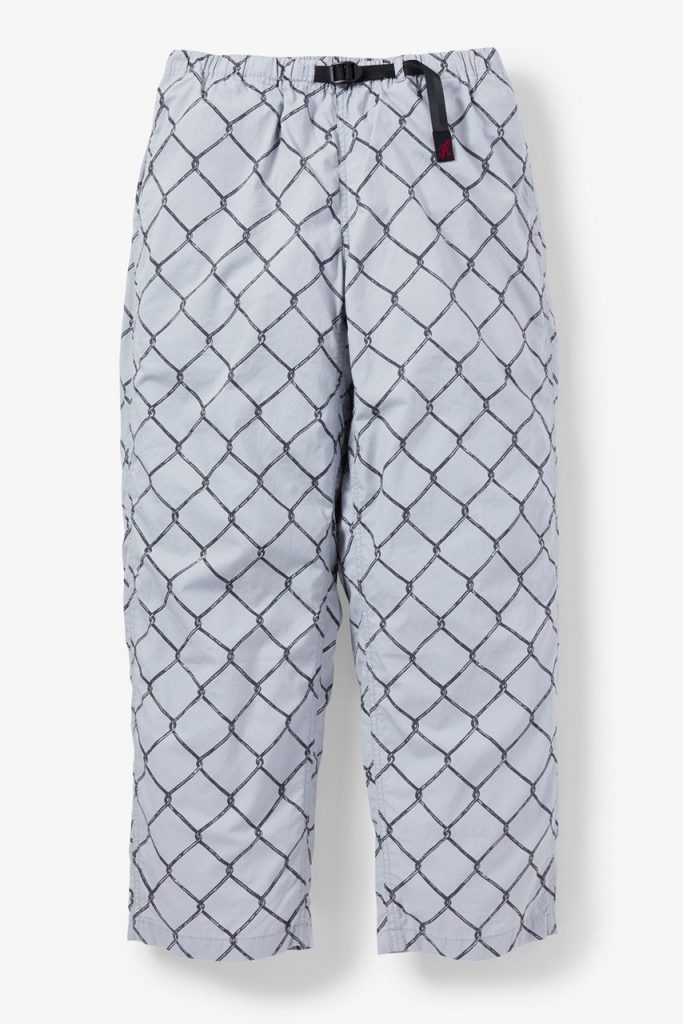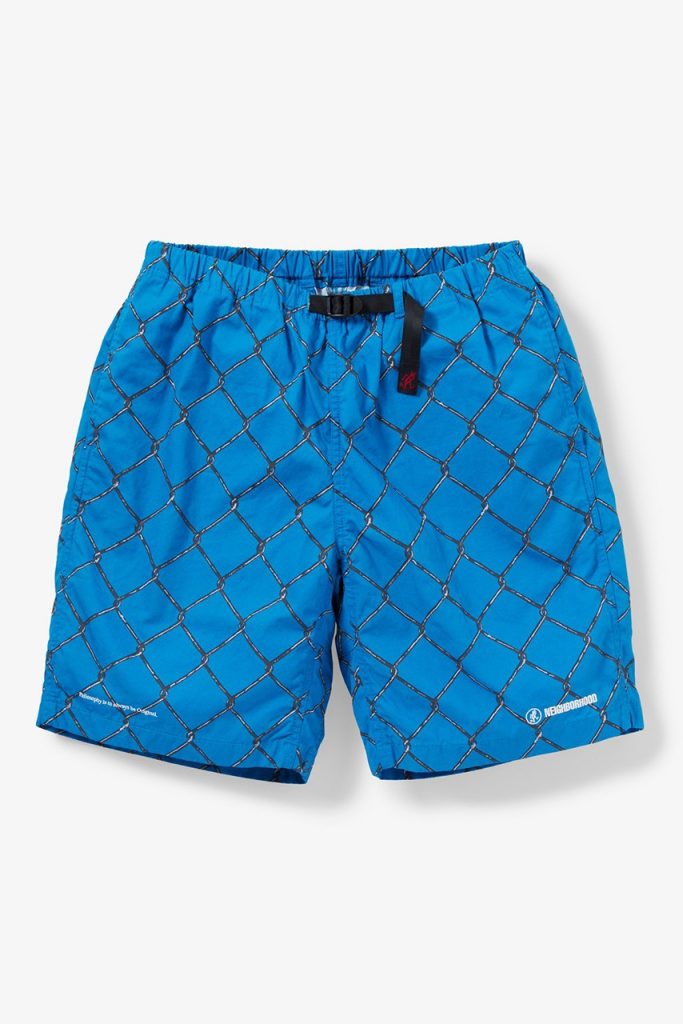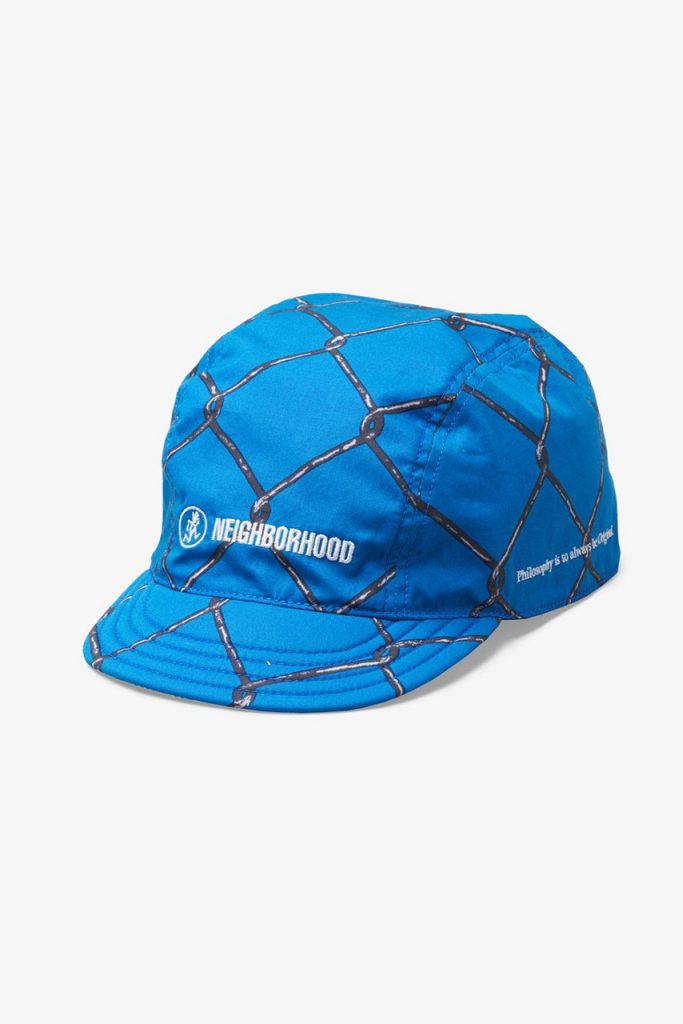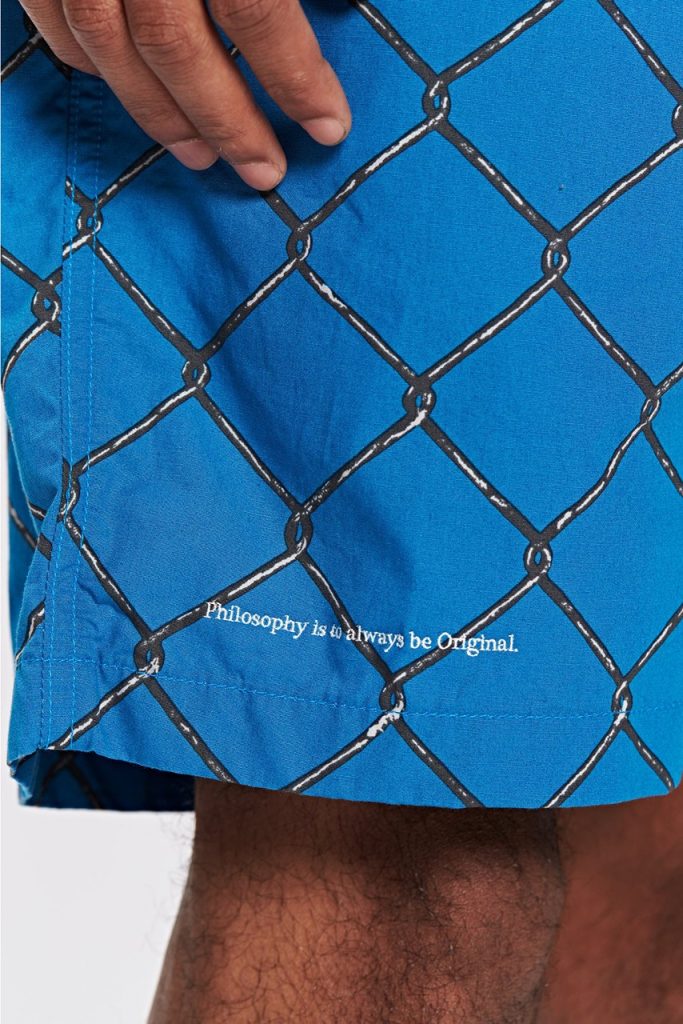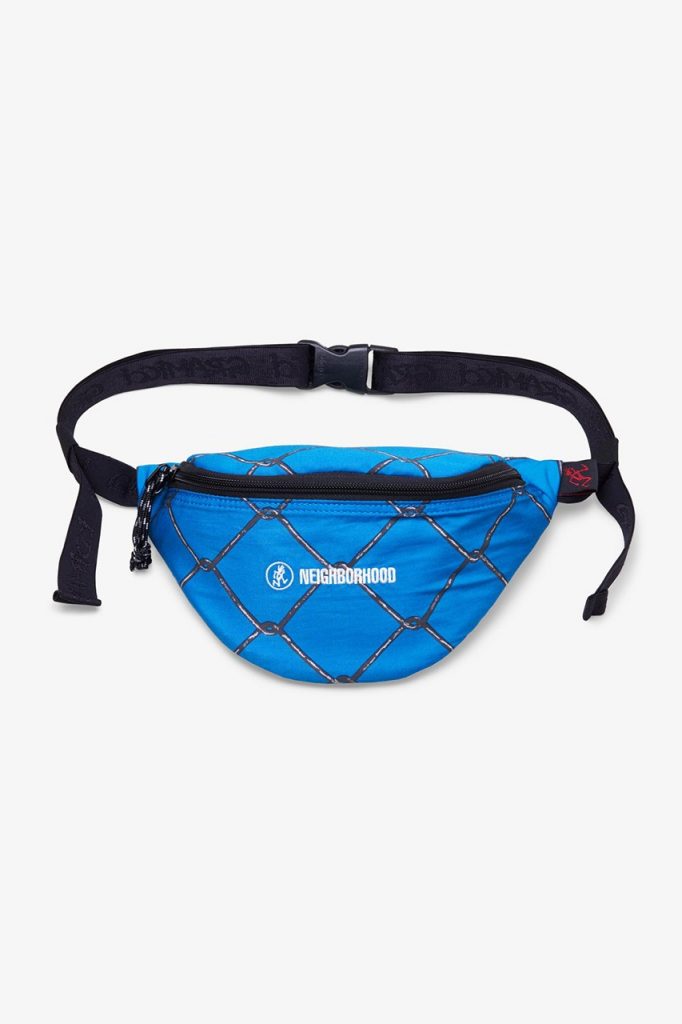 Photos: Neighborhood