Share this
If you are a fan of the Dragon Ball universe then you probably have a couple of DB games lying around too, so why not go all-in with a controller that's been called the 'Goku' controller?
In the US and Canada, people have previously been able to buy the famed 'Sunset Orange' color, which was actually just launched as an 'orange' controller – but with its orange and blue hues it 's very similar to Son Goku's iconic workout suit. And with that, it has become part of the Dragon Ball culture.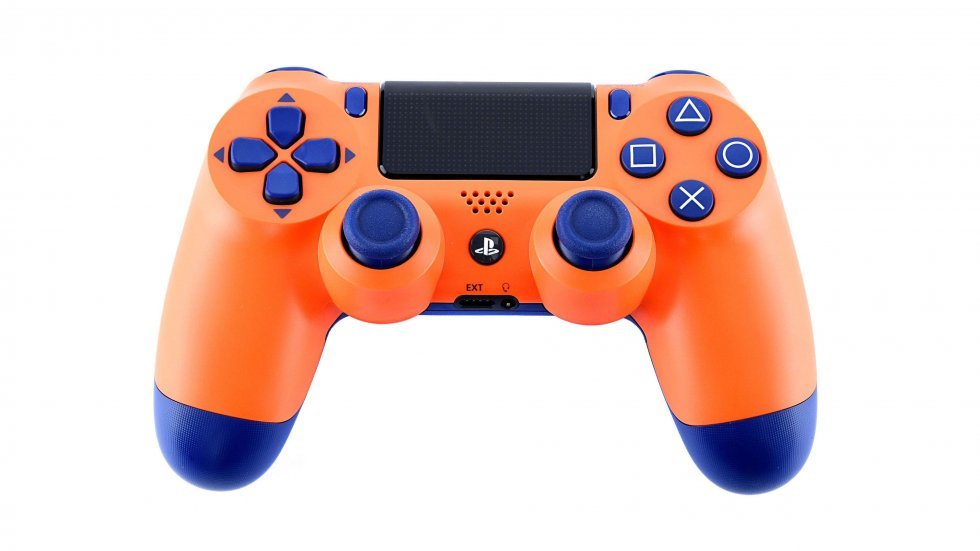 Now Sony has decided to bring it back on the market along with the also popular color Berry Blue.
You can buy it on Amazon.