Share this
The world famous auction house Sotheby's will be auctioning off 104 CryptoPunks, making it the largest collection of Punks to ever go on the auction block. The much sought after NFTs makes up for more than 1% of all Punks, which are 10,000. The collection is currently owned by a collector known as 0x650d, who acquired them back in July, 2021.
The huge collection will be auctioned off between February 18th to 23rd, in a sale that has been called "Punk It!", and bidders will have the opportunity to pay with cryptocurrency.
The collection is expected to sell for around $20 million to $30 million, which seems reasonable given that Sotheby's sold CryptoPunk #7523 for $11.8 million, back in June of 2021.
For more information about the Sotheby's Punk It! auction click HERE.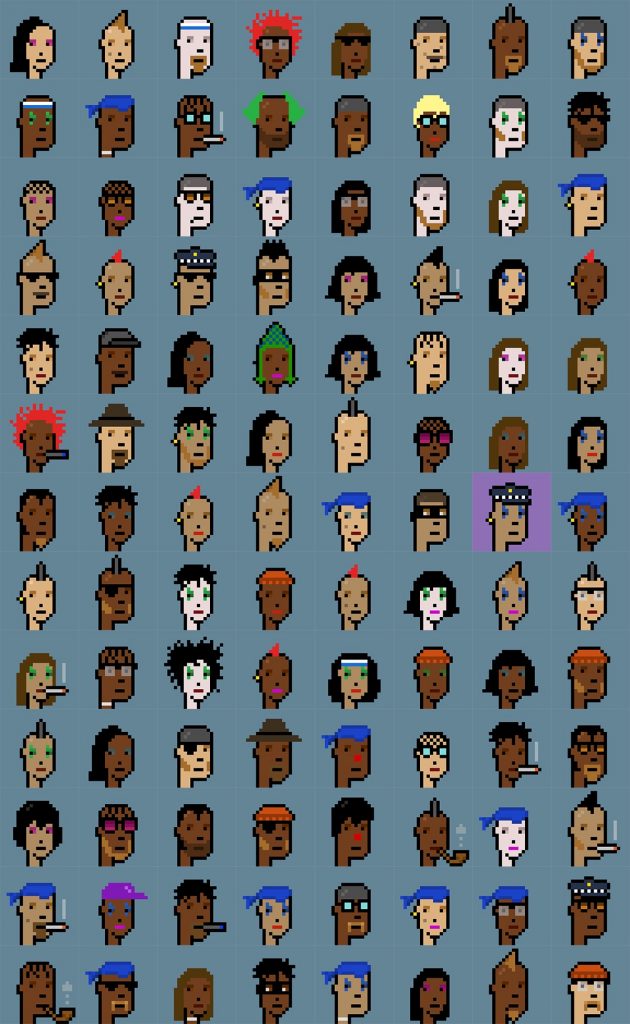 Photo: Sothebys