Fredrik Paulsen, 1980, is a renowned Swedish designer based out of Stockholm. He graduated with a BFA from Beckmans College of Design in Stockholm in 2007, and a MFA from the Royal College of Art in London, in 2010. His exclusive, but yet playful approach to design, is wrapped up into a beautiful mixture of minimalism and maximalism with a squeeze of brutalism – while at times using a vibrant color palette, that gives off psychedelic vibes. These factors are what makes him stand out, bridging the gap between art and design.
At what age did you start to draw and design things? And what were you drawing?
I grew up on the country side and started skateboarding at the age of six. There wasn't really any fun spots to skate at so I had to make up all the obstacles myself.
In 2010 you graduated with a MFA (Master of Fine Arts), from the Royal College of Art, in London. Why did you decide to study abroad? And how was the English cultural scene compared to Sweden?
I felt like a total alien within the design scene in Sweden before I left and I didn't feel comfortable designing stuff for other brands. In London the scene was very much alive with gallery openings, different workshops and happenings etc. After moving back I had the confidence to do my own thing without worrying too much. Also I co-founded an independent auction house that eventually kickstarted the whole alternative design scene in Sweden at the time.
Where does your passion for furniture and objects come from?
I guess because its a useful type of art. I don't really like fancy stuff and Im drawn to things that appears undesigned or that is just weird and funny.
What was the first thing you created that you sold?
Probably a chair haha
What creation/design made you noticed in the world of design?
It must be Easy Chair that I made in 2012. It made it big times on Tumblr back then :)))
Out of all of the objects you have built and designed. Which are you the most proud of? And why?
Im always most proud of the latest stuff I make. But I know its a boring answer so I say the pavilion I made for Nobel Prize Museum in central Stockholm. I love things that everyone have access to for free.
How do you source the materials used for your creations?
I want to challenge the sense of preciousness inherent to the field of design, so I'm mainly using standardized sections of wood or metal in my work.
You recently started "Joy Objects". Why did you decide to go the Independent route?
I wanted to make useful and affordable things that share my passion for pop-culture. JOY is the furniture brand of my dreams and we have so much fun stuff to share very soon.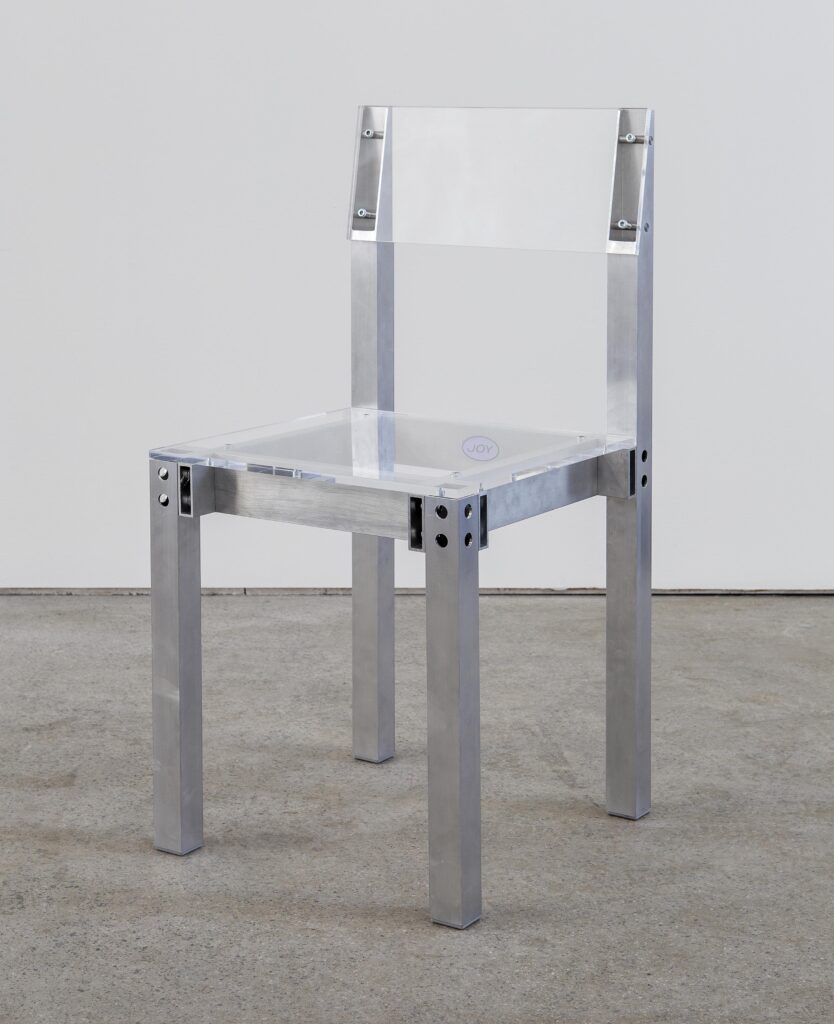 Which designers do you look up to?
Martino Gamper, Gaetano Pesce, Jonny Banger, Charlotte Perriand
What inspires you?
LIFE
What is your most played song on Spotify right now?
I just swapped for Tidal but my most played tune is probably Jaiva Low with DJ Black Low at the moment.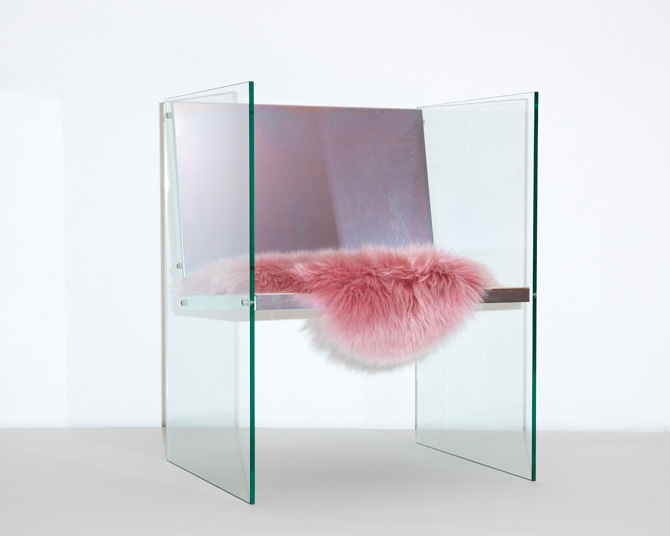 For more information about Fredrik Paulsen, check out his website and instagram.
Profile picture by: Bukowskis