Electronics maker Xiaomi is celebrating their 10th anniversary with a number of interesting product innovations – including the transparent OLED TV, and now also a very special model of their electric Ninebot GoKart.
Through a collaboration with Lamborghini, Xiaomi has given the Ninebot GoKarten a loving overhaul, which has resulted in a Lamborghini-branded model.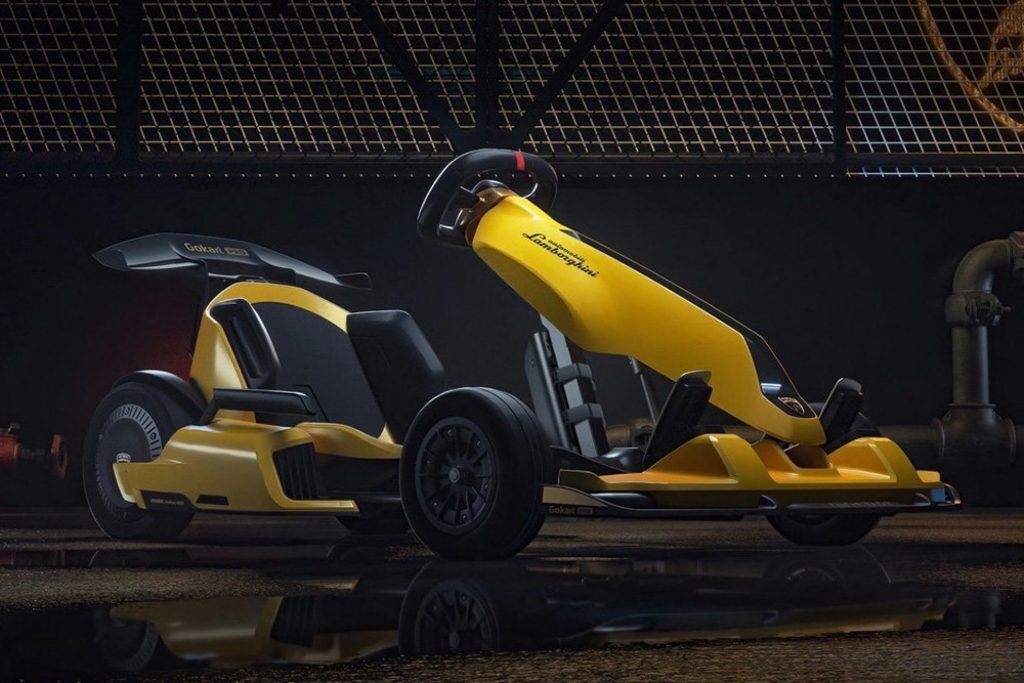 The top speed has been increased by 5 mph, which now enables the electric tank to shoot as much as 40 mph.
The GoKart has got Lamborghini logos and the classic yellow Lamborghini color, Giallo Orion – while it has also been updated with new LED headlights and a sound system that imitates a Lamborghini Huracan's engine sounds.
The battery of 432 Wh is powerful enough to pull 62 laps on a 400 meter long go-kart track.
The suggested retail price is $ 1440, but an international launch is not expected until some time in the future.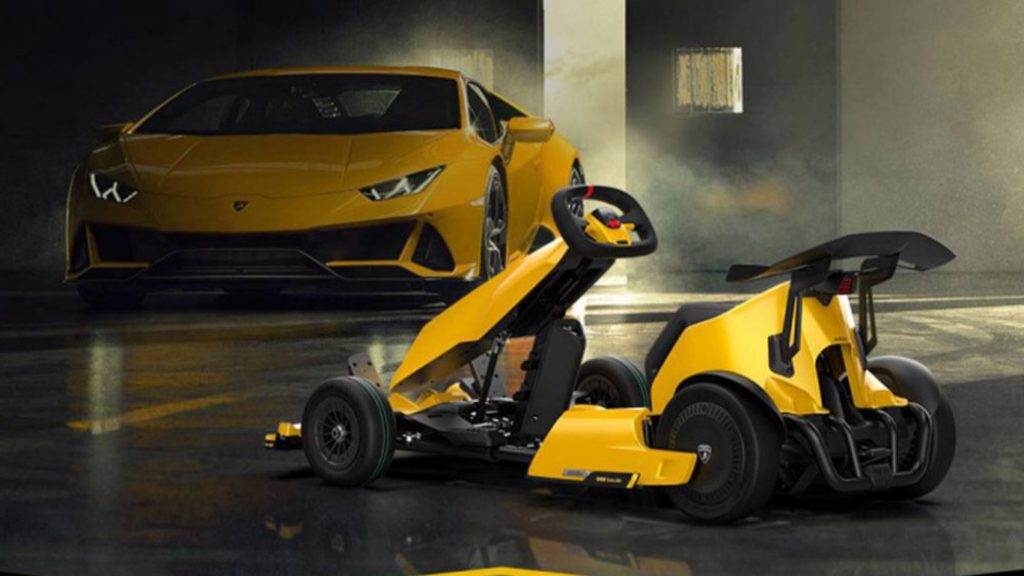 Photos: Ninebot x Lamborghini