Ryan Reynolds appeared as the owner and face of Aviation Gin in 2018, and now he has decided to sell his Gin to Diageo for a huge number, which is very impressive in such a short period of time.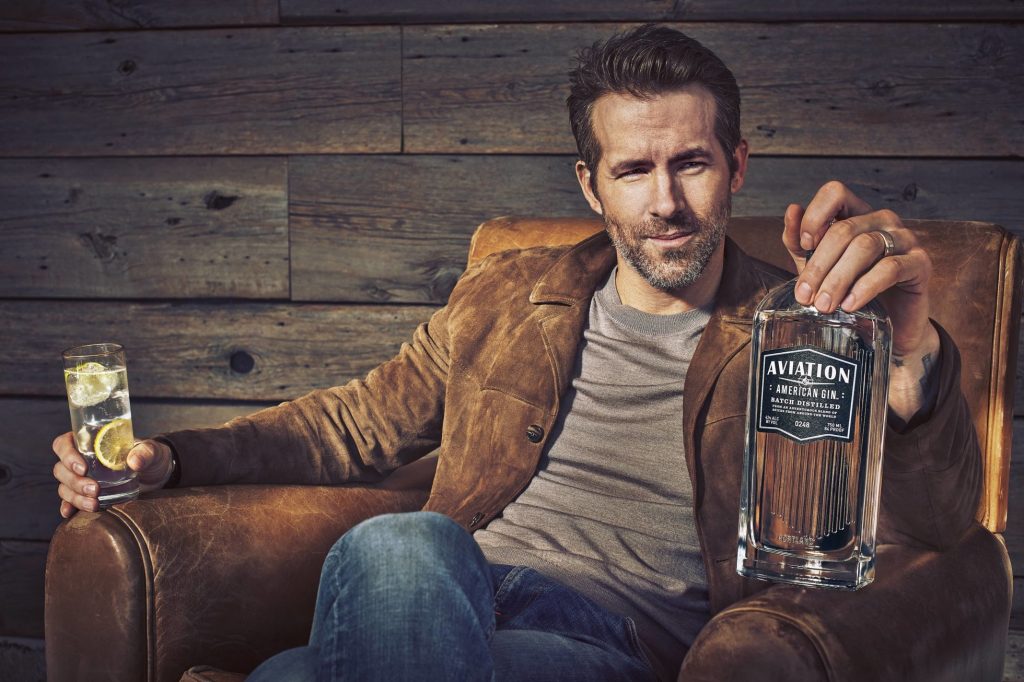 Diageo, which owns brands such as Johnnie Walker, Guinness, Smirnoff and Captain Morgan, has in a press release unveiled the massive trade.
Diageo acquires Aviation American Gin and the company Davos Brands, of which Ryan Reynolds is a co-owner.
The startup is worth a payment of $ 335 million, with the potential for an additional $ 275 million over a ten-year period, based on Aviation Gins market performance. In total, this is a trade of 610 million dollars.
Aviation American Gin is the second largest of the fastest growing gin brands in the United States, and in 2019, the brand accounted for 40% of sales of super-premium gin in the United States.
Reynolds cashes in, but continues that affiliation with Aviation Gin as a creative capacity