Share this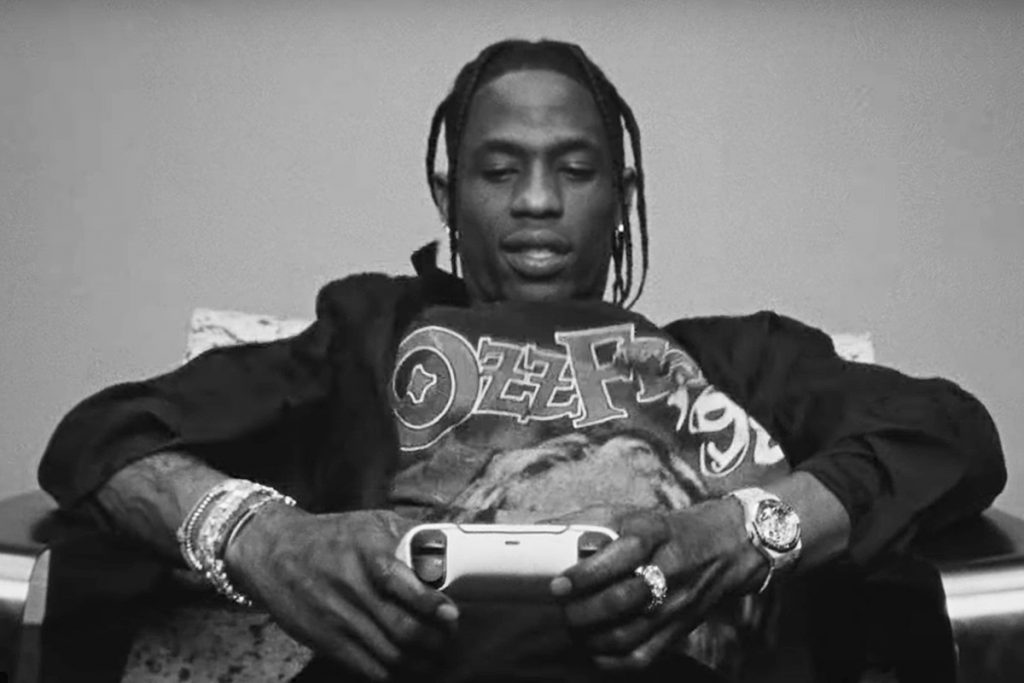 Travis Scott is coming fresh of his collaboration with McDonalds and now he has teamed up with PlayStation to provide another bombshell to the fans.
The Houston rapper is a big fan of PlayStation and he has talked about how he grew up with video games more than once.
Its going to be interesting to see what Mr. Scott and Playstation will come up with to boost sales of the new PS5. Stay tuned for updates on this subject.