Share this
Supreme has taken a very important step and has finally managed to register their famous box-logo as a trademark in China.
As reported, on January 21 the Trademark Office of the Asian country finally recognized the streetwear brand, which was a great step against imitations, since the market of the Asian country is booming and many are taking advantage of it.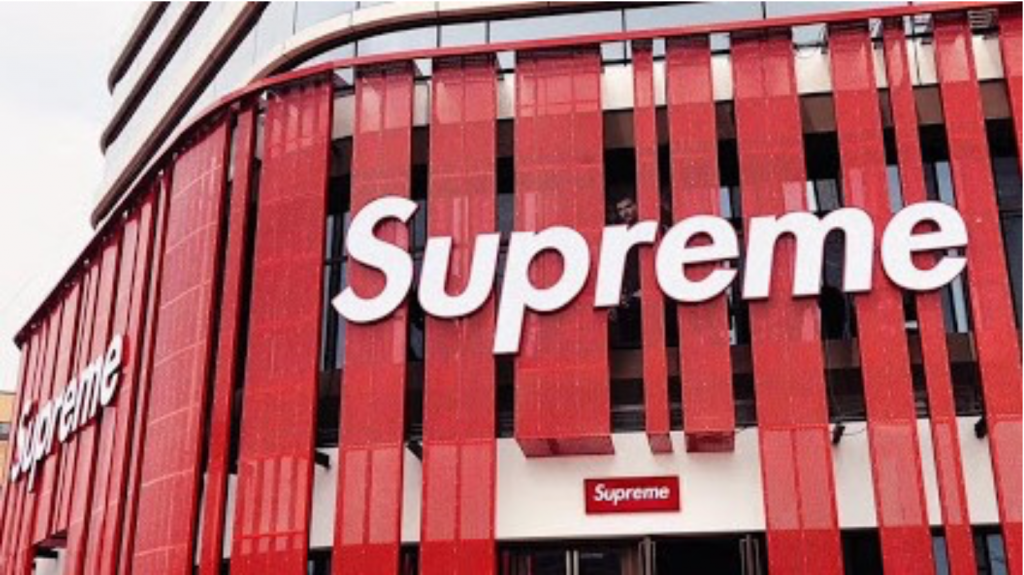 All this has caused the Chinese brand Supreme Italia (considered by many to be the false version) to close their store in Shanghai.
Really the big problem in all this is the ambiguity of the name, since the supreme term is used to talk about the quality of a product and according to some countries, it cannot function as a distinctive element of a brand.
For this reason, many territories have been denied official registration for years, which has caused many "legal imitations". But in China this will no longer happen.
With this step, Supreme adds a total of 251 trademark registrations in 106 jurisdictions, which shows that little by little they are getting what they deserve in the industry.