Share this
The German giant adidas and Palace has decided to collaborate once again. This time they will be joined by Lucas Puig, A renowned skater from the renowned triangle brand. In this case, the result of the alliance is a new sneaker model that will have three colorways .
The love story between these two brands continues from their first collaboration in 2015 , and from there they have collaborated on numerous collections together. This time, Lucas Puig is the face of the campaign. Puig, who joined Team Palace in 2017, has previously collaborated with adidas on other shoe models.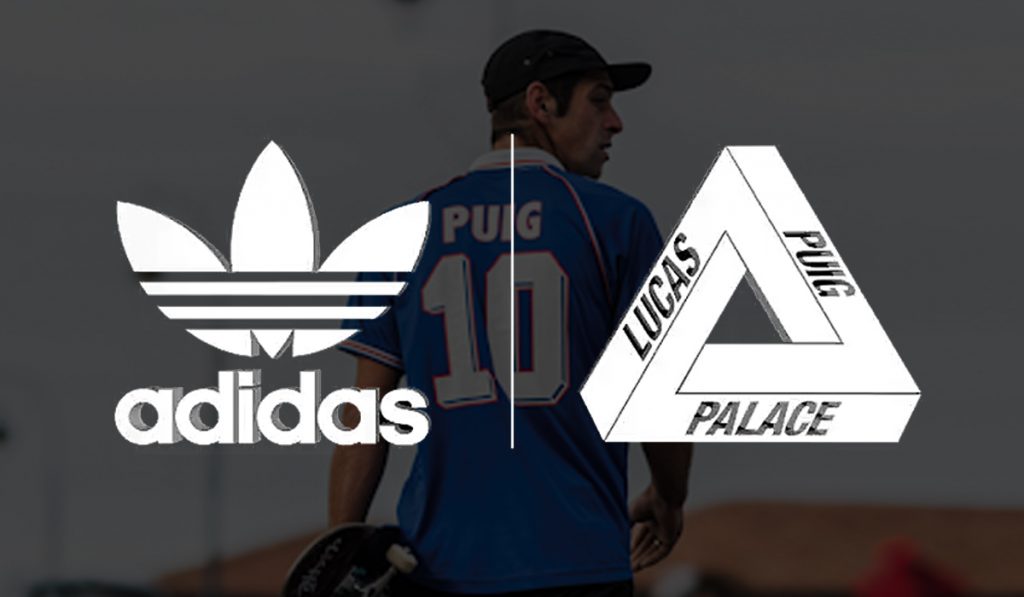 The comic teaser shows a monkey who, on the desk in his office, talks to the skateboarder on the phone . On the table, the three sneakers are lined up.
In the coming days, more information will be issued and official photographs will be presented, since the official launch will take place on May 22 . But the sneakers can be viewed now on the adidas online store now. And available for purchase on Friday, may 22.‬
‪
Photos: adidas