Share this
We just found the first sample of the adidas YEEZY 451.
The first sample seen on foot seems to differ from the version of the model that Kanye West wore a few months ago.
This time, the upper of the shoe features technical fabrication rather than suede construction. Technical manufacturing also opts for a sliding design without the usual lacing system. Rounding out the shoe's design is the YEEZY 451 outsole unit in a contrasting white shade.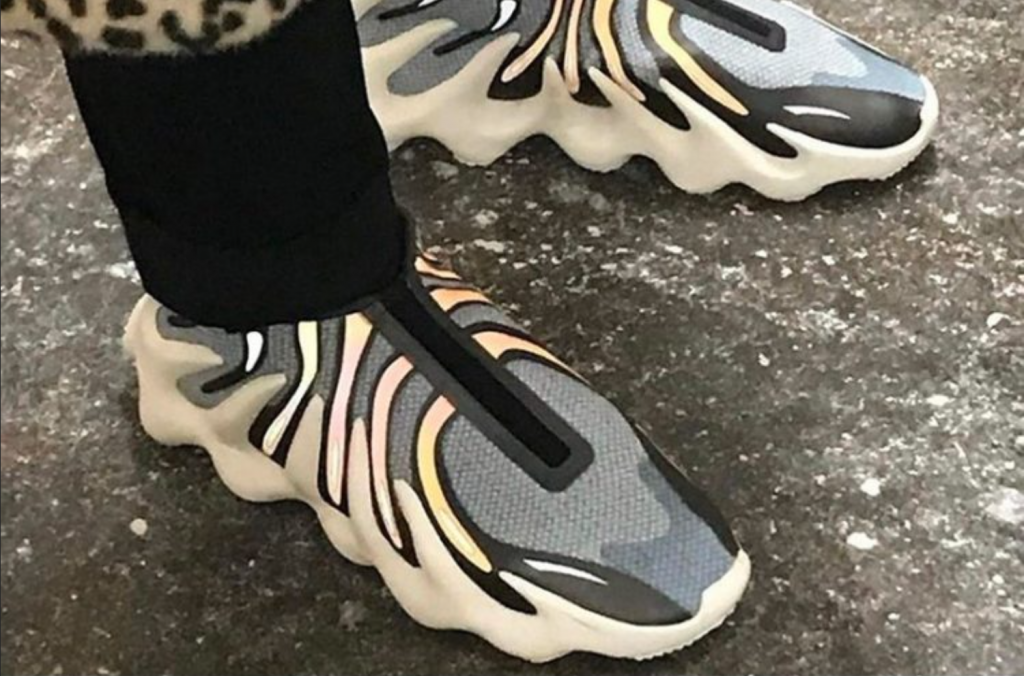 Sponsored by PDF to Word converter.