Share this
Patta, Brain Dead, ADISH, Denim Tears and Cactus Plant Flea Market, among others have gotten together to create a t-shirt, where 100% of the proceeds will go to the Palestine Children's Relief Fund, Palestinian Medical Relief Society and Medical Aid for Palestinians.
The t-shirt features a print by Emma Kohlmann in which the colors of the Palestinian flag draw the freedom of a bird and a butterfly, both accompanied by a red flower sewn by embroiderers from Palestine. Accompanying the shirt will be a flyer that makes direct reference to the Electoral Reform, one of the next steps for the defense of Palestine.
The t-shirts will be released on May 25, on the ADISH website.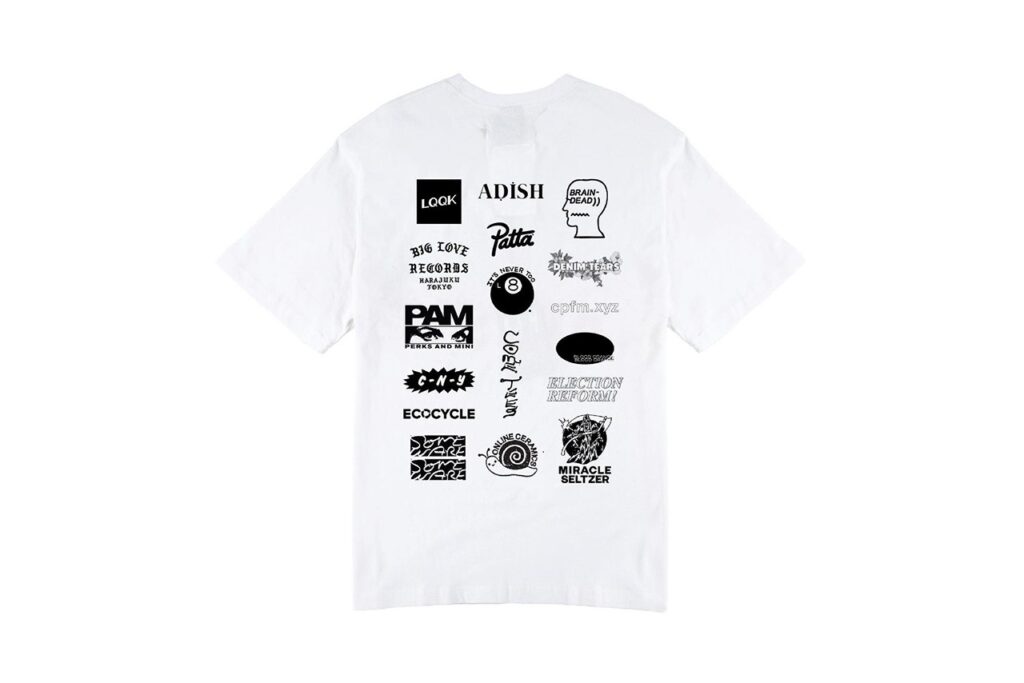 Photos: ADISH