Share this
The collaboration between Ronnie Fieg and BMW has finally been revealed with two exclusive cars.
Ronnie Fieg has always expressed love to cars, especially BMW, where his lookbooks and stories are filled with images and references to early models of the German luxury automobile. Earlier this year Ronnie Fieg was invited to Germany to design his own BMW E30, using all original parts.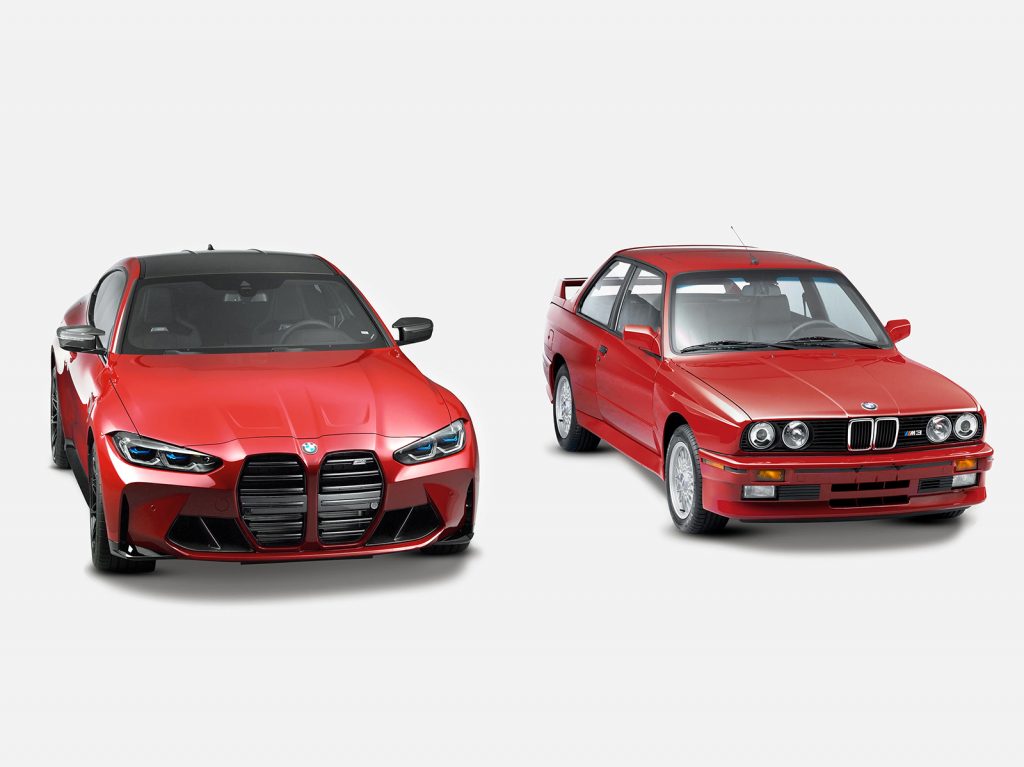 His car was completely dismantled and then reassembled by the BMW Classic team.
Fieg added his own final touch, putting the Kith logo on the upholstery and the BMW logo.
The popular American designer also had the opportunity to rework the new BMW M4 and added the same details "Cinnabar red". The interior is once again lined with the Kith logo which also mounts to the vehicle's rear bumper.
Neither of these two copies will ever be released, but Ronnie Fieg has already announced that this is just the beginning of their collaboration.