Share this
PlayStation's popular game Ghost of Tsushima is heading to the theaters!
Developed by Sucker Punch Productions and produced by Sony Interactive Entertainment, for PlayStation 4, and is about a samurai named Jin Sakai who must free his people and the island where he lives from the Mongol invasion. To do this, he must learn the fighting style "the way of the Ghost", something that will cause him a moral conflict, since according to the strict code of samurai (Bushido) it is dishonorable to fight quietly. Also, this will cause him problems with his uncle, the lord of Tsushima Island, who is a father figure to him.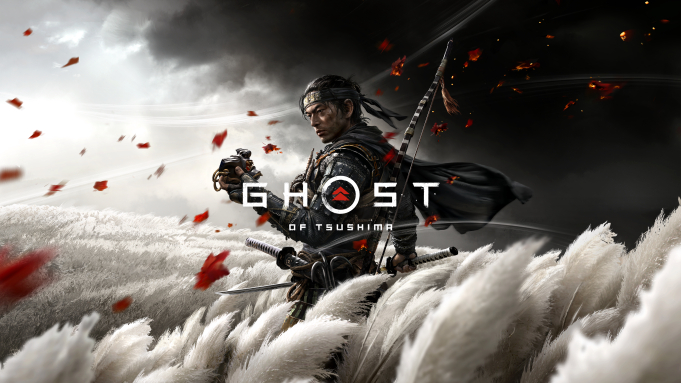 The game has already sold more than 6.5 million units, and 2.4 million units in the first 3 days. Now it has been confirmed that there will be a movie and that it will be directed by Chad Stahelski famous for directing the hard-hitting the John Wick movies.
"We are excited to partner with Chad Stahelski and 87Eleven Entertainment to bring their vision of the Jin Sakai story to the big screen. We love working with creative partners like Chad, who are passionate about our games, ensuring that we can create rich adaptations that will excite our fans and new audiences."

– Asad Qizilbash, director of PlayStation Productions.
Photos: PlayStation