Share this
Shenghao Mi (b.1996 in Shanghai, China). In the paintings of Shenghao Mi, reconstructing images on canvas with fragmented brushstrokes, and blurred perspective, a double-reality is created. This way, various references are transformed into a contradictory and joking form. He was fascinated by the blurred image of the internet. At first he tried to imitate this feeling, now he's more concentrated on the texture created by the brush. Shenghao has spent about a year to perfect his painting style and uses this approach as a means to fight against the massive amount of indiscernible information, re-viewing the surrounding world in a low-fidelity way in this high-definition era.
Shenghao currently resides in Milan, Italy, and I was curious as to how he ended up living in there.
When I was 18, I had a chance to go abroad. I went to Florence because it is Florence! Everyone loves Florence as they like Da Vinci. After a 3-year study, I found out that i'm more interested in the modern life and Milan is a cool city(summer in milan is hot as hell). Anyway I I got my master degree in painting in Milan and have been living there for 3 years, paying an expensive rent just like living in the other big cities, made some cool friends and still struggle with my painting career.

– Shenghao Mi
Without further ado. Here are Shanghai Mi's 10 questions.
Leonardo Da Vinci or Michelangelo?
Michelangelo.
Where do you thrive the most, Shanghai or Milan?
 Milan, but i love my city Shanghai
Visit an art gallery or Go to the movies?
 Visit an gallery, but staying at home watching movies is awsome
Stay to yourself or Be surrounded by company?
 Depends on my mood
Physical Art or NFTs?
Physical Art for sure. I like touching things.
Late nights or Early mornings?
Late nights.
Live in the 1600s or in year 2500?
2500.
Realism or Abstract paintings?
it's very interesting to find the abstract element in a realstic work vice versa
Up all night gaming or Up all night partying?
 All night gaming of ourse.
Drinks or Beers?
Wines. Chianti is the best.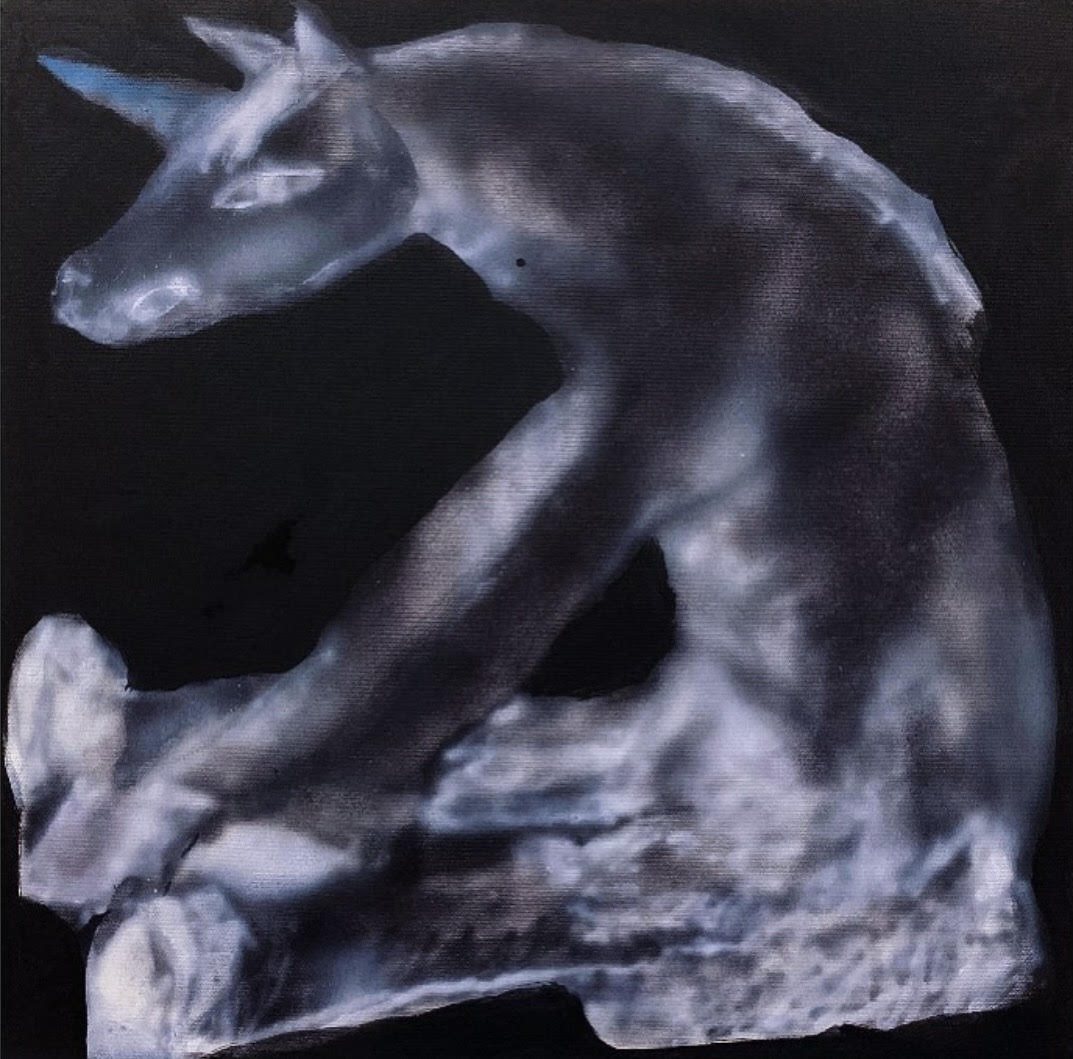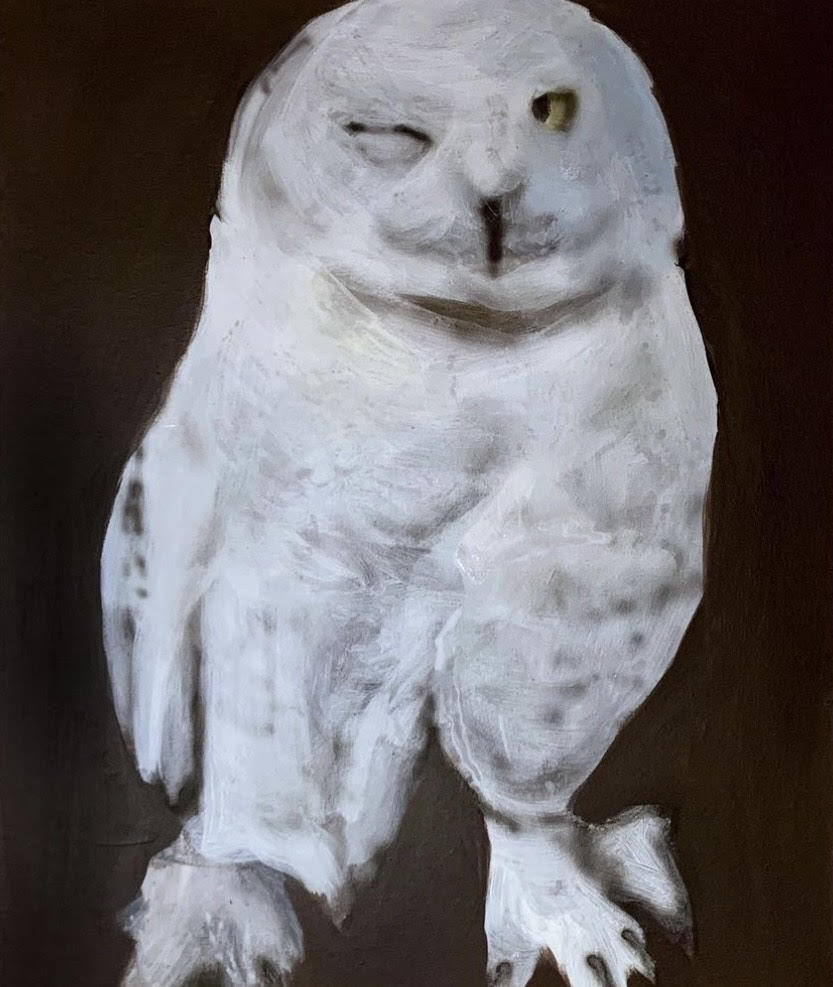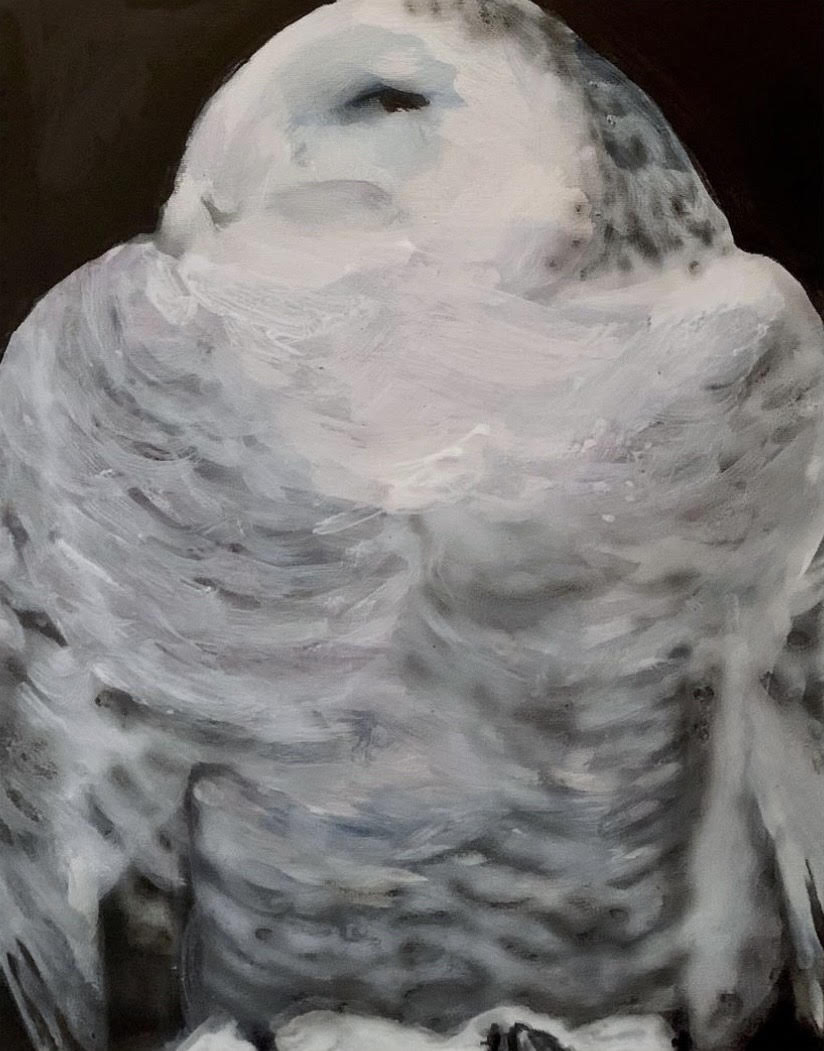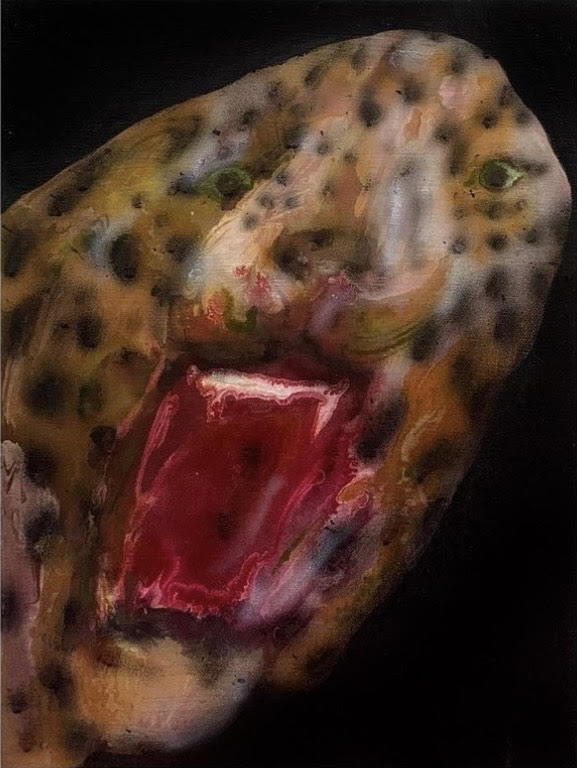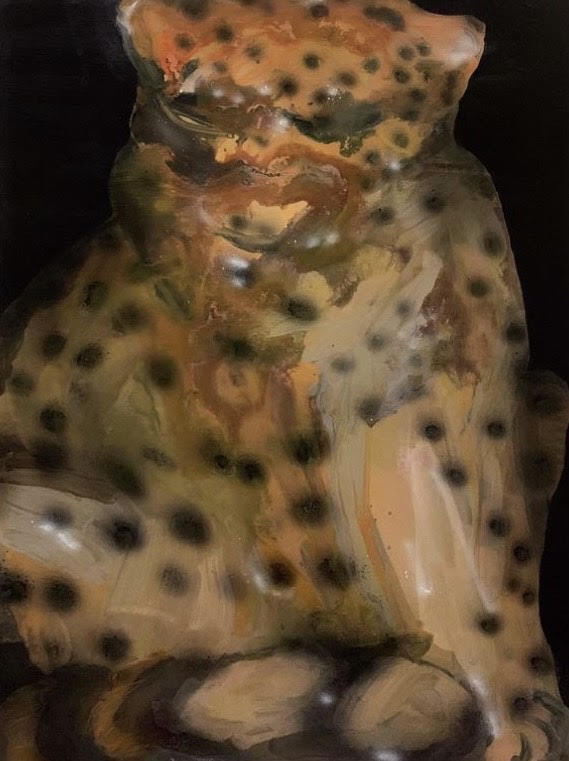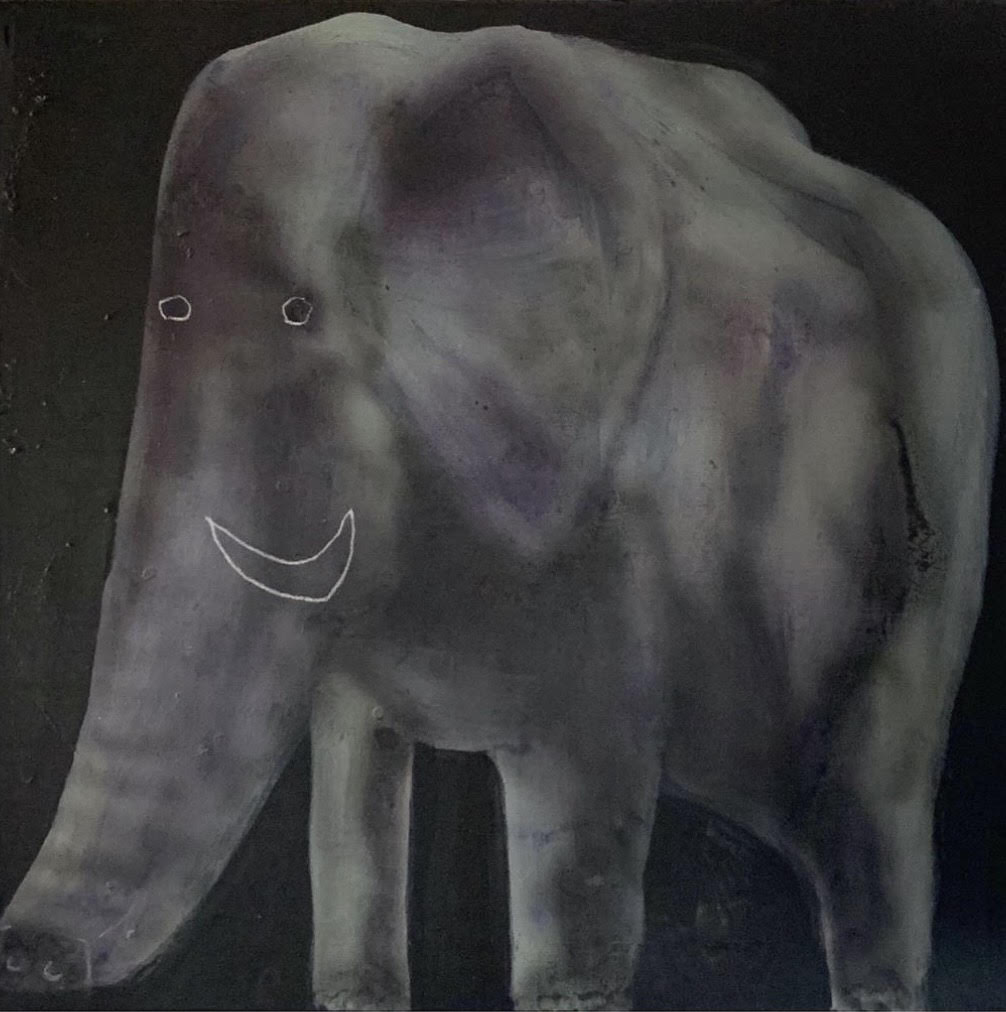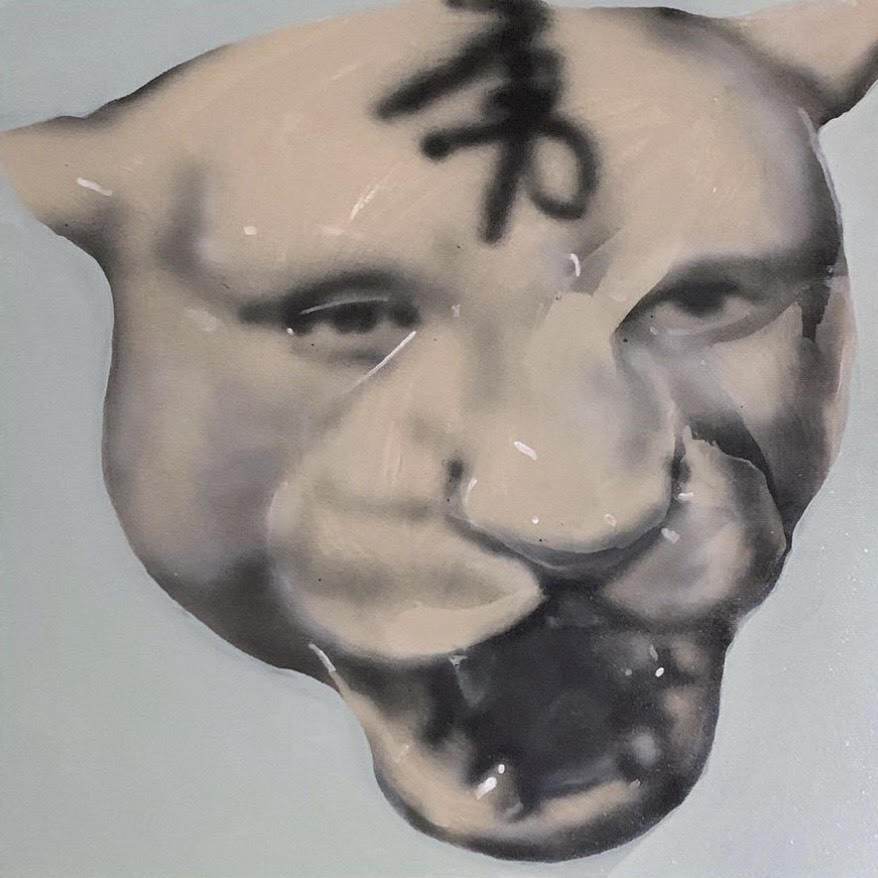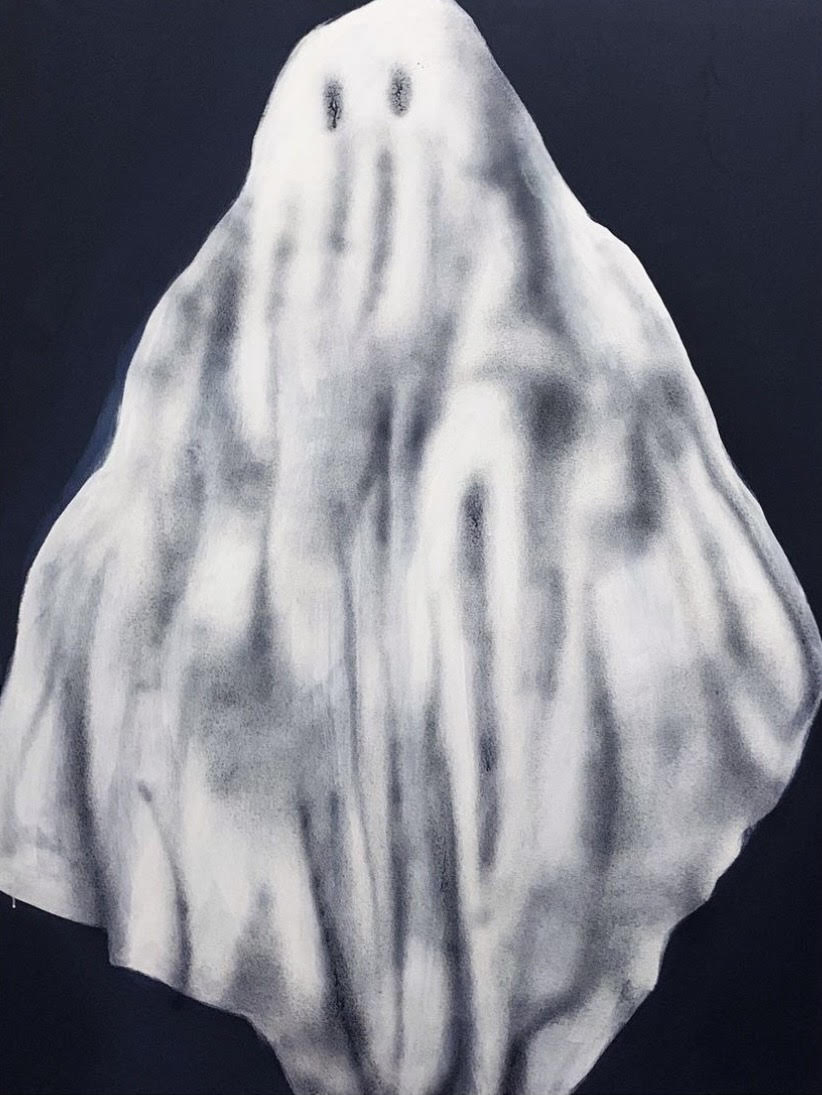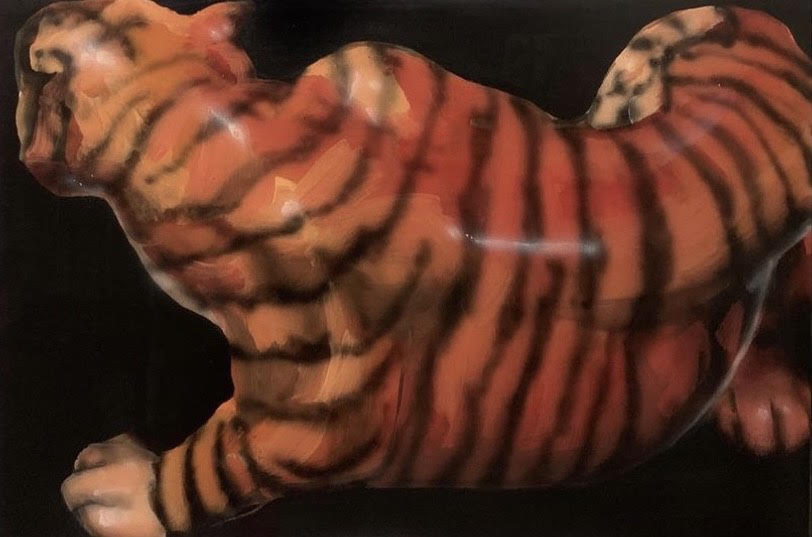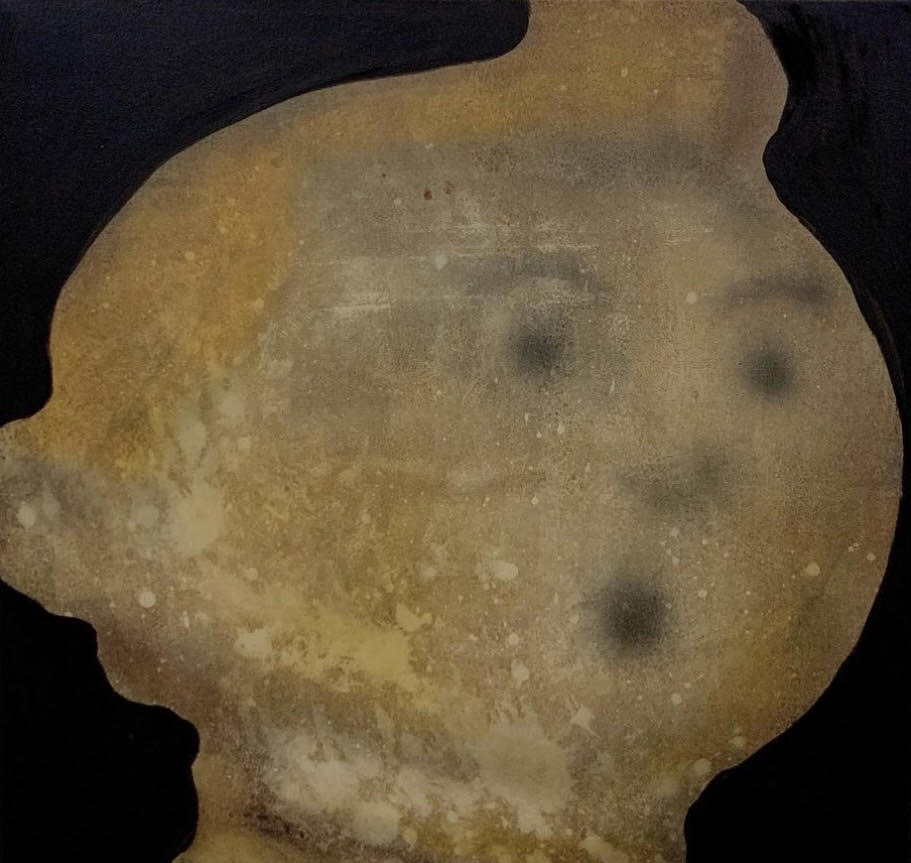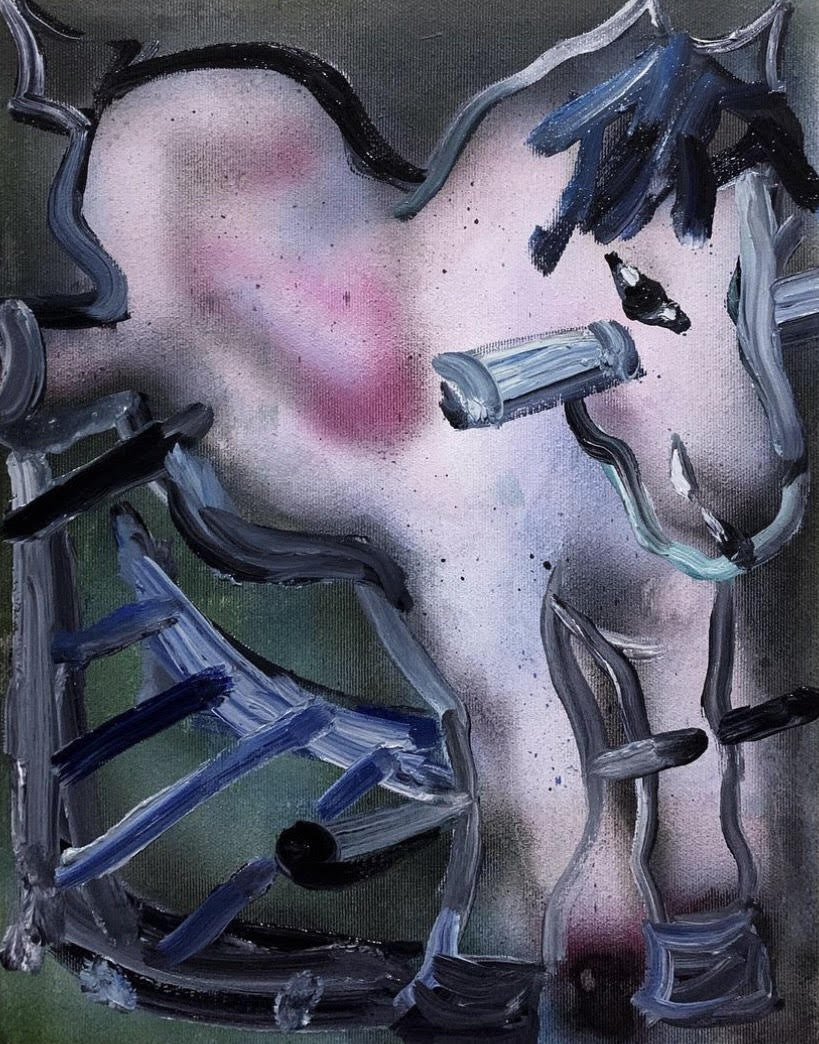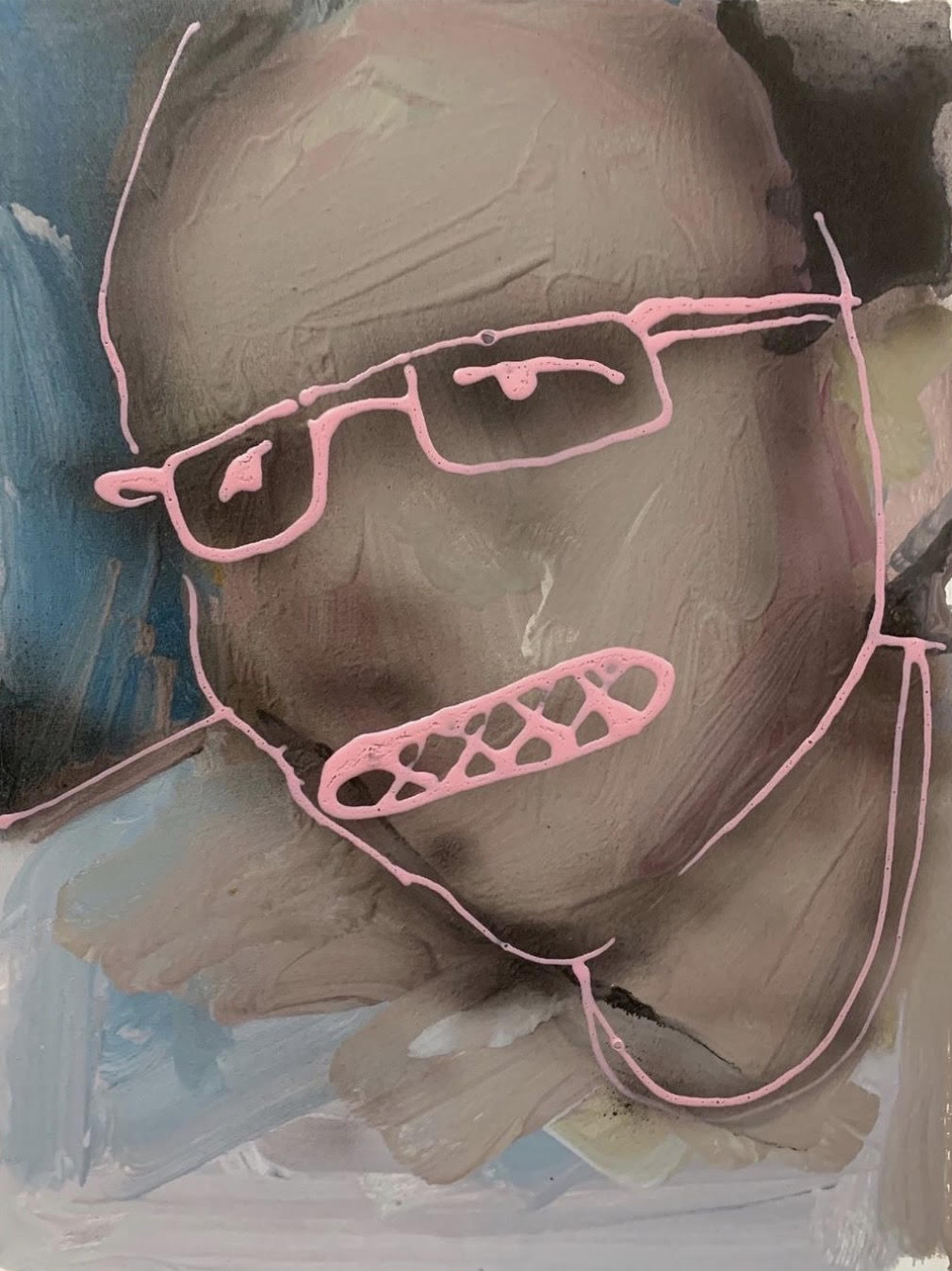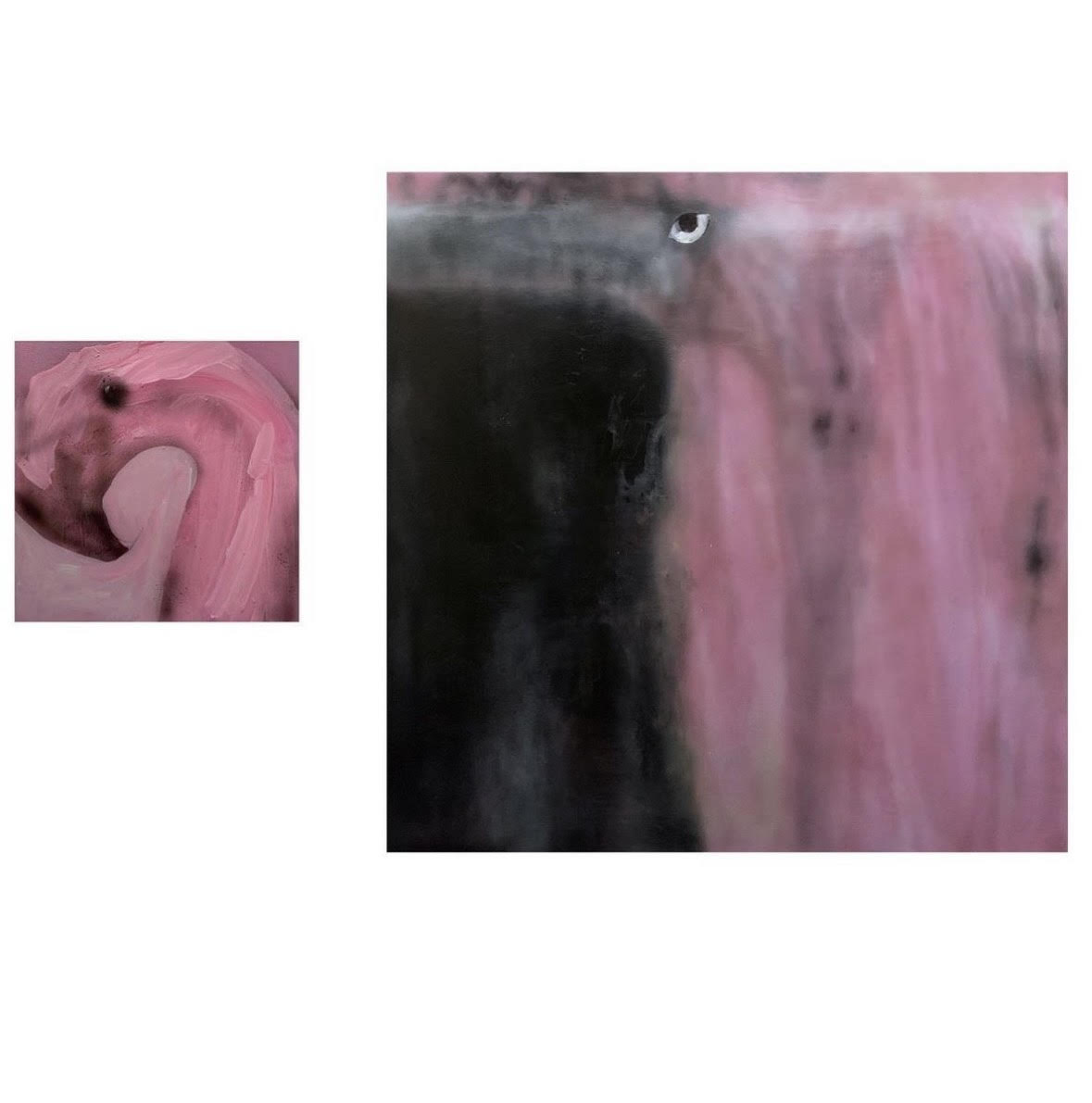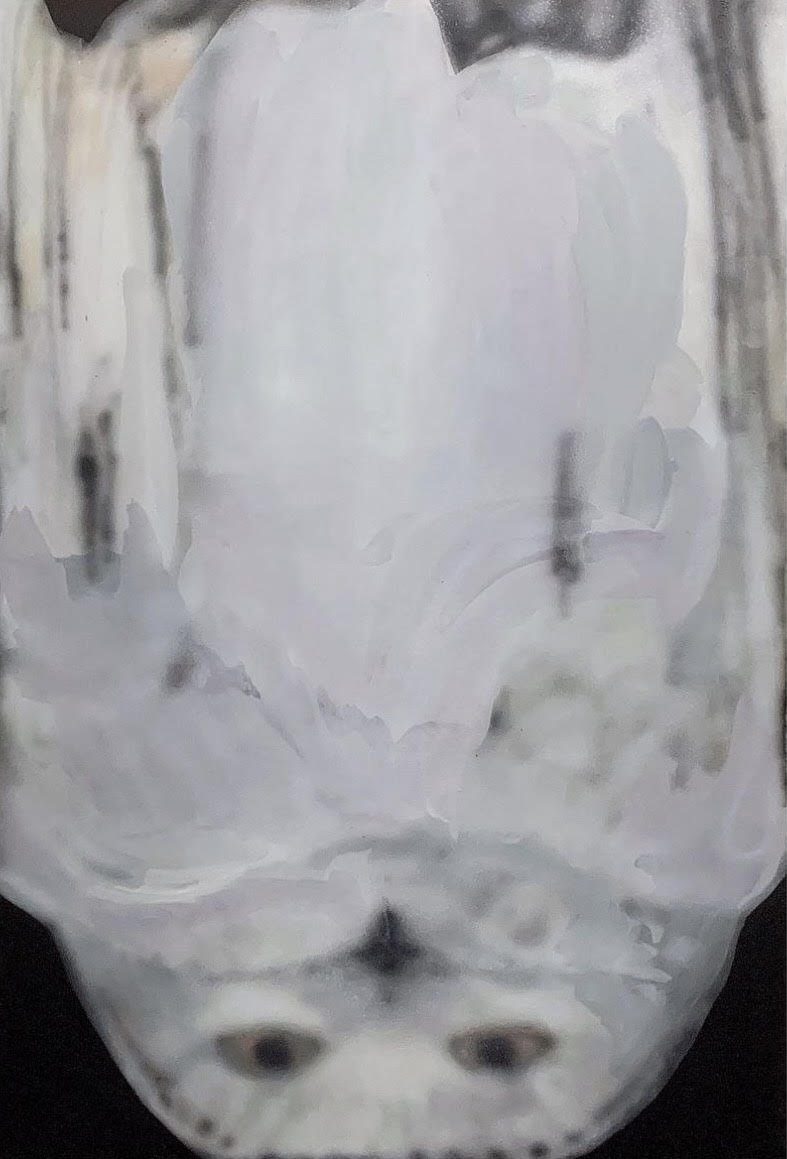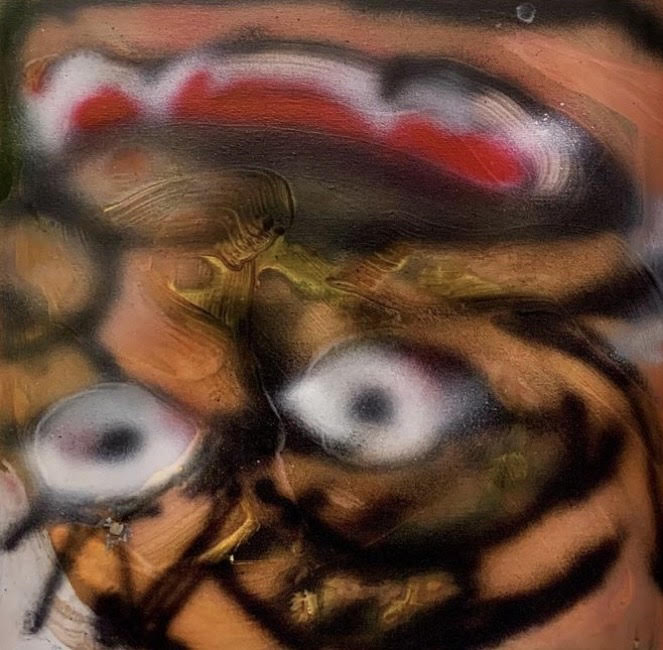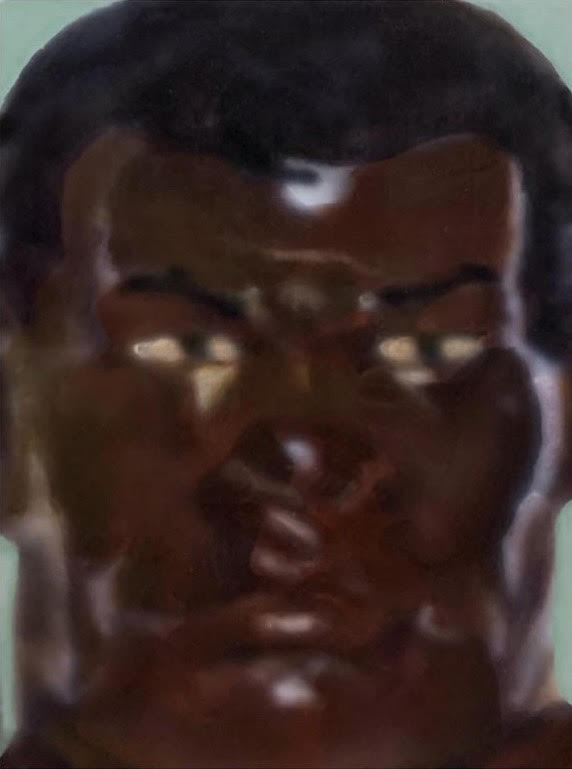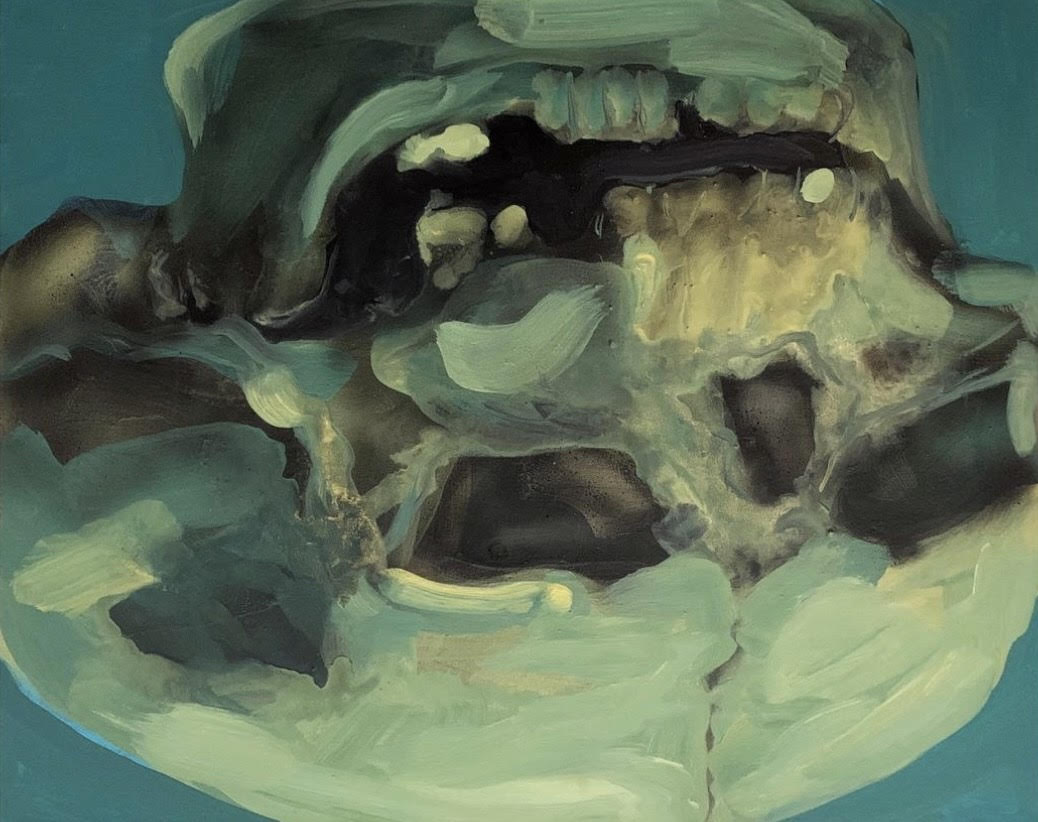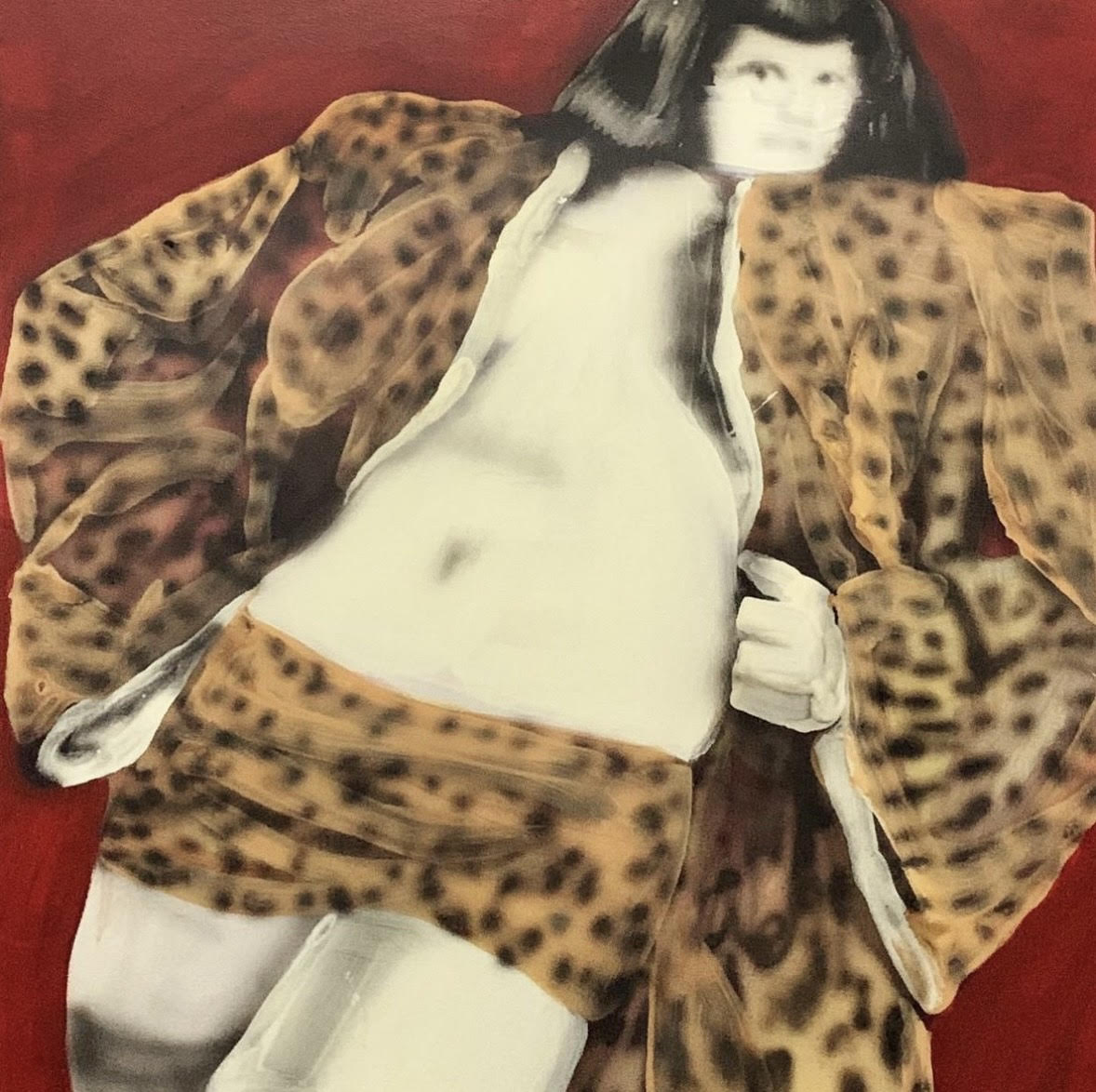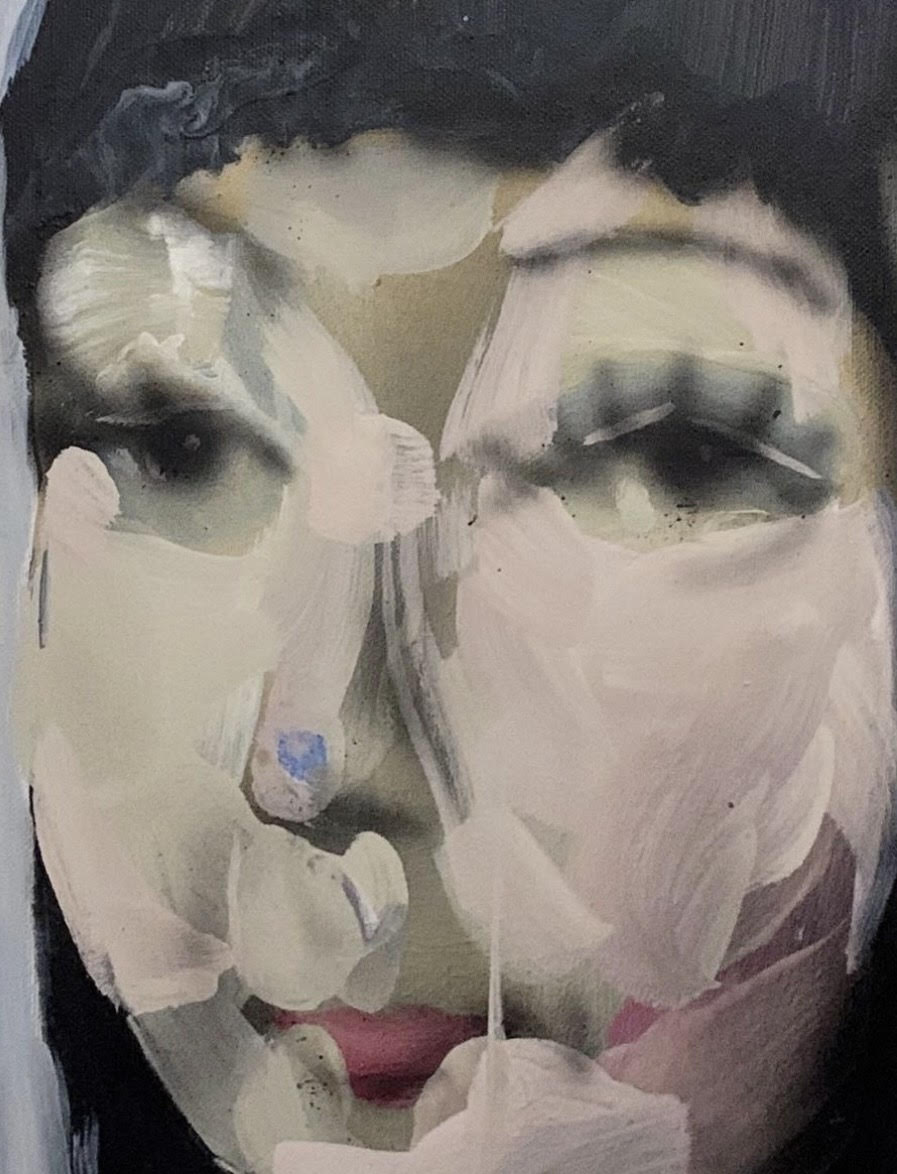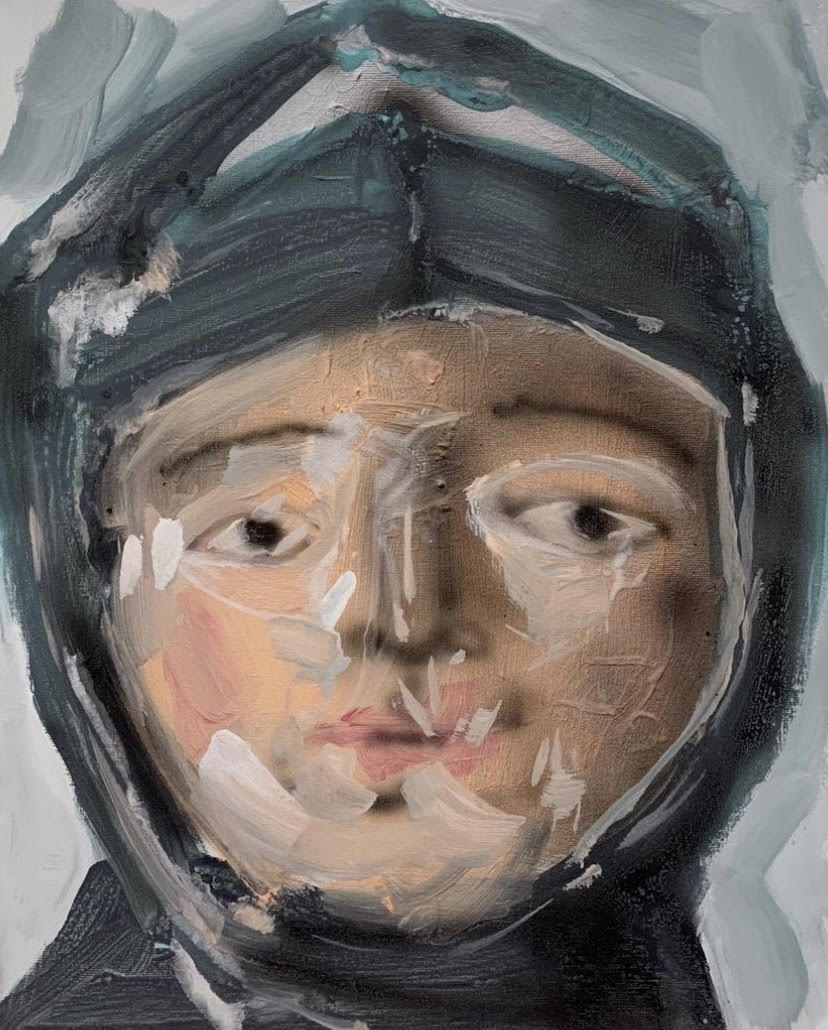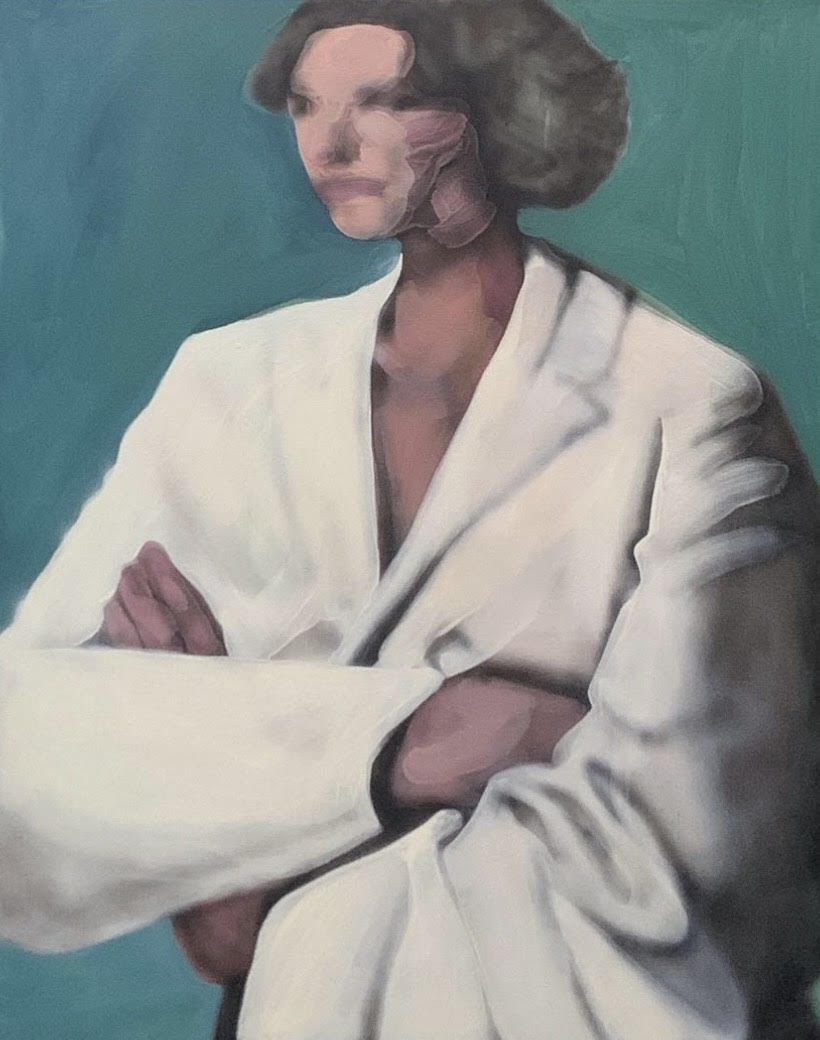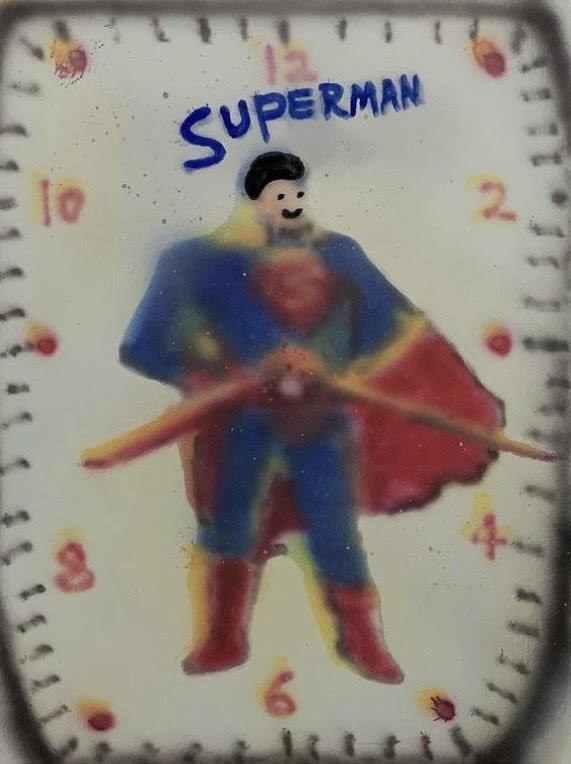 For more information about Shenghao, check out his Instagram.