Share this
Brian De Palma's Scarface from 1983 is probably the most iconic gangster movie of all time with Al Pacino up front, adding some of the most iconic lines in cinema history.
Luca Guadagnino ('Call me by your name') is according to Deadline.com, the man brave enough, to bring us a remake of this iconic movie. This will be the second time it's been remade. Remember Howard Hawk's original 'Scarface' dates back to 1932 and was set in Chicago, while Brian De Palmas's 1983 remake starring Al Pacino was based in Miami.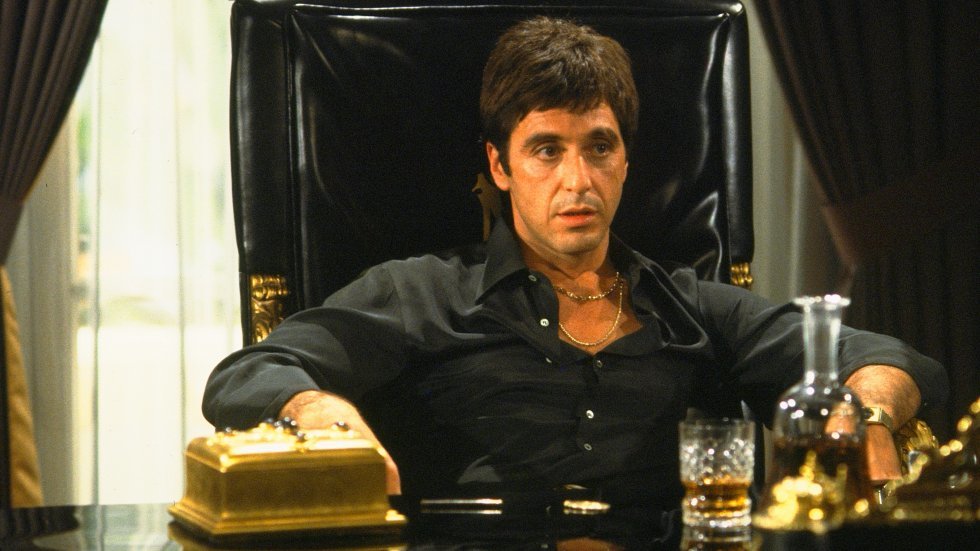 Guadagnino takes over the project that Antoine Fuqua was most recently associated with and has been underway since 2011. The Coen brothers have written the latest version of the screenplay, and this time the story is set in Los Angeles.
Whether the project ends up becoming a reality is not for certain yet, but with a mix of Joel & Ethan Coen (who has previously moved into the gangster genre with the special 'Miller's Crossing') and Guadagnino, who will surely come up with his very own original take on the movie, one can only hope. The world has too many remakes – but here's one we really want to see.
The Italian director is also on his way with a mini-series for HBO, and then he is associated with a filmatization of the iconic book 'The Lord of the Flies'.