Share this
World of Women #706 just sold for 210 ETH, or $515,000. WoW was launched back in July, 2021, and consists of 10,000 unique NFTs designed by Yam K. It is the biggest NFT collection representing women, and celebrates representation, inclusivity, and equal opportunities for all. So far the collection is also one of the most popular to have ever been released, and is right up there with both Bored Ape Yacht Club and CryptoPunks.
For more information about the World of Women collection, check out their Discord HERE.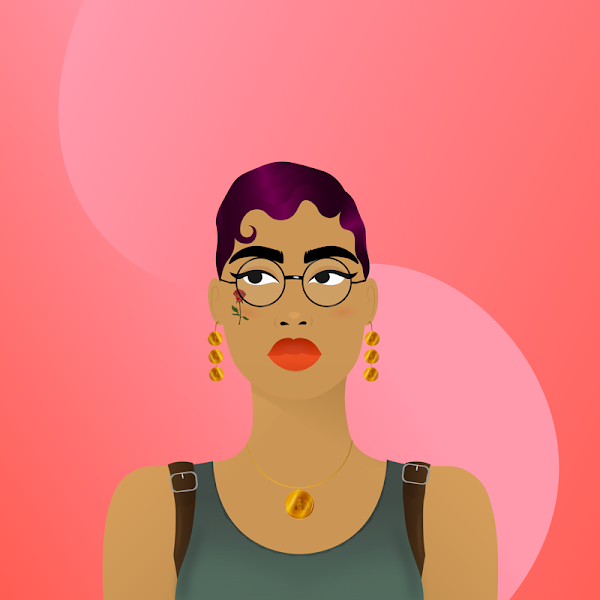 Photo: World of Women / Yam K.