Share this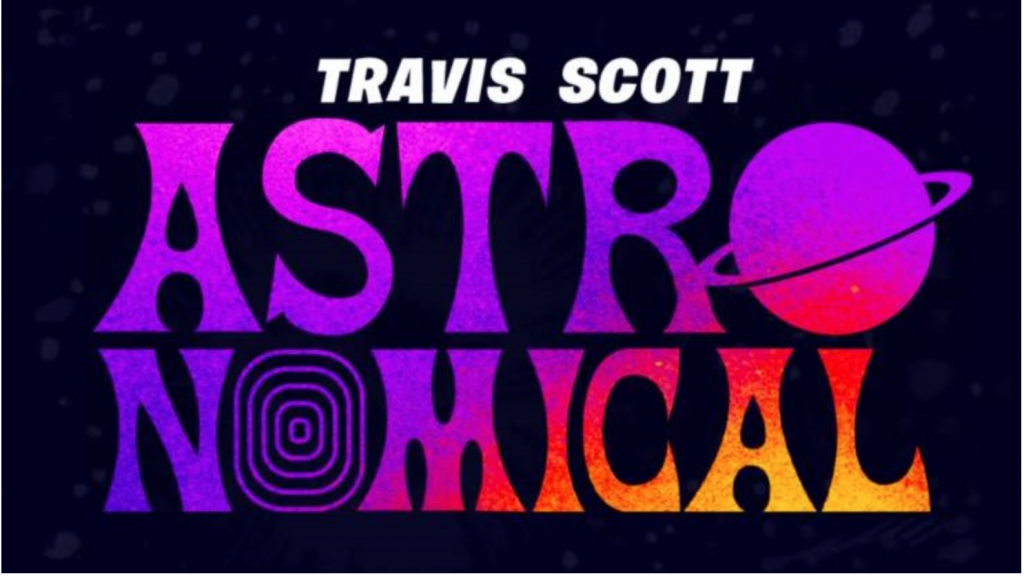 Travis Scott has brought 'Astroworld' to Fortnite
Starting tomorrow, anyone who enters the game will be able to find "the unique musical journey" organized by those at Epic Games, called 'Astronomical'.
This event that will last until April 25 consists of several initial challenges with which to unlock a spray, emoticon and special banner of the event. Do you want to know how to complete them? Keep reading!
For the first challenge you will have to go to The Yacht or Apres Ski and give it your all dancing for just 10 seconds on any dance floor.
For the following you will have to jump on the five giant "astro-heads" (the classic head of Travis Scott from 'Astroworld') that will be in the following locations:
East of the Ardienetes Sands
West of the Burning Arena
Northwest of Arenas Ardientes, on the cliff near the coast
Northwest Pleasant Park, near the coast
In the northwest area of ​​the largest island north of Arenas Ardientes, near the event's venue.
Complete all of Travis Scott's astronomical challenges to unlock the iconic angry face!
There are plenty of heads in Burning Sands for the event.
Which of these two suites are you going to buy?
In addition to this experience, it turns out that Travis Scott is going to release a new song.
Can you ask for something more?