Share this
Hurried and swift are the symbolic strokes of that which is written with the image.
There are already thousands of odes and poems for its beauty and its withered reality, there are already thousands of metaphors and paradoxes about the time that its existence lasts. What to say, when everything has been said?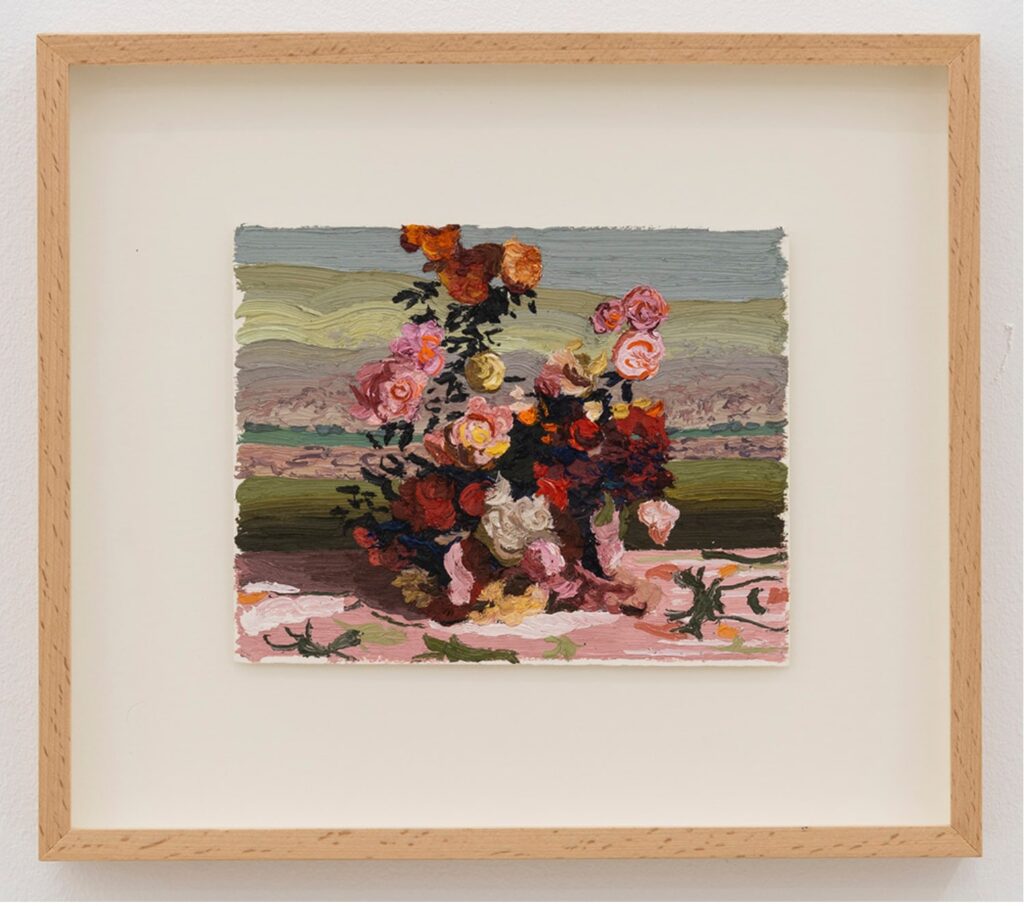 Like letters of the alphabet we begin to forge what will be the new prose of her image, united and perfect "Sorrow and glory in a strange landscape" under the yoke of the painting that has wanted to steal their souls so many times.
In this exhibition Javier Ruiz, presents us a delicate way of healing wounds and shows us the deep bond he has with those flowers that always appear in his story.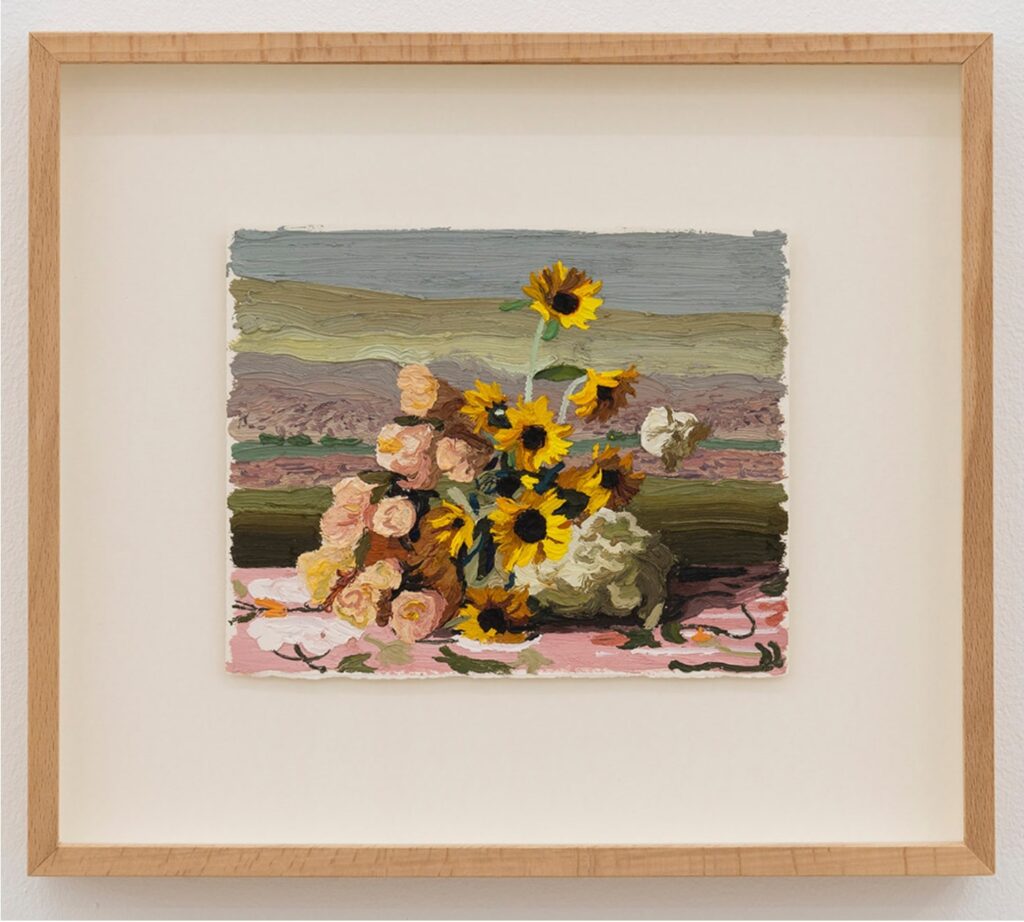 We venture into the secret life of the consorts of the landscape, the eternal secondaries of the painter's show, who in a particular method of preparing them for combat ,groups them together radiant and strong, in the silence that precedes the battle.
On paper and framed over the horizon, we begin to understand the true value of their presence, to relieve, to give shelter, comfort. The heroines of this new story lighten the burden that weighs so much and we perceive how the painting shelters with them.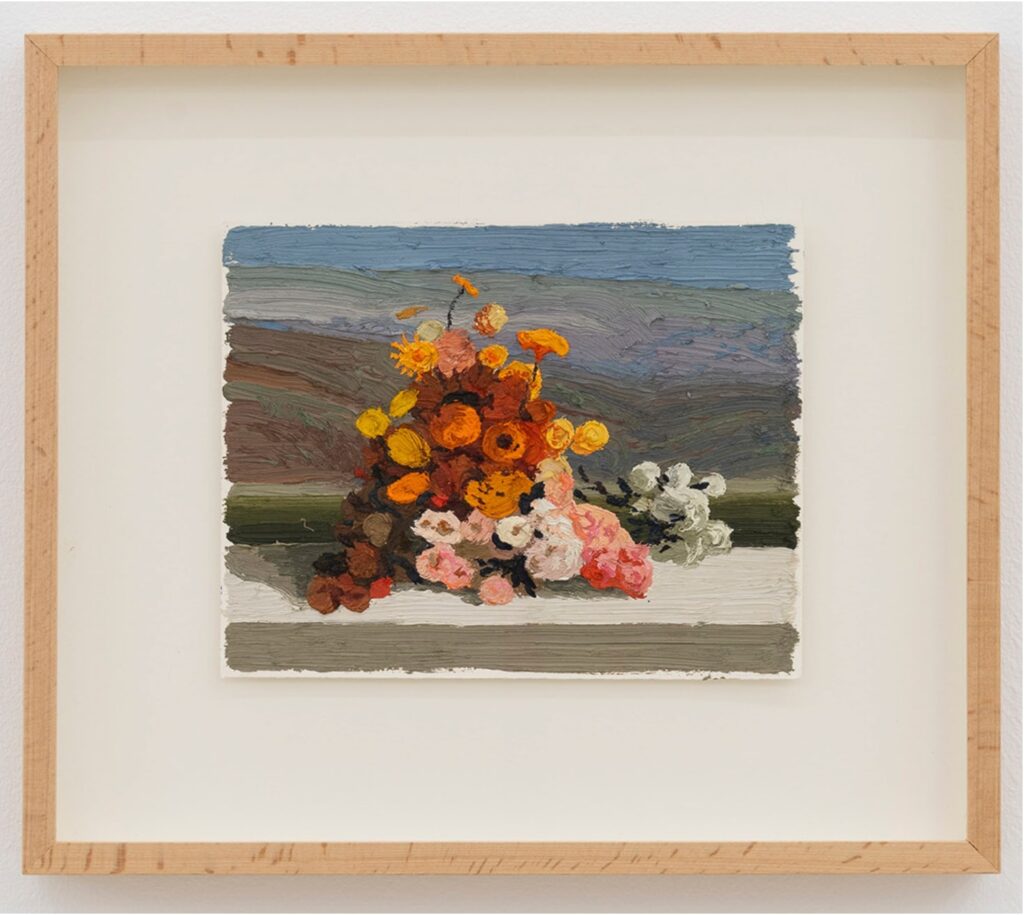 In all their glory, and from the peace that sorrow implores, we no longer see the in finite landscape that we yearn for so much, there are only them, surrounded by their thousand metaphors, their thousand poems and all their victories.
As an ending that we do not quite believe, we wonder if these works are the untimely stumbling of our gaze or on the contrary are the place where the artist wants us to divert our vision, that with his trickery, he has managed to capture all of our attention.
Whatever it is and whatever it is, let us give glory to the meditation of the lived time and let us surrender ourselves to all its existence.
For more information about Javier, Sera Aksoy, sat down with him for an interview earlier this year, which you can read here.
A Flower Show will be opening tomorrow, November 17 – December 29, at the Tuesday to Friday Gallery, in Valencia.