Share this
OG Mcskillet who's real name was Trevor James Heitmann ,was an extremely popular YouTuber who made CSGO videos, especially about CSGO skins. He started his Youtube channel back 2015 and made his last video in 2018, where he sadly committed suicide in his McLaren, driving more than 100 mph in the wrong direction and straight into an oncoming car, which was driven by a young mother and her daughter, tragically killing all three.
At the time of his untimely death he had about 880,000 subscribers on YouTube and 250,000 followers on Twitter. He achieved that in just a little over 2 years. He was only 18 years old.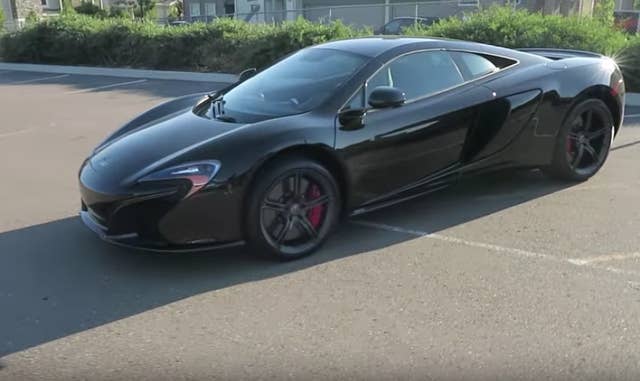 A half hour before the accident Trevor Heitman was involved in another episode as he drove his sports car into a gate of the Ashley Falls Elementary School in San Diego. He destroyed the gate and smashed one of the school windows, after which he drove away. BBC News reported that Heitman's friends have stated that he struggled with mental health issues before the accident on Thursday.
Below is a well made video made by TDM_Heyzeus, where he describes in detail who McSkillet was and how he became so popular in such a short time.
Photos: Youtube