Share this
Pablo Bahamonde (39), is based out of Santiago, Chile. Together with Alvaro Fierro, he is the creator of JOIA MAGAZINE, one of the most respected art, fashion and design magazines in Latin America, as well as JOIA MARKET, which has been expanding rapidly and impressed its followers with technical and high quality capsule collections. Pablo's background is in Graphic Design, and thru his social skills and gift for networking, he has become known as a go-to and trusted consultant, for big name brands such as PUMA. Pablo also offers advisory services together with his team, in art and design direction, thru JOIAestudio.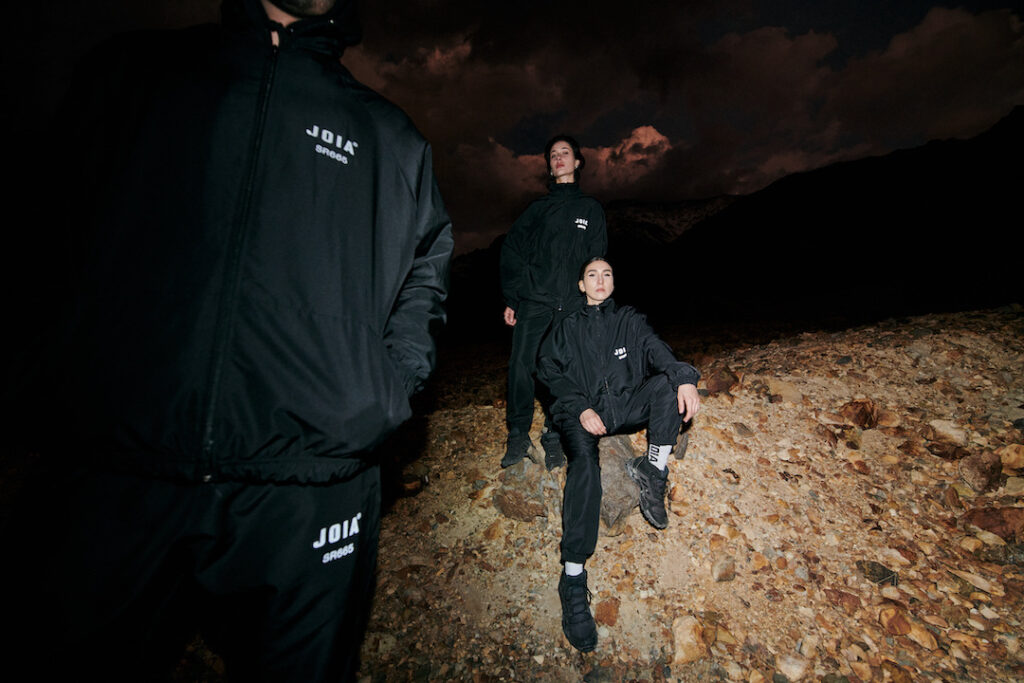 How does a regular day in Santiago, Chile, look like for you?
They are usually quite busy, but varied, which is good. Walking my dog in the morning, boxing training to try to keep fit and then off to the office, I usually try to leave meetings until after lunch. Several days are also dedicated to photography or video productions, which means I have to be moving around and meeting new people.
What is your background?
I come from a scene closely linked to rap and what you can learn in the streets with friends, a lot of music, graffiti, photography, design, etc.. I always liked the mountains, so I worked in ski resorts to be able to pay for the sport, since in Chile it is quite elite. Then I had a three year stint at the university studying design, I didn't graduate and together with Alvaro, my partner, we founded JOIA MAGAZINE, which basically has been my school for the past 15 years.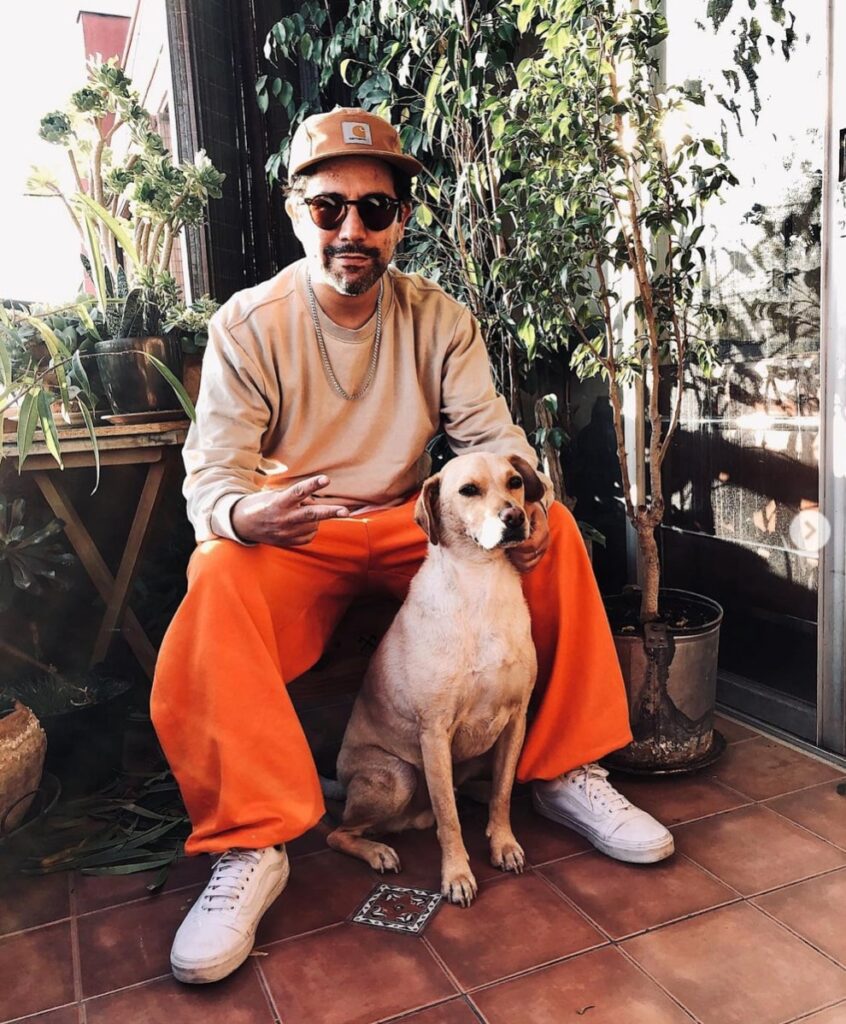 Tell me about the story behind JOIA MAGAZINE. How did it get started and why?
It started with the dream of two young people who didn't want to have a boss and thought that creating a magazine with a strong inspiration in art and design was a good idea. Our plan was to create a magazine that would combine everything we liked, editorial, photography, design, street, sports, always giving it a very contemporary look, with a proposal of advanced design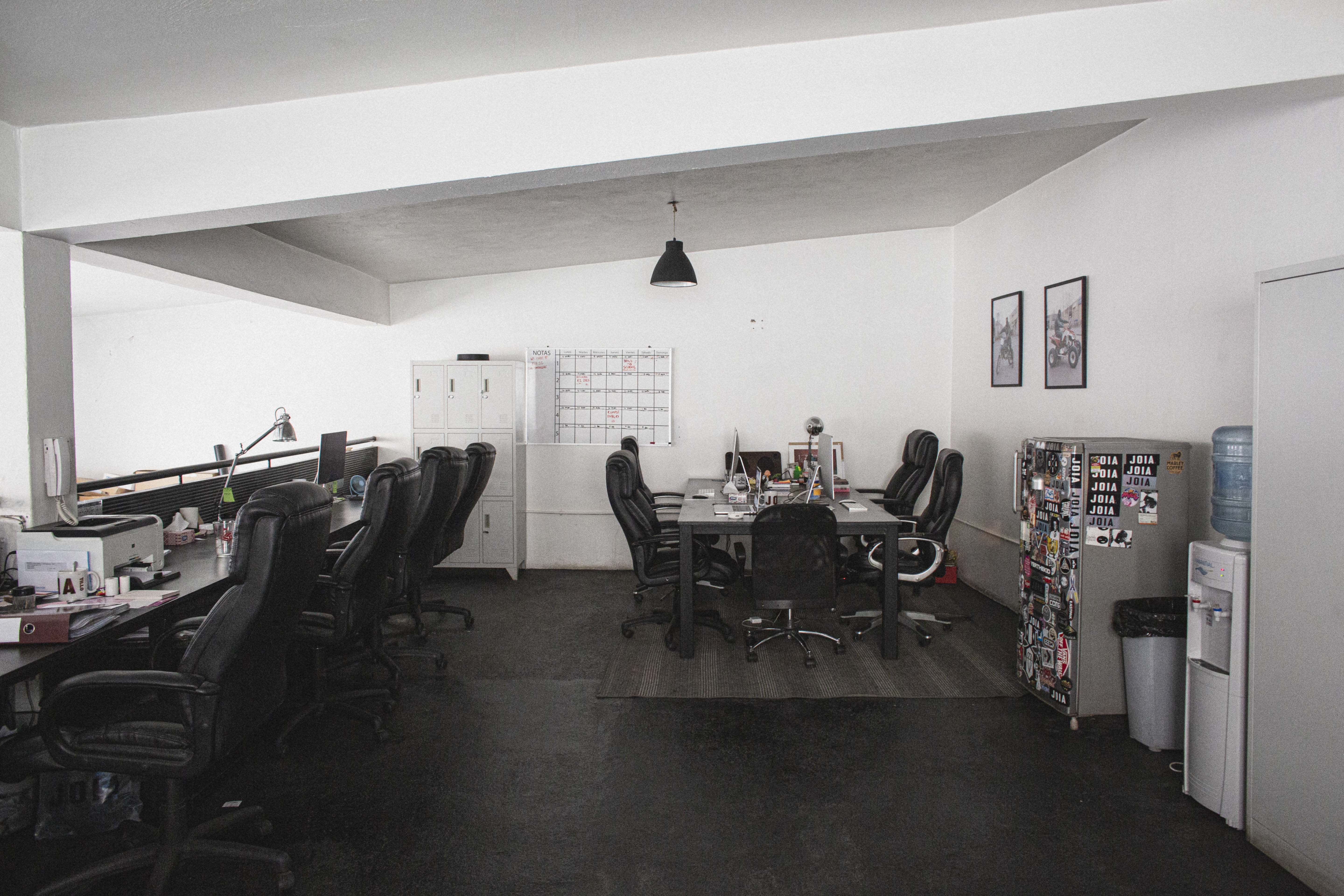 You recently celebrated JOIA's 15-year anniversary. What is your happiest and worst memory from that period?
We have been publishing for fifteen years now, it's amazing how time goes by. The truth is that although it sounds very condescending, all the moments have been incredibly significant, there are stages of many parties, launches, lots of social life that certainly always shows the glitz and glamour, and that usually contrasts with how complex it is to build a company, without major resources and often doing whatever is necessary for everything to move forward. In the ideal world, hugs and congratulations should be positive, but it is the most complex times from which we learn and grow.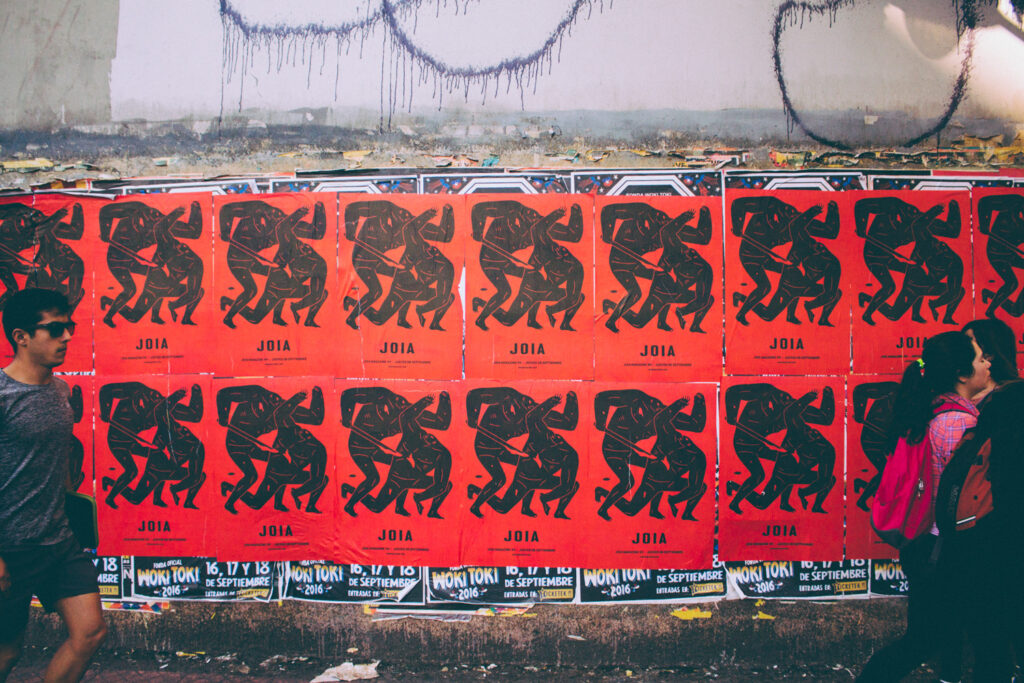 Lately it looks as if you have been focusing more on JOIA clothing (JOIA Market) rather than the magazine. What is the current status of the Magazine?
We are working on the new edition of JOIA, it is no news that the publishing world has been very complex for years ago, and even more with all the post covid inflation that we are all experiencing. We will be publishing less, but with the same energy as always, we love paper and we do not intend to abandon it.
Nowadays we are very focused on clothing, we have always liked it and we always knew it was one of the steps we wanted to take, we see it as a good way to continue strengthening the JOIA brand, beyond the support, we can reach our audience as we see fit in different instances and processes.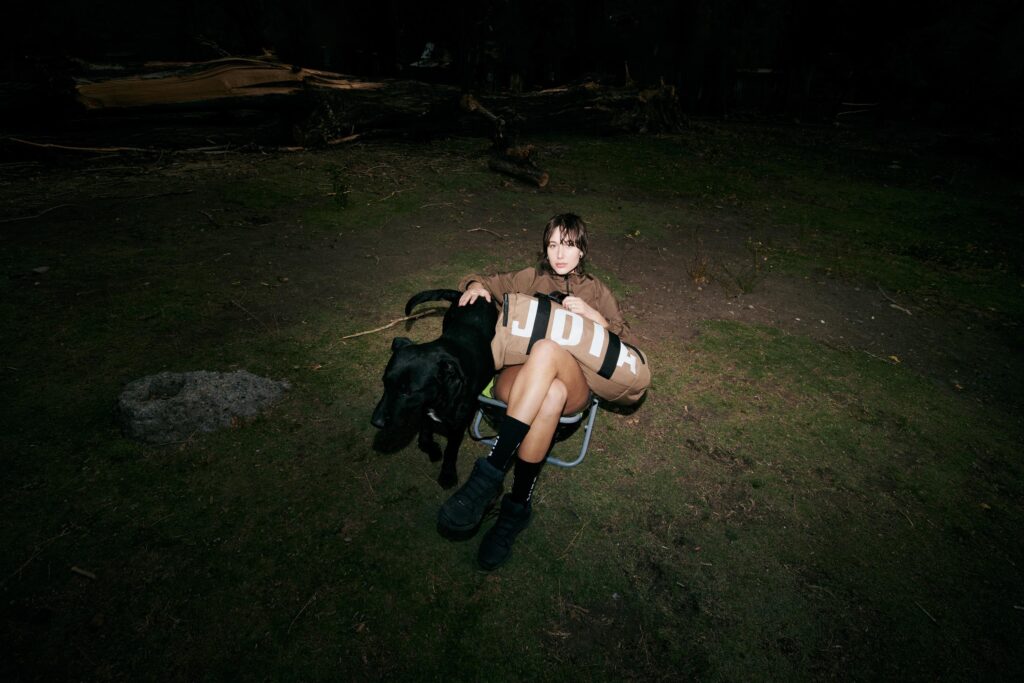 Finding manufacturers for quality garments can be difficult and tedious. What was the initial process of sourcing garments for Joia like?
Yes, in Chile the development of products are especially complex, we are very far from everything and our textile industry was dismantled decades ago with the explosion of products from China. As it has always been our encouragement, we are aiming to develop an in-house team to produce our products in the most optimal way possible, and from there move forward with larger workshop formats. That is one of our goals, we will see how it goes in a few months.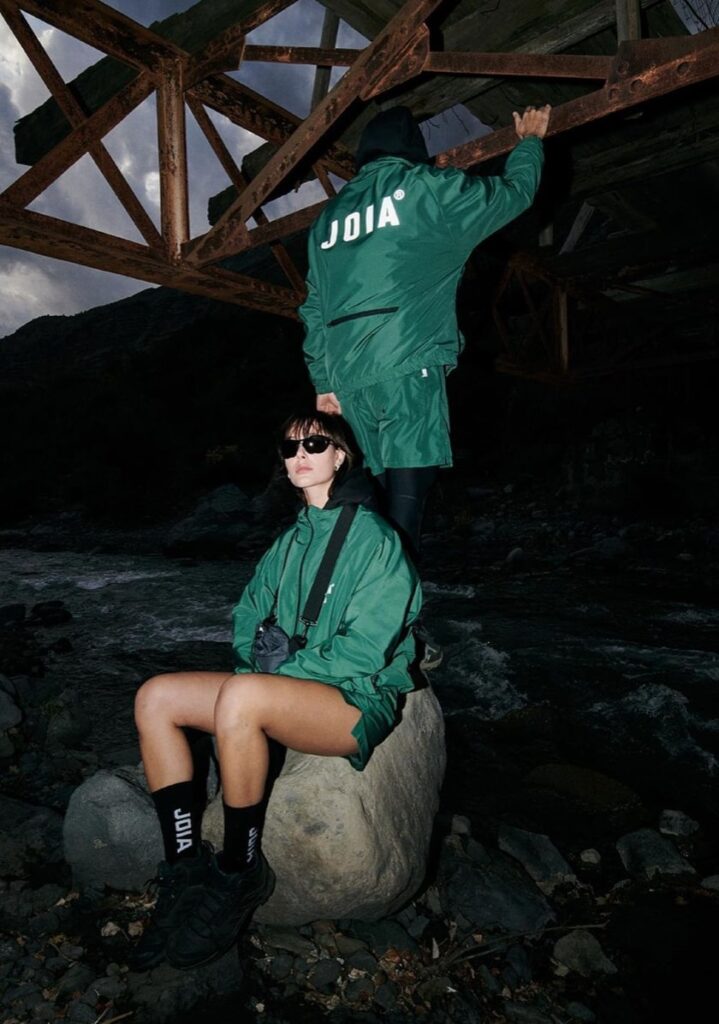 You recently launched TERRENO22, which is an extensive collection. How did that come about?
We are constantly learning, we do not believe in a specific formula that works for everyone or every scene or business category. Today we are testing with capsule collections and other more robust ones, such as TERRITORIO 22, where we prefer to move forward with items that talk to each other, but not necessarily have to coexist in the same outfit. As everything we do in JOIA is instinctive, we always have to wait some time to analyze what we have done, it is one of our characteristics, I don't know if it is good or bad, but it is what we do.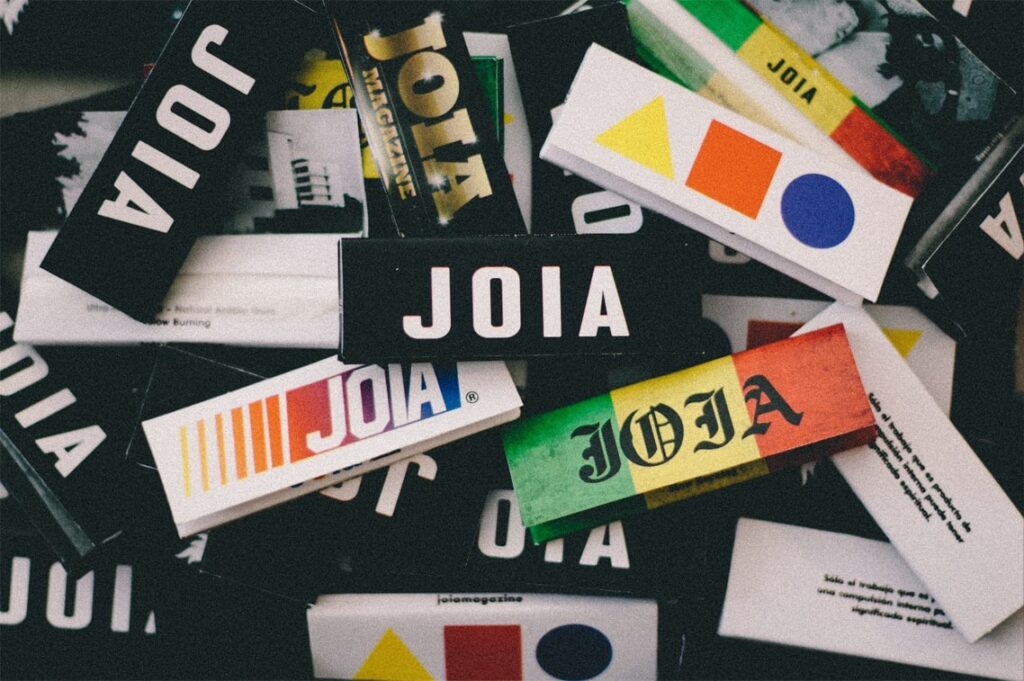 Who or what inspires you?
We are inspired by the streets, the food and the people. Music, mafia movies, sports… soccer, basketball, tennis, the artists we interview. The effort. The rage and the desire to do what you want. The day to day reality, mainly.
How did you come up with the name JOIA, and what is the meaning behind it?
JOYA means JEWEL in Spanish, we changed the Y for an I because that's how we Chileans pronounce it (yes, we speak badly, we know). Everything we do we try to make it a jewel, beyond being beautiful or expensive, it is the care in its creation that ends up standing out, the added value, it is the love and dedication.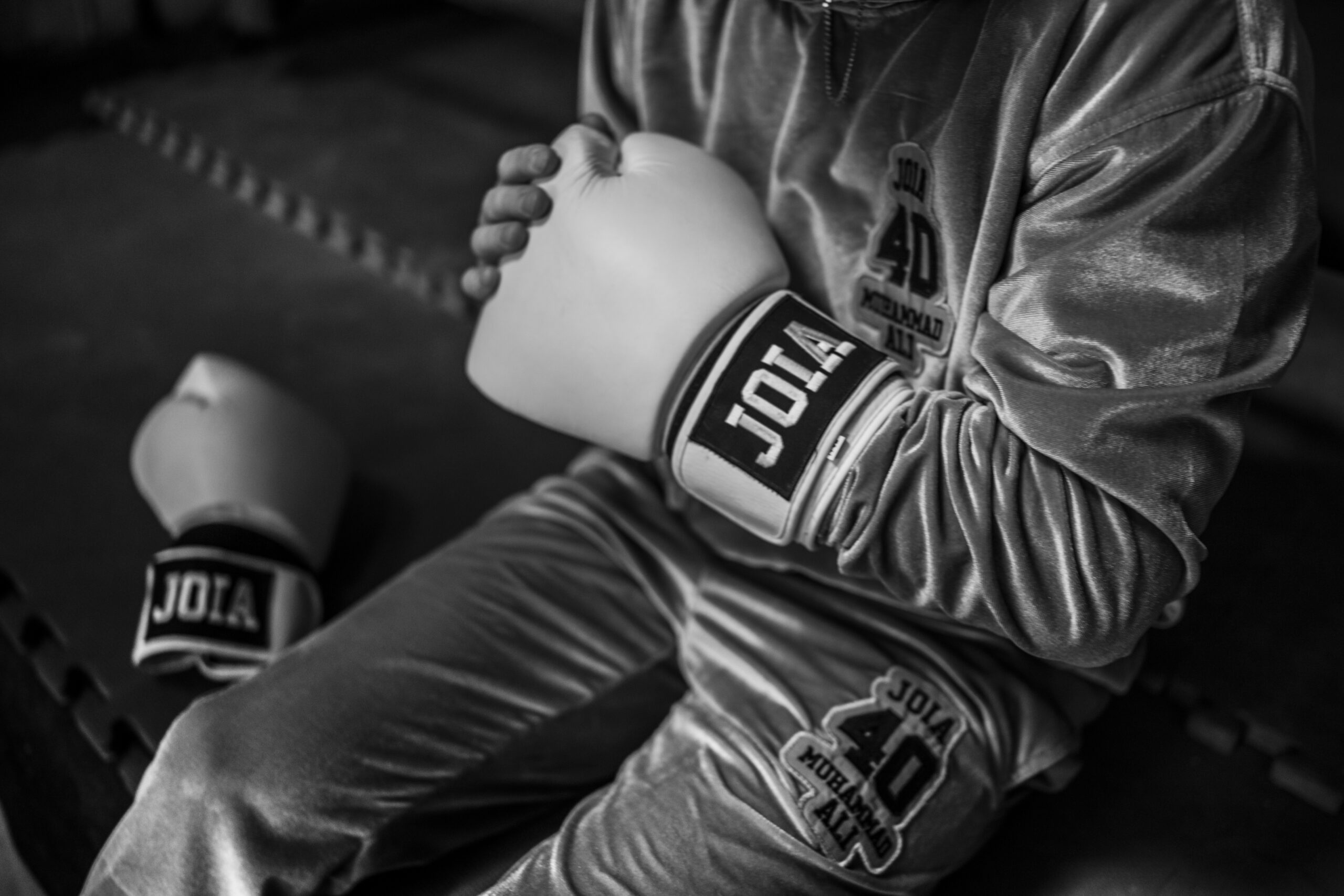 What is your future vision for the JOIA brand?
We want to position ourselves as an important print and digital media company, so that JOIA Magazine is recognized beyond the borders of Chile. We want to keep pushing the work we do with JOIA Estudio, where we develop creativity and production for clients. And with our garments, we aim to have a product of better technical quality, from all points of view. The plan is for all of these pieces to be under the JOIA name, as a great brand that encompasses these purposes, we hope to do well and realize them soon.
What is your most played song on Spotify right now?
JOIA SOUNDSYTEM
What is your favorite movie?
A lot of Mafia movies and series, hmmmm an old movie, may be "In The Name Of The Father".
Click on the links for more information about Pablo and JOIA.